DOT pushes for inclusion of other tourism workers in Priority Group A4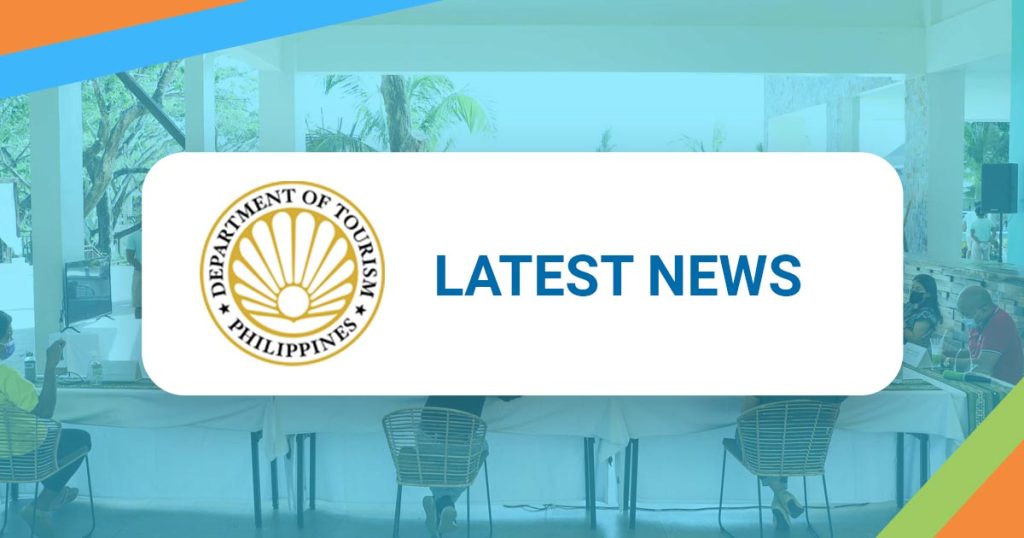 We have asked Secretary Carlito Galvez Jr, the chief implementor of the country's Covid-19 vaccination program, to widen the vaccination priority list for frontline workers of the tourism industry to include tour guides, operators and other accredited workers and service providers.
The frontline nature of the jobs of these workers requires face-to-face interaction with individuals and groups as we prepare for the recovery of the industry, which contributes some 12.7 percent of the country's gross domestic product.
Not only will vaccination protect these workers from the Covid-19 virus as we prepare to welcome foreign and domestic tourists; it also serves as a firewall of sorts that will restrict the spread of the virus in our tourist destinations. The lifting of travel restrictions and the quick recovery of the tourism industry – and the national economy as a whole — hinge heavily on the health and safety of our tourism workers.
While we are grateful that Secretary Galvez has included those working in airports and quarantine hotels on the immunization Priority Group A4, we are hopeful that the other tourism frontliners will be prioritized as well.
Published:March 30, 2021
Recent News