DOT ASSISTS 98 STRANDED TOURISTS IN WESTERN MINDANAO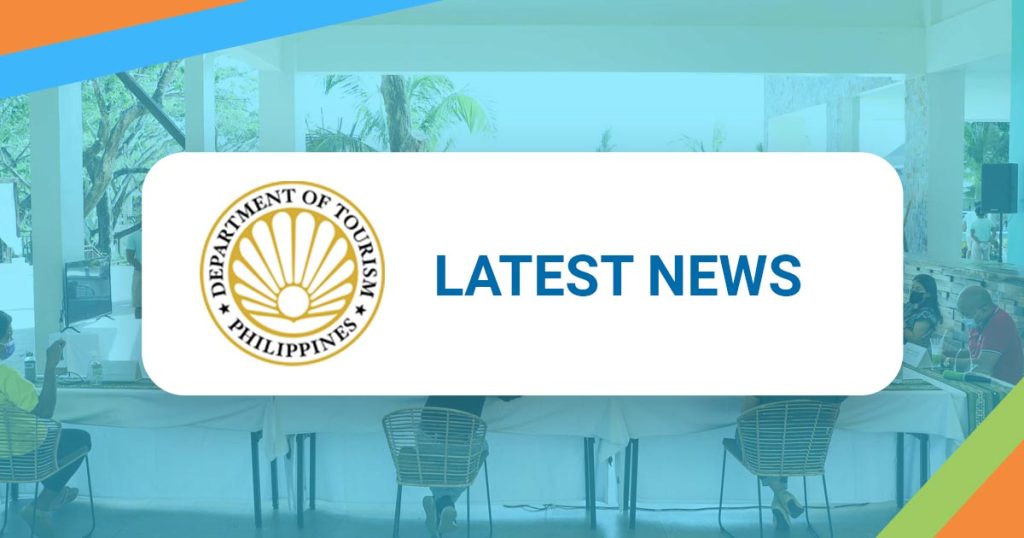 The Department of Tourism (DOT) assisted 61 foreign visitors stranded in Western Mindanao and facilitated their return to their home countries last March 27 in the wake of travel cancellations and travel restrictions imposed by the government amid the national state of health emergency.
&qout;A sweeper flight for the distressed tourists was a joint effort by the DOT Region 9 Office with Platinum Skies Aviation Inc. and the Civil Aviation Authority of the Philippines (CAAP),&qout; said Assistant Secretary for Mindanao and concurrent OIC Regional Director Myra Paz Valderrosa Abubakar.
At least 36 other foreigners in the region opted to stay for fear of COVID–19 infection in their home countries and promised to follow quarantine rules until their scheduled departure later this month or May.
The DOT–R9 team had accounted for and assisted 98 stranded tourists of different nationalities all over the region, with at least 61 signing up for the chartered flight to Manila, including Americans, Canadians, Belgians, Indonesians, Taiwanese, Singaporeans, and Malaysians.
The team also assisted one Russian national in coordination with the Russian Consulate Office in Cebu and provincial governments of Zamboanga Sibugay and Zamboanga del Norte. The Russian who was then in Zamboanga City took the DOT van to Dipolog passing through Zamboanga Sibugay until they reached Zamboanga del Norte where he took the boat to Cebu.
In close coordination with the LGUs, the DOT–R9 extended various forms of assistance to the 36 remaining guests, including facilitating requests for medical check–up, transfer accommodation, rebooking of flights or priority–listing for upcoming flight resumption.
DOT–R9 encouraged local residents to report to the Department of Tourism at e–mail address dot9@tourism.gov.ph the names and location of stranded travelers needing help.
Published:March 3, 2021
Recent News