DOT-accredited establishment StaySafe.ph-users, eligible for Safety Seal Certification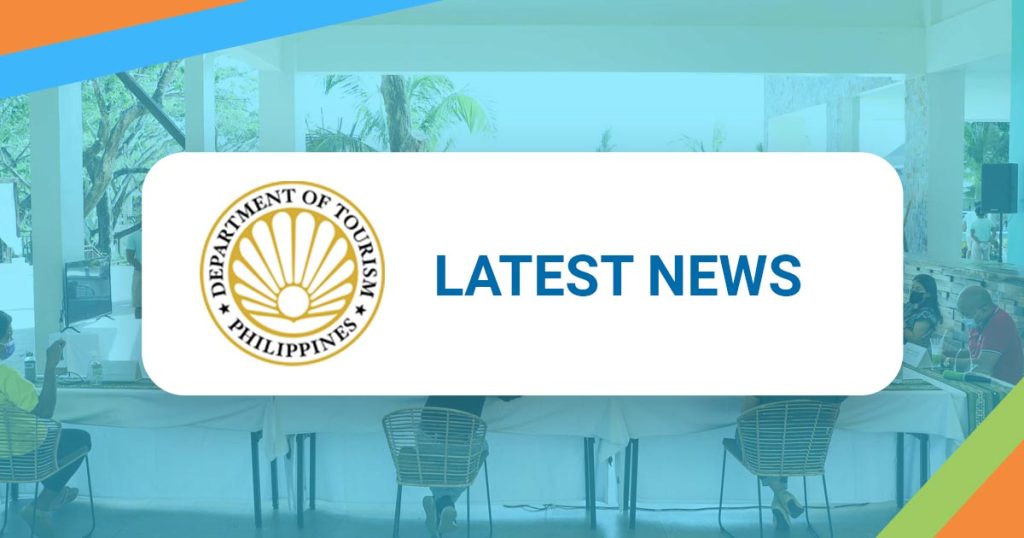 The Joint Memorandum Circular (JMC) on the Safety Seal Certification Program was signed today (April 23) led by the Department of Trade and Industry (DTI), the Department of Tourism (DOT), Department of Labor and Employment (DOLE), Department of Health (DOH) and the Department of the Interior and Local Government (DILG).  The JMC contains the requirements and procedures in securing a Safety Seal and institutionalizes the certification program.
The circular also covers the eligibility and certification process as well as complaints handling and renewal/ revocation/ reinstatement guidelines.
The Safety Seal Certification Program is a program created to ensure compliance with the Minimum Public Health Standards (MPHS), including the adoption and use of the StaySafe.ph application in covered establishments.
"The DOT is among the implementing and issuing agencies, and its focus are the primary tourism enterprises (TEs) which are DOT-accredited, are compliant with the minimum public health standards set by the government and have adopted or integrated the StaySafe.ph in contact tracing application," said DOT Secretary Bernadette Romulo-Puyat.
The Primary Tourism Enterprises include Accommodation Establishments (Hotels, Resorts, Apartment Hotels, and other Accredited Accommodation Establishments), Travel and Tour Services, Meetings, Incentives, Conferences & Events (MICE) Venues/Facilities and Restaurants inside Hotels/Resorts.
"While the certification is not mandatory, we appeal to the DOT-accredited TEs to participate in this certification program to strengthen the contact-tracing system of the government. More importantly, safety-conscious travelers will always be drawn to products that are certified safe by government bodies," the tourism chief urged.
For TE applicants, the DOT will create a microsite that will carry the following information:
Implementing Guidelines of the Safety Seal Certification Program

Checklist for the Type of Establishments Covered by the Issuing Authority

Contact Details of Inspection Units

Downloadable Safety Seal Toolkit

List of All Establishments Issued with Safety Seal, including status (Active, Revoked, Reinstated)

Complaint Hotlines

Request Form for Reassessment or Reinstatement of Safety Seal
The validity of the Certificate is one year and could be revoked if the establishment is found non-compliant.
If the violation refers to any of the minimum public health standards, the business establishment shall be given another forty-eight (48) hours from the time the Safety Seal is revoked to implement corrective actions.  Failure to correct the deficiency may result to the suspension of operations, as ordered by the City/Municipality, until corrective actions are taken.
Published:April 23, 2021
Recent News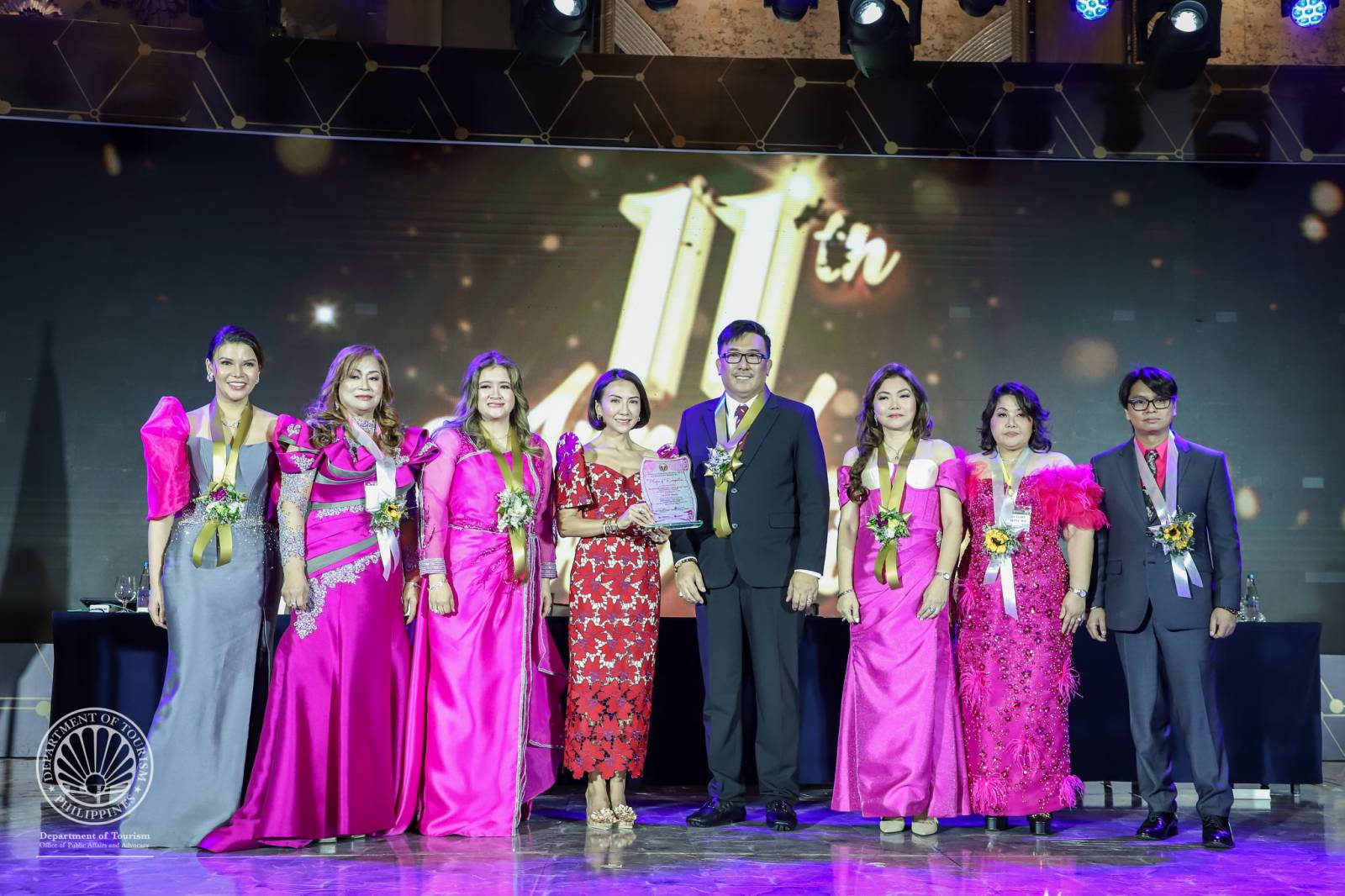 Boost in PH medical tourism seen with public-private convergence
September 8, 2023