Philippines Boosts Participation in Expo 2020 Dubai, Highlights Pinoy Food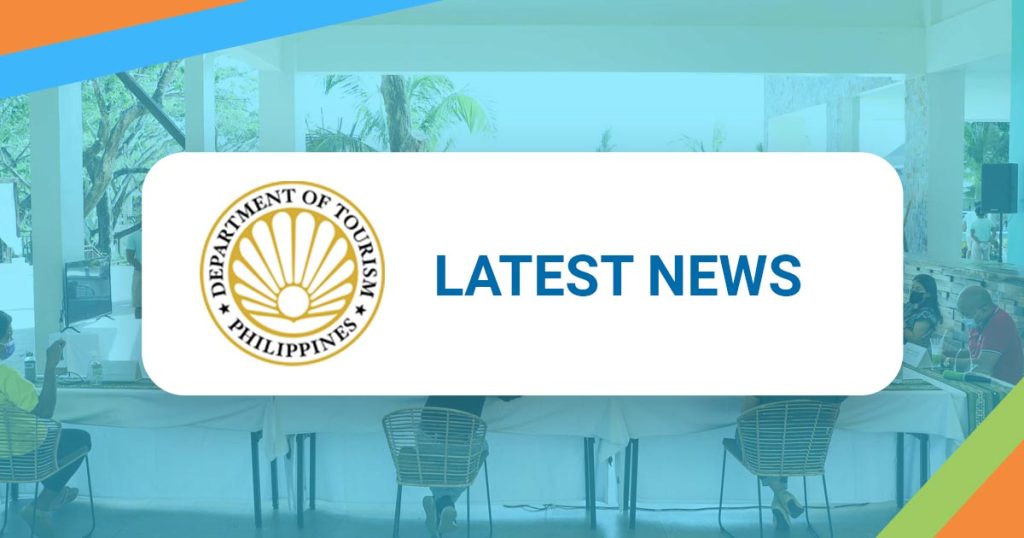 The Department of Tourism (DOT) and the Tourism Promotions Board (TPB) Philippines, in partnership with the Department of Trade and Industry (DTI), is set to organize a Philippine Food Festival in support of the country's participation in Expo 2020 Dubai.
The Philippine Food Festival, which will run from December 2021 to February 2022, aims to showcase the best of Filipino cuisine through various consumer activations as part of the overall Philippine marketing strategy for the Expo that covers country branding, trade, tourism, investments promotion, Business to Consumer (B2C) activities, and the mounting of the Bangkota, the country's national pavilion.
Activities lined up include Filipino food sampling during the festival opening and the United Arab Emirates (UAE) National Day in December, the serving of a special Bangkota Menu in selected hotels in Dubai and the UAE, the design and fabrication of Food Boats inspired by Bangkota themes, in-store promotions in major retail supermarkets, and co-branding partnerships and promotions with Filipino restaurants. An integrated marketing campaign will also be implemented to highlight Filipino food in major lifestyle magazines and digital channels.
"There is more to this food festival than just giving a glimpse of what Philippine culture is all about," said DOT Secretary Bernadette Romulo-Puyat. "Through food, we are able to share our story. And isn't it that when we share a meal together, we forge a connection? This is what we intend to manifest because food brings us closer together," Sec. Puyat added.
Expo 2020 Dubai is expected to push through amidst the pandemic as the DOT, TPB and DTI remain steadfast in their commitment to promote the best of the Philippines.
Published:September 13, 2021
Recent News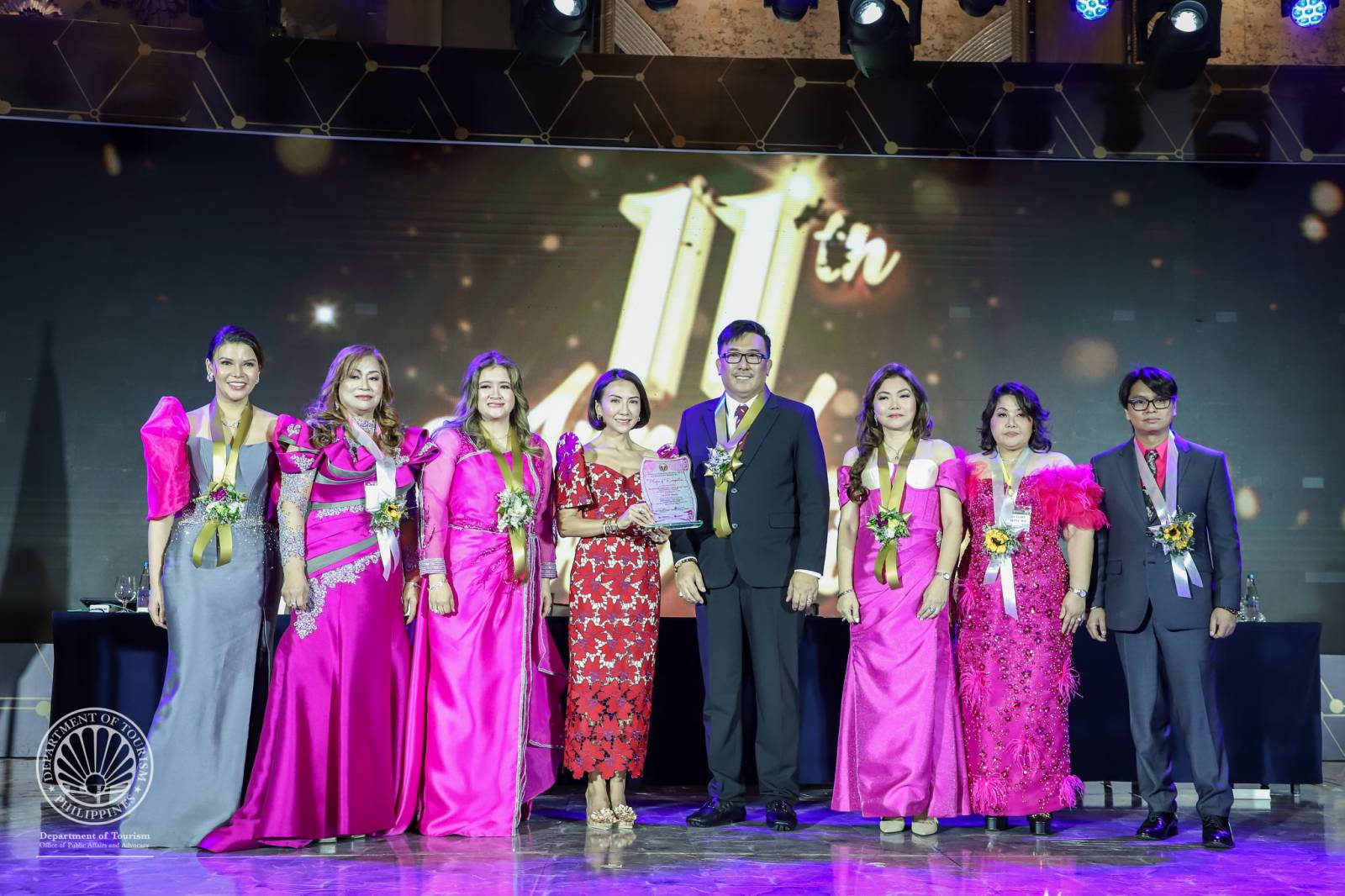 Boost in PH medical tourism seen with public-private convergence
September 8, 2023