Brgy. Bojo in Aloguinsan, Cebu bags UNWTO best tourism village award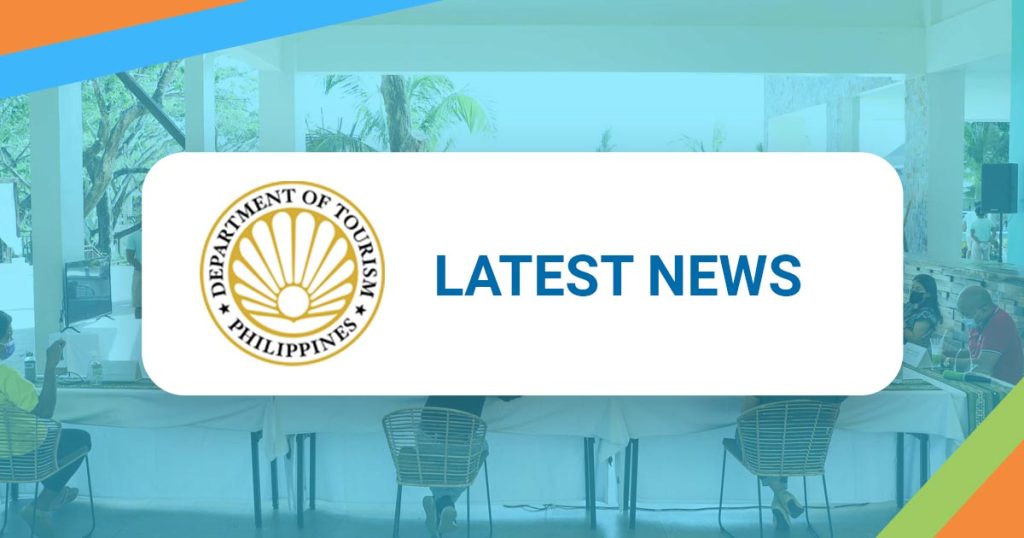 MADRID, Spain—With tourism promotion among local communities bearing fruit, a local suburb bagged the Best Tourism Village Award from the United Nations World Tourism Organization.
Tourism Secretary Berna Romulo-Puyat expressed her elation with the latest development, recognizing the "remarkable work" of the local community in Bojo through the Bojo Aloguinsan Ecotourism Association or BAETAS and the strong support of the municipality of Aloguinsan.
"A local destination being inducted into the UNWTO Best Tourism Villages Program on its pilot year is a testament to the Philippines' commitment to sustainable tourism development from the national level down to the grassroots," said Puyat.
"The wealth of our natural resources and unmatched hospitality remains our key strength as we strive for the reopening of the industry to international travelers anchored on the principle of safe and sustainable tourism," she added.
Tourism Officer-in-Charge-Undersecretary Verna Buensuceso and Philippine Ambassador to Spain Philippe Jones Lhuiller received the award in Madrid on December 2 (Thursday) on behalf of the Philippines.
The UNWTO's pilot initiative recognized 44 villages from 32 countries that stood out for their natural and cultural resources as well as for their innovative and transformative actions and commitment to tourism development in line with the sustainable development goals or SDG.
Likewise, the said program has been launched to advance the role of tourism as a tool for rural development–with its aim to value and safeguard rural villages along with their associated landscapes and knowledge systems among others.
Bojo is famous for its river, hills, underwater natural resources, mangroves, birds and responsible locals with the Bojo River Eco-Cultural Tour as its main tourism activity–managed by the BAETAS.
BAETAS provides an eco-cultural river tour with mangrove ecology, bird and wildlife lectures–the profit from which were shared among the local government, community fund, barangay fund as well as the wages and payment to its suppliers.
The said Tour was ranked by Green Destinations among the Top 100 Global Sustainable Destinations in 2016, 2017 and 2018.
Further, Brgy. Tenani in the Province of Samar has been selected to participate in the UNWTO's Upgrade Programme of the Best Tourism Villages–receiving the Organization's support in improving elements of the areas identified as gaps in the evaluation process.
Published:December 6, 2021
Recent News