DOT to spur domestic tourism in Rizal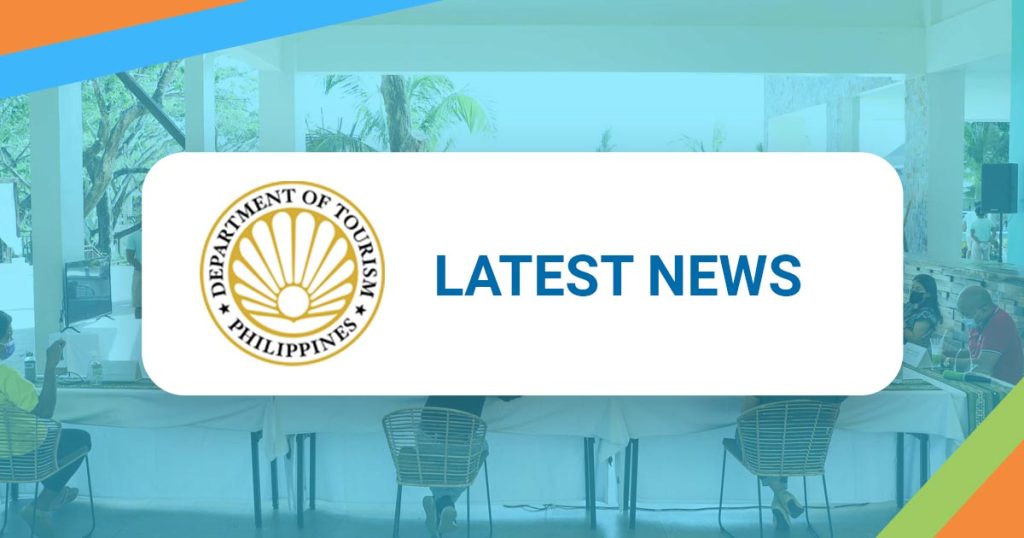 ANTIPOLO, RIZAL — After the safe reopening of Laguna, the Department of Tourism (DOT) is now in close coordination with the local executives of Rizal, also known as the "Cradle of Philippine Art," to assist in the reopening of more sites to domestic tourists.
"After being closed for several months in 2020, tourism in Rizal is slowly but surely picking up, bringing back jobs and the much-needed revenue to the province," Tourism Secretary Bernadette Romulo-Puyat today (March 10) expressed in a hybrid press conference together with Rizal 1st District Representative Michael John Duavit, Antipolo City 2nd District Representative Resurreccion Acop, Antipolo City 1st District Provincial Board Member Roberto Andres Puno Jr., Antipolo 2nd District Provincial Board Member Alexander Marquez, and other provincial leaders.
In its thrust to gradually restart tourism, the DOT commits to provide online marketing campaigns in the new normal, enhance capacity building industry training, and sustain the flagship domestic tourism recovery program of the DOT Region 4A called the Green Corridor Initiative (GCI). The GCI in Rizal seeks to feature the Faith, Food, Art, Adventure, and Nature (FFAAN) Experience tourism cluster in the province.
"Through the GCI, the City of Antipolo and the Municipalities of Angono, Taytay, and Cainta are interlinked in the safety of a travel bubble, furthering the DOT's commitment to promote the province as a fun, sustainable and safe destination," she added.
Puyat added that the department will continue to strictly monitor the compliance of DOT-accredited establishments with the Department of Health (DOH) public health standards as well as the DOT health and safety guidelines (HSG).
"With several ongoing initiatives to spur tourism, we have to ensure that there are adequate accredited establishments to serve and accommodate visitors. As of February 28, there are 95 accredited accommodation establishments in Region 4A, nine of which are from Rizal," she said.
The tourism chief assured that the displaced tourism workers in the province will be aided accordingly through the Cash-For-Work Program of the DOT and the Department of Labor and Employment (DOLE) under the Bayanihan to Heal as One Act or Bayanihan 2.
"As of March 8, the total approved amount for cash assistance stands at Php 168,280,000.00, which I hope our tourism stakeholders and tourism workers use to help them get through this difficult time," Puyat enthused.
Meanwhile, ongoing tourism infrastructure projects in partnership with the Department of Public Works and Highways (DPWH) have been in the pipeline to provide better access roads to sites such as the Bunsuran Falls and Mystical Cave, both in Antipolo, since 2020.
Published:March 26, 2021
Recent News