More than 70% of tourism frontliners in Metro Manila vaccinated vs Covid-19 — Puyat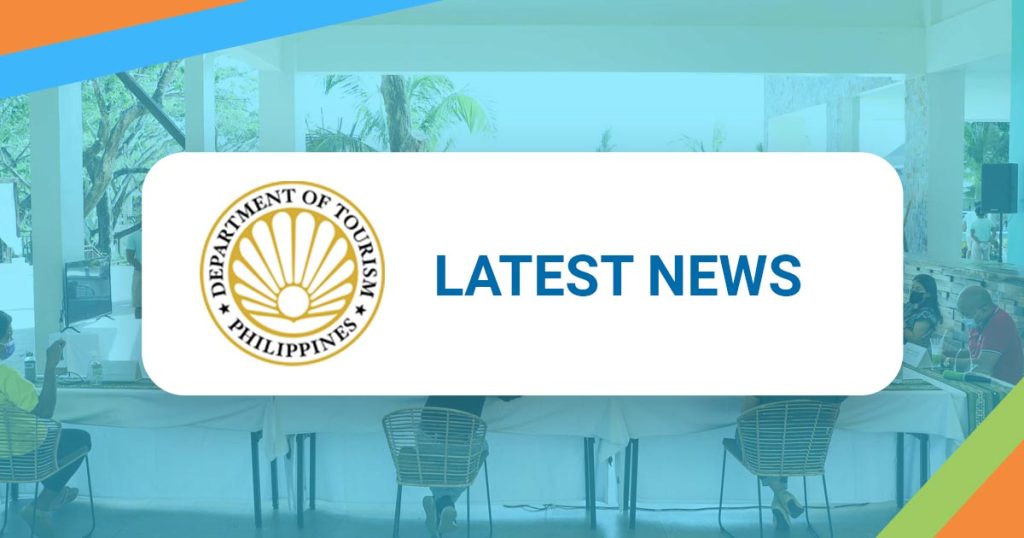 More than 70% of tourism frontliners in Metro Manila working in DOT-accredited quarantine facilities, isolation facilities, multiple-use hotels, and staycation hotels, under the A1 and A4 vaccination groups have been vaccinated against Covid-19 as of August 9, Tourism Secretary Berna Romulo-Puyat reported.
A total of 19,315 out of 26,745 or 72% of tourism frontliners from the 16 cities and one municipality in Metro Manila have been vaccinated. Composed of this are 15,020 of the 20,061 tourism frontliners in the A1 group (quarantine/isolation/multiple-use hotels) and 4,295 out of the 6,684 tourism frontliners in the A4 group (regular/staycation hotels). The total number is based on the list submitted by 455 DOT-accredited accommodation establishments (402 from A1 group and 53 from A4 group).
"The vaccination of our tourism workers is a necessary step to keep them protected while doing their duty in the frontlines. These figures are of high importance especially with the threat of the Delta variant," the tourism chief said.
"We are confident that we will be able to vaccinate 100% of tourism workers from DOT-accredited accommodation establishments from Metro Manila before the end of the ECQ period," she added.
On the urging of the Department of Tourism, the National Task Force (NTF) against Covid-19 announced in May that frontline tourism workers in isolation facilities or quarantine hotels will be part of the A1 priority group (medical frontliners) in the government's Covid-19 vaccination program.
The DOT, through its NCR office, has also facilitated the vaccination of workers in DOT-accredited restaurants. As of August 9, 1,245 out of the 4,479 workers in the list submitted by 202 restaurants in Metro Manila have been vaccinated.
DOT-accredited accommodation establishments who have yet to submit their list of tourism workers for vaccination can get in touch with the DOT NCR through these contact details:
Email: dotncr.tourism.regulation@tourism.gov.ph
Tel No.: (+632) 8459-5200 loc.108
Published:August 10, 2021
Recent News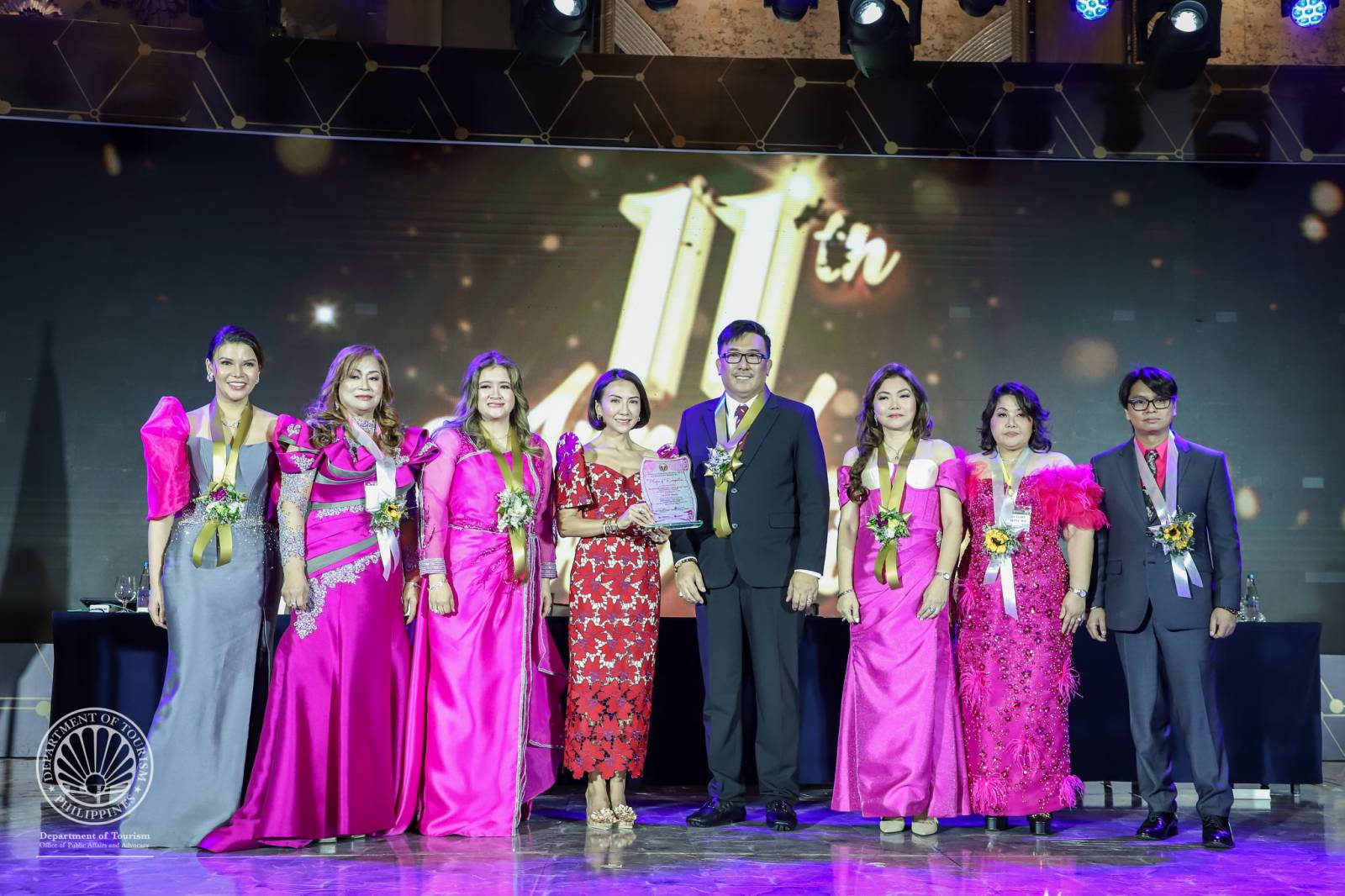 Boost in PH medical tourism seen with public-private convergence
September 8, 2023