Puyat affirms support for Siquijor's reopening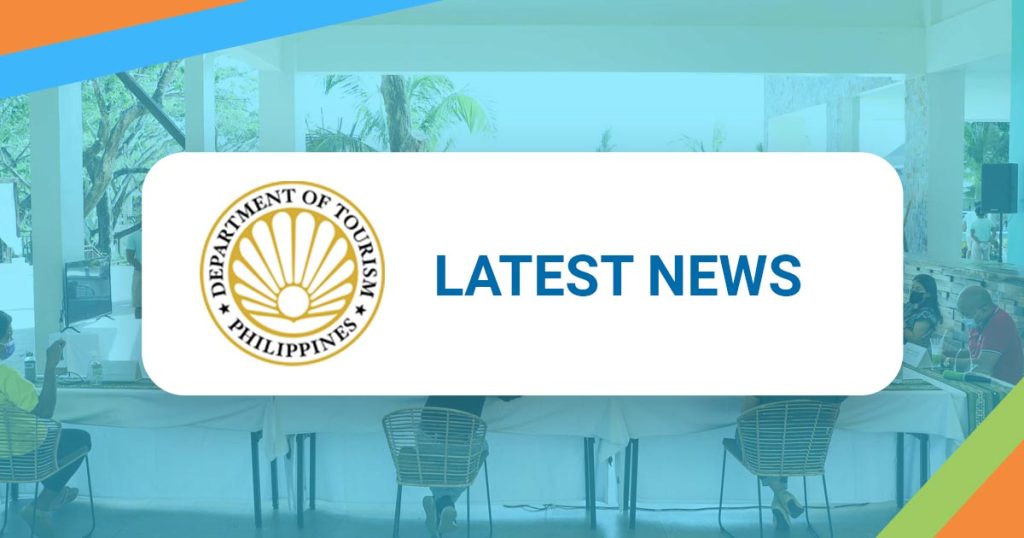 SAN JUAN, SIQUIJOR — Department of Tourism (DOT) Secretary Bernadette Romulo-Puyat yesterday (24 February) traveled to Siquijor, as part of the ongoing efforts to assist in the safe reopening of tourist destinations in the new normal.
Puyat emphasized the DOT's thrust to strengthen domestic tourism this year, adding that the department will support Siquijor after Governor Zaldy Villa signified his eagerness to allow tourism in the province.
"As the DOT bids to fully reopen Siquijor to tourism and revitalize this sector, we continue to seek regular discussions with provincial and local government leaders and stakeholders, gaining insight into your preparedness to reopen as well as a deeper understanding of how we can best help industry stakeholders and citizens of your communities," Puyat said while on the island-province.
The DOT secretary said that areas of collaboration between the department, the public and private sector consist of promotional branding campaigns, funding of the digital version of the province's Healing Festival, the continuous implementation of public health and safety protocols, development of tourism products, and enhancement of tourism circuits featuring farm, dive, and ecotourism, among others.
Puyat added that ongoing endeavors to gear up Siquijor's opening include conducting physical inspections on accommodation establishments (AEs) and tourism enterprises. As of 15 February, 962 AEs were accredited in the region, 37 of which are in Siquijor.
Through its regional office, the department has been extending assistance to displaced tourism workers in Central Visayas in partnership with the Department of Labor and Employment (DOLE), under the Bayanihan to Heal as One Act or Bayanihan 2. As of 19 February, the DOT Region 7 has endorsed a total of 696 tourism enterprises, tour guide associations/individuals and community based-tourism associations with 24,588 beneficiaries. 40 of those tourism enterprises, community based-tourism and associations/individuals are from Siquijor Province, endorsed by the regional office.
A total of 1,763 tourism enterprises, tour guide associations/individuals and community based-tourism associations were approved and has already been remitted by DOLE Region 7 with 13,367 individual beneficiaries amounting to Php 66,835,000. 59 of those approved tourism enterprises, community based-tourism and associations/individuals are from Siquijor.
"Great progress has been made in making tourism bounce back, but there is still much we can all do to ensure the safe, responsible, and sustainable recovery of the tourism in Siquijor and the rest of the Philippines," Puyat said.
Meanwhile, Governor Villa echoed Puyat's stance on the strict implementation of minimum public health standards for the successful reopening for tourism. Villa added that once reopened, incoming tourists in the province must present a negative RT-PCR or rapid antigen test result, travel authority from the home local government unit (LGU), confirmed booking with a DOT-accredited AE, and duly accomplished affidavit of undertaking, among others.
As part of the trip, Puyat visited a local healer, wherein she experienced tuob or steam inhalation and bolo bolo or a traditional healing ritual with the help of a glass of water, bamboo straw, and a black stone. The tourism chief also visited the Old Enchanted Balete Tree and the Lazi Church and Convent, which was declared as a National Cultural Treasure by the National Museum of the Philippines.
"Known as the Healing Island of Central Visayas, Siquijor has much to offer to nature lovers, adventure junkies, beach goers and divers, and culture enthusiasts, providing us ample reason to believe that the tourism sector in this province can successfully re-emerge from this crisis," Puyat added.
Siquijor also boasts of its traditional healing culture, Cambugahay Falls, Paliton Beach, and Mt. Bandilaan, where the sought-after Healing Festival takes place. The province has recorded a total number of 143,286 same-day visitor arrivals and 37,651 overnight visitor arrivals in 2020.
Meanwhile, there are 17 road infrastructure projects under the DOT-Department of Public Works and Highways (DPWH) convergence program amounting to Php 95.535 million. The convergence road projects are critical to the goal of seamless travel in the province.
For more travel information on Siquijor, kindly visit http://siquijorprovince.com/
Published:March 5, 2021
Recent News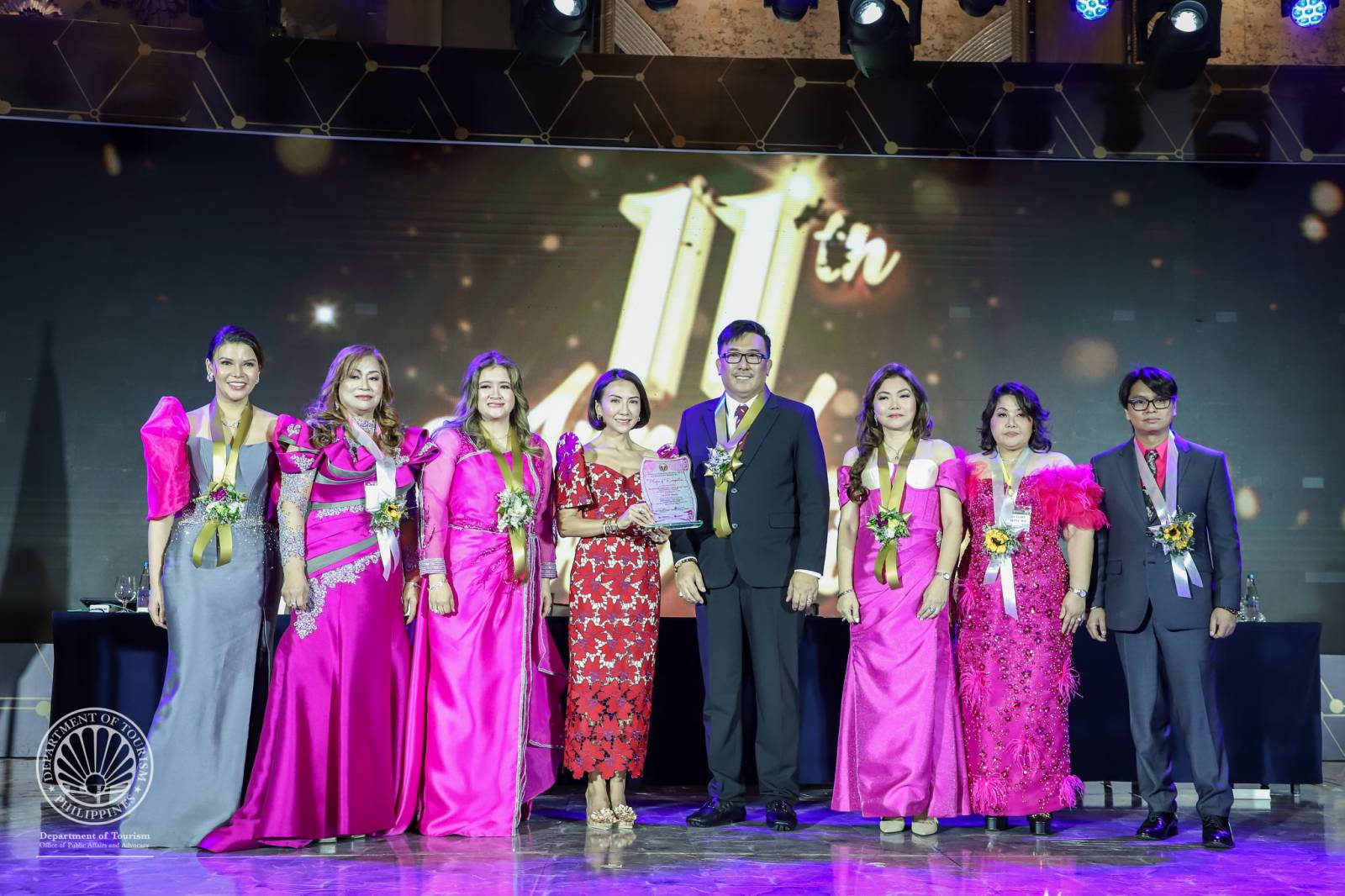 Boost in PH medical tourism seen with public-private convergence
September 8, 2023