LOVE THE PHILIPPINES! Boracay, Palawan, Siargao voted among Asia's best by Condé Nast Traveler readers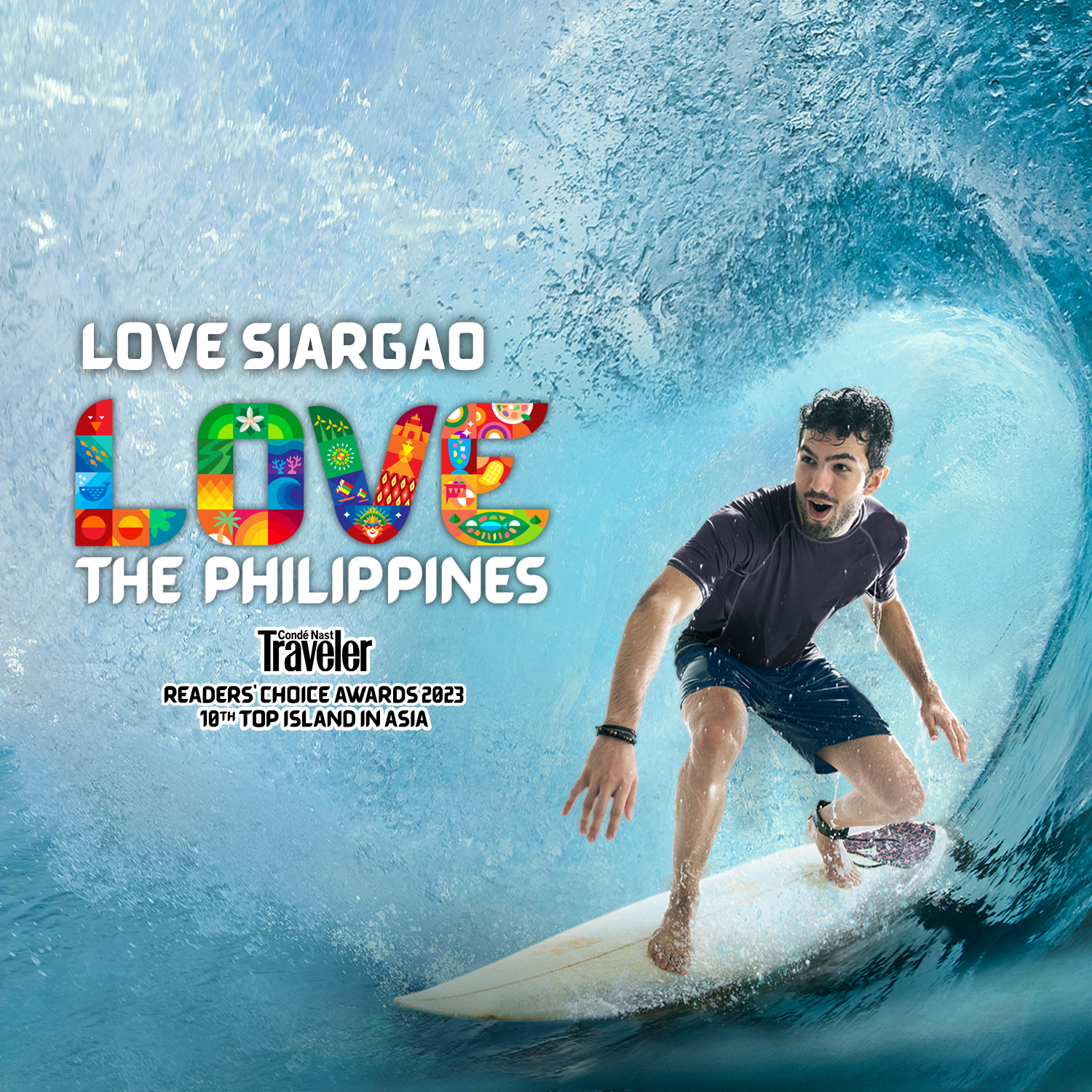 Makati, Philippines—Three renowned island destinations in the Philippines made it to this year's Condé Nast Traveler (CNT) Top 10 Readers' Choice Awards. Boracay, Palawan, and Siargao placed third, sixth, and tenth, respectively among readers from around the world of the prestigious luxury and lifestyle travel magazine, the Department of Tourism (DOT) announced on Thursday (Oct. 05).   
Tourism Secretary Christina Garcia Frasco announced the news, affirming how the world-renowned islands continue to mesmerize global travelers. 
"We welcome the resounding message tourists from around the world say: they Love the Philippines! From the charm of our islands, pristine beaches, crystal-clear waters, vibrant marine life, lush landscapes, rich heritage and culture, and the excellent hospitality of the Filipino people, the Philippine experience is always one that is filled with love and happy travels," she exclaimed. 
More than half a million people surveyed 
According to CNT, some 600,000 readers who registered to vote took part in the survey conducted online, making the Readers' Choice Awards sought-after by the travel industry and often seen to forecast travel trends.   
Taking the third spot in Asia, Boracay garnered a total of 90.74 points, while Palawan got 89.71, and Siargao with 87.37 in readers' votes.  
"This achievement reflects the hard work, dedication, and sustainable tourism efforts of our country, from our local communities, national and local government agencies, and stakeholders who have strived tirelessly to preserve and enhance the beauty of these islands," the Tourism Chief added.  
Asked how this latest recognition will help position the country, Secretary Frasco said, "The awards inspire us to continue developing and promoting the Philippines as a premier travel destination in Asia and the world." 
"Our commitment to sustainable tourism practices has not only captivated the hearts of travelers but has also contributed significantly to the growth of our nation's tourism industry," the Tourism Chief concluded. 
Boracay and Palawan are no strangers to this recognition, making an appearance in the list in the previous years.  
Last year, Boracay topped the list of islands in Asia, with Palawan ranking eight. 
-30- 
PHOTOS: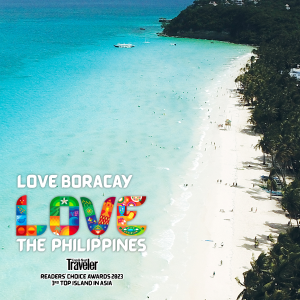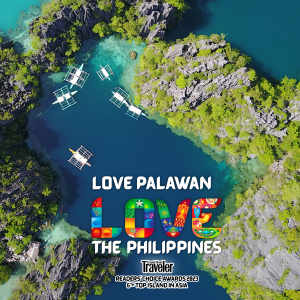 Published:October 6, 2023
Recent News