Statement of the Department of Tourism on the inclusion of Palawan in T+L's Top Islands in Asia, World list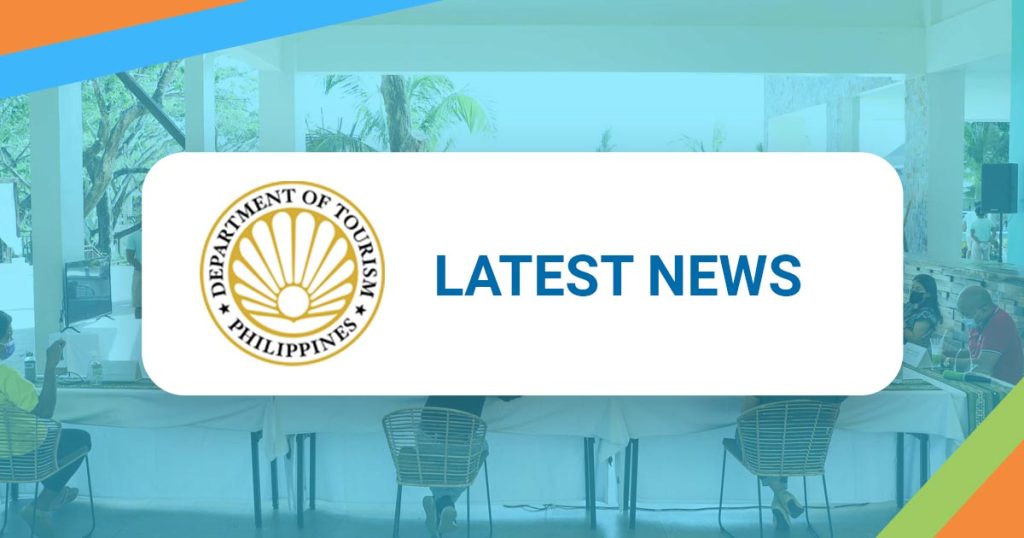 The Department of Tourism (DOT) is delighted to announce the inclusion of Palawan in "The Top 5 Islands in the Asia" in this year's World's Best Awards survey by the prestigious Travel + Leisure (T+L) magazine.
The magazine ranked Palawan as the 5th top island in the Asia with a rating of 88.63 joining Andaman Islands in India, Koh Samui in Thailand, Bali in Indonesia, and Maldives.
"The award accorded to Palawan speaks for the country's tourism destinations, still being on top of mind of travelers.  The Philippines' natural wonders, coupled with the world-renowned Filipino hospitality, make destinations like Palawan truly one of the best, not just in the region, but in the world.", Tourism Secretary Berna Romulo-Puyat said.
Palawan also placed 19th on the top islands in World category of the same survey. It also recommended the island for unrivaled diving together with Thailand's Koh Samui.
T+L added that  "when they arrive, guests find mountains as well as white sand beaches washed by the Sula and South China seas. Resorts range from eco-chic stays to the spectacular Amanpulo resort, accessible only by private plane."
Published:September 17, 2021
Recent News