Statement of the Department of Tourism on the passing of heritage and cultural tourism advocate Mr. Ramon Hofileña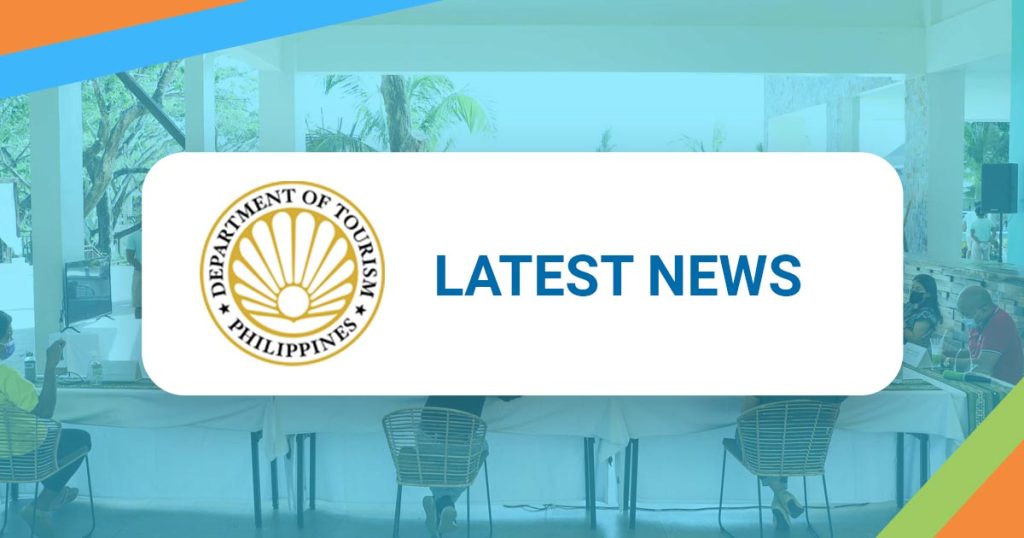 The Department of Tourism (DOT) conveys its sincerest condolences to the family of Mr. Ramon Hofileña on his passing.
The DOT acknowledges his great contribution to heritage preservation and cultural tourism, especially in his beloved hometown in Silay, Negros Occidental.
A trip to this heritage city would not be complete without a visit to the Hofileña Ancestral House where visitors used to be toured by Sir Mon himself. The Annual Cultural Tour of Negros that he organised for 40 years instilled pride of place for Negrenses.
We salute him for sharing his time and talent for the promotion of Filipino art, culture and heritage.
Published:July 30, 2021
Recent News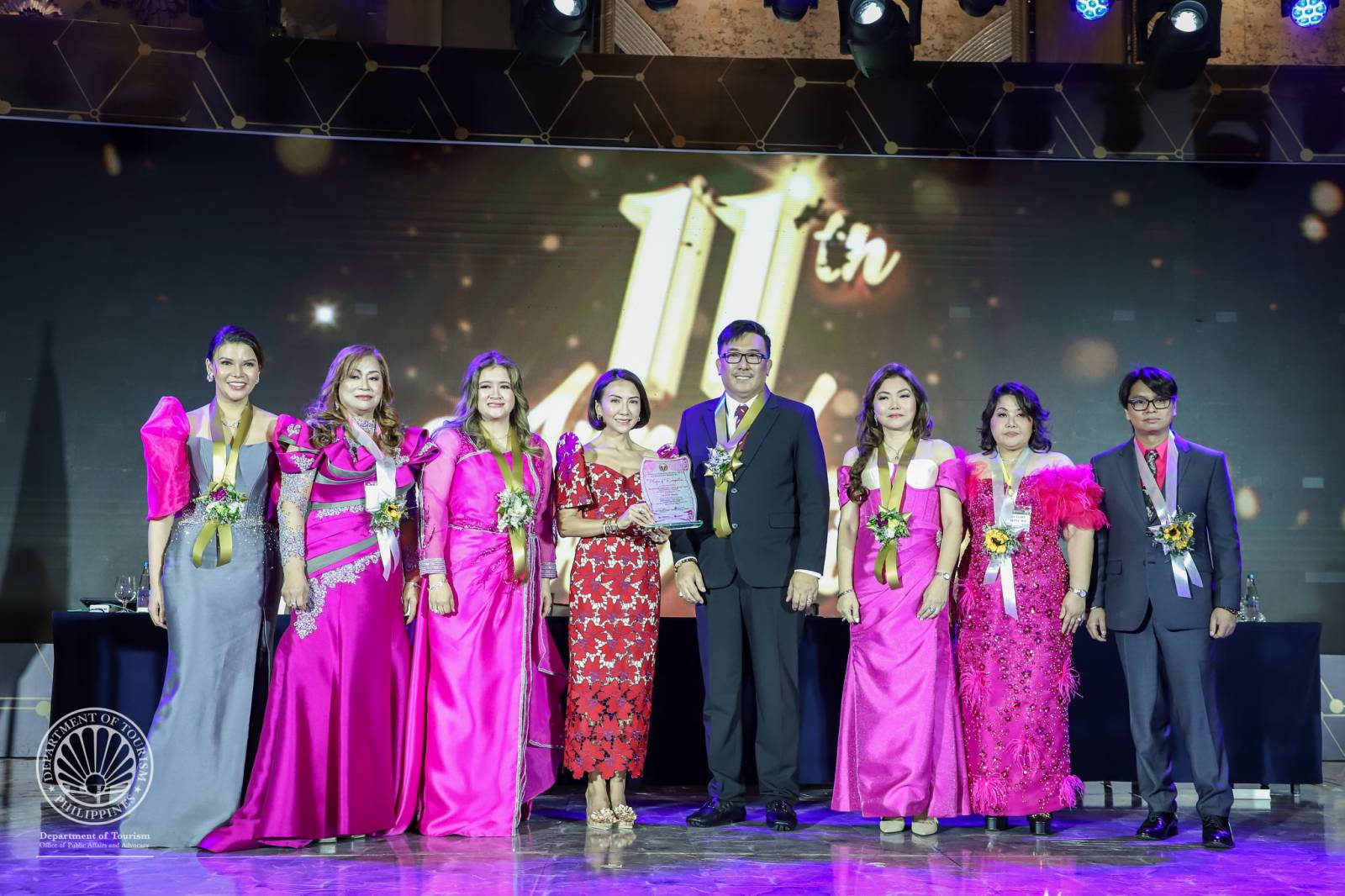 Boost in PH medical tourism seen with public-private convergence
September 8, 2023