STATEMENT OF THE DEPARTMENT OF TOURISM (DOT) ON THE RT-PCR REQUIREMENT FOR LEISURE TRAVELERS UNDER IATF-EID RESOLUTION 118A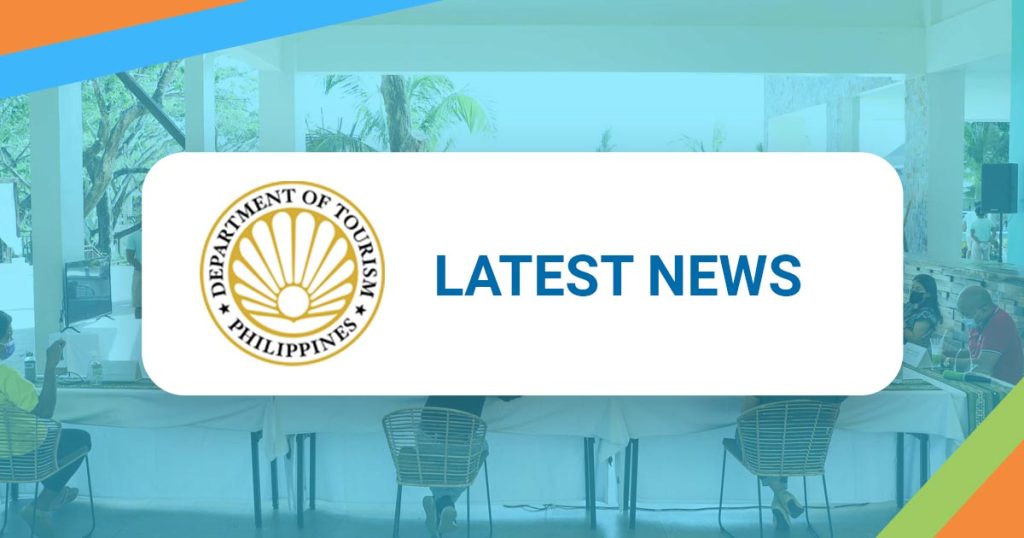 The Department of Tourism (DOT) wishes to issue a clarification regarding the Inter-Agency Task Force on the Management of Emerging Infectious Diseases (IATF-EID) Resolution 118A, which allowed leisure travel between the NCR Plus Bubble and Modified General Community Quarantine (MGCQ) areas to resume from June 1 to 15, 2021.
The DOT clarifies that under Resolution 118A, those ages below 18 and above 65 years old are permitted to travel for leisure provided that they undergo RT-PCR test before travel. The very same requirement still applies to travelers that fall within the 18 to 65 age group, if so required by the local government unit (LGU)  of destination, or in the case of Boracay Island, the Boracay Inter-Agency Task Force (BIATF), which requires all tourists to present a negative RT-PCR test result prior to visiting the island.
The DOT likewise reminds all leisure travelers to book their RT-PCR test only with COVID-19 testing laboratories that are licensed and accredited by the Department of Health (DOH), and to practice minimum health protocols and responsible tourism when visiting the country's reopened tourism destinations.
Published:June 2, 2021
Recent News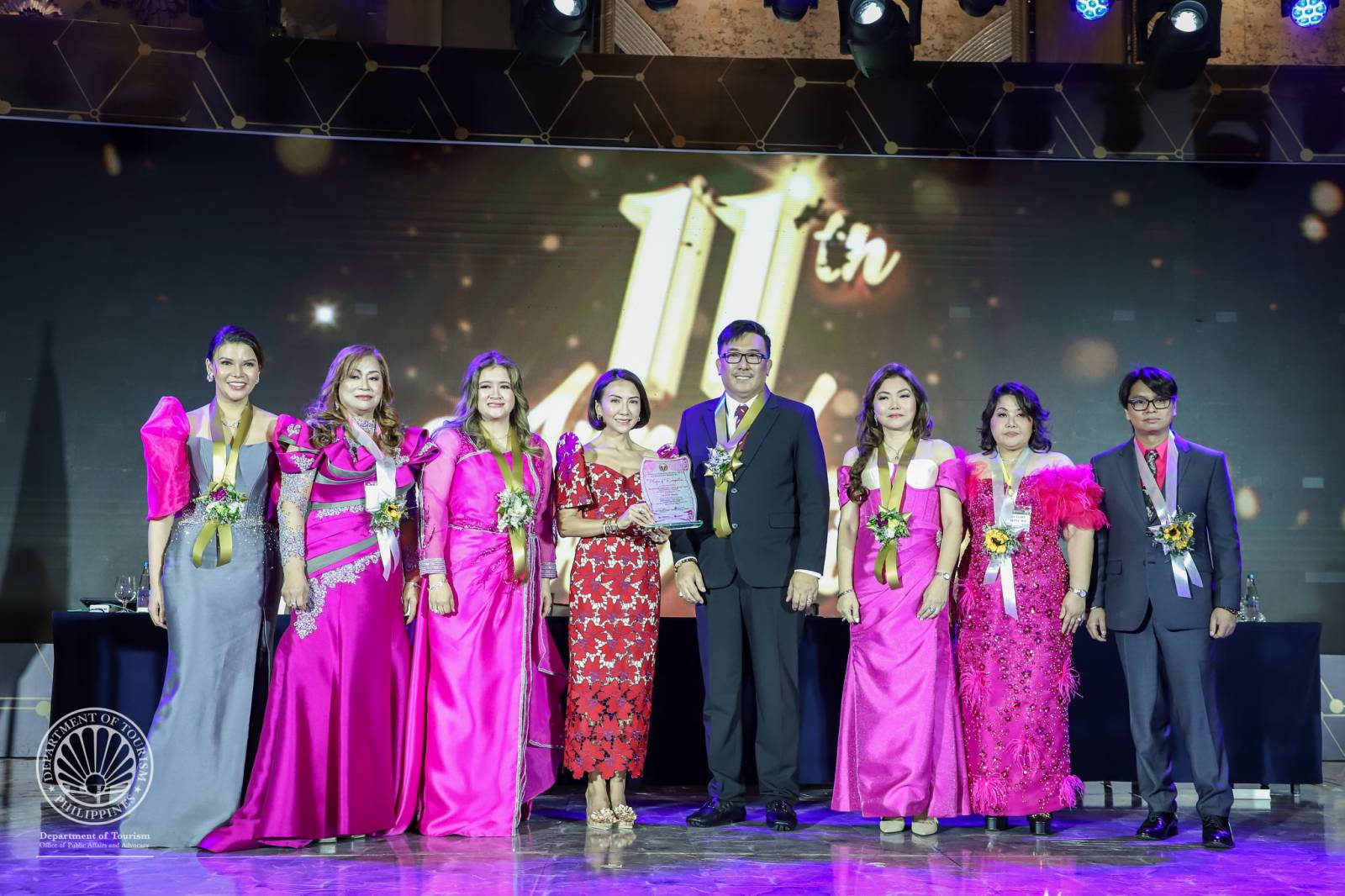 Boost in PH medical tourism seen with public-private convergence
September 8, 2023