STATEMENT OF TOURISM SECRETARY CHRISTINA GARCIA FRASCO ON BANAUE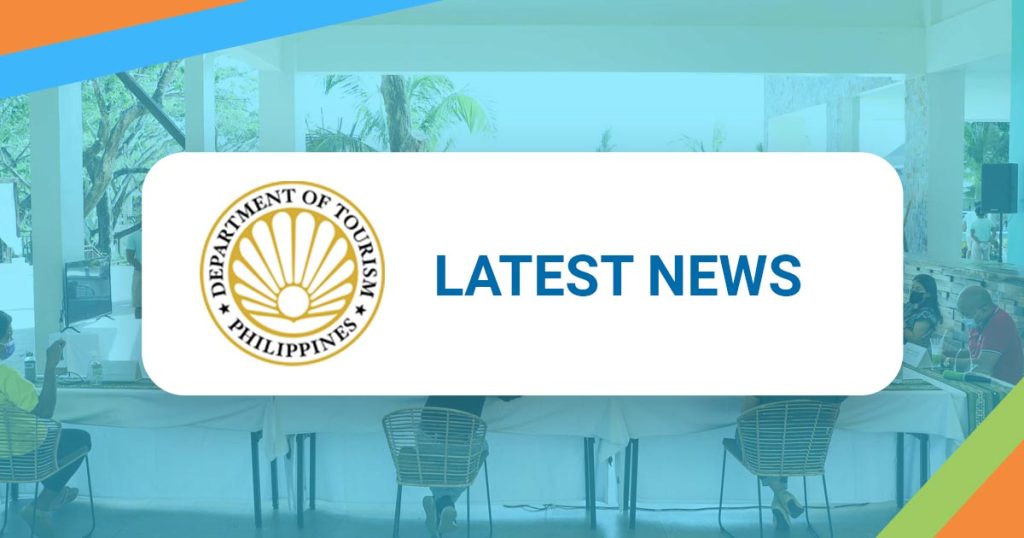 The Department of Tourism (DOT) through its Cordillera Administrative Region (CAR) office is in close coordination with the local government unit (LGU) of Banaue in Ifugao Province, and concerned national government agencies (NGAs) following the series of mudslides and flashfloods brought about by non-stop rains it experienced on Thursday (July 7) afternoon.
Tourism Secretary Christina Garcia Frasco reached out and spoke to Banaue Mayor Joel Bungallon today to offer immediate assistance in the handling and free transportation of stranded tourists, and any other assistance the LGU may need from the Department of Tourism.
According to the DOT -CAR, out of the fifty-five (55) domestic tourists from nine accommodation establishments (AEs) initially reported stranded due to the incident, only a few remain in their respective AEs. Coordination was also done with DSWD for relief assistance.
Secretary Frasco has likewise requested a rapid assessment of The Banaue Hotel, which is being managed by the Tourism Infrastructure and Enterprise Zone Authority (TIEZA), an attached agency of the DOT. The agency's engineers are assessing the area of said hotel where portion of the landslide ensued.
Moreover, the DOT-CAR also reported that most hotels in the area are accordingly undergoing cleaning operations as mud has flowed into their properties, with some establishments reporting partial damages on rip-raps and water pipes.
Communication remains a challenge since electricity has not yet been restored in the affected areas.
The DOT will continuously coordinate with the affected LGUs and tourism stakeholders as it closely monitors development in the vicinity.
Tourists are advised to temporarily suspend travel to Banaue while clearing and cleaning operations are on-going.
For tourist assistance, you may send an SMS to the DOT-CAR office thru numbers 0916 489 9189 or 09156134546 or send a facebook message to the DOT Official Facebook Account https://web.facebook.com/DepartmentOfTourism?_rdc=1&_rdr
Published:July 9, 2022
Recent News