Local Tourism Businesses Receive DOT, TPB PHILCare Kits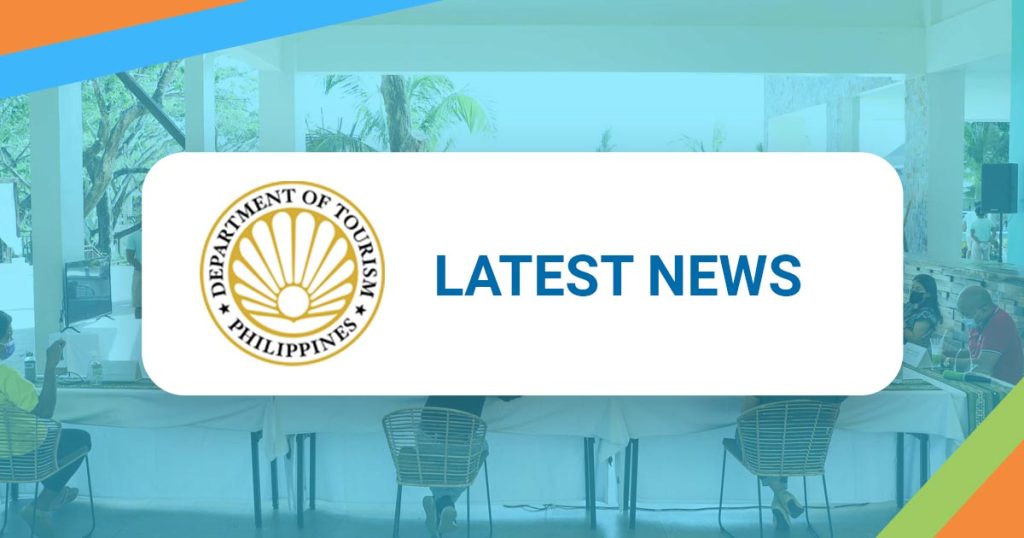 MANILA, PHILIPPINES – The Department of Tourism (DOT) and the Tourism Promotions Board (TPB) Philippines live up to its commitment to rebuild responsible, safe, and sustainable tourism amidst COVID-19 concerns.
The TPB, DOT's marketing and promotions arm, maintains its support to the Department's continuous provision of travel essential kits, also called PHILCare Kits, to help ensure the safety of tourism workers and local travelers nationwide.
The TPB procured 12,500 PHILCare Kits, which composes of various Personal Protective Equipment (PPE) that are essential for travel, including a washable face mask made out of Abra, Binakul, Inabel, Hinablon or Yakan fabric that supports local and indigenous communities in Luzon, Visayas, and Mindanao whose livelihoods were affected by the pandemic.
To date, more than 9,000 sets of tourist PHILCare kits were distributed to regional tourism offices and domestic tourism businesses to uphold the health, hygiene, and safety of its frontliners and visitors as local tourist destinations reopen. The TPB continues to release the remaining 25% of its available tourism promotional materials and stocks.
Melissa Corilla of Acea Subic Bay recognizes the practicality of the care kits, saying "I appreciate how TPB is taking care of their members during this pandemic. As a tourism frontliner, it really goes a long way. Thank you for the care kit package, TPB!"
Moreover, TPB continues to help tourism stakeholders improve their operations through weekly webinars anchored on best practices and strategies to thrive in the competitive digital market and strengthened collaborations.
Early in 2020, the DOT and TPB distributed tourist care kits composed of sanitation and hygiene supplies to tourism frontliners and distressed passengers who were stranded when the national government enacted quarantine measures to various parts of the Philippines.
Published:September 10, 2021
Recent News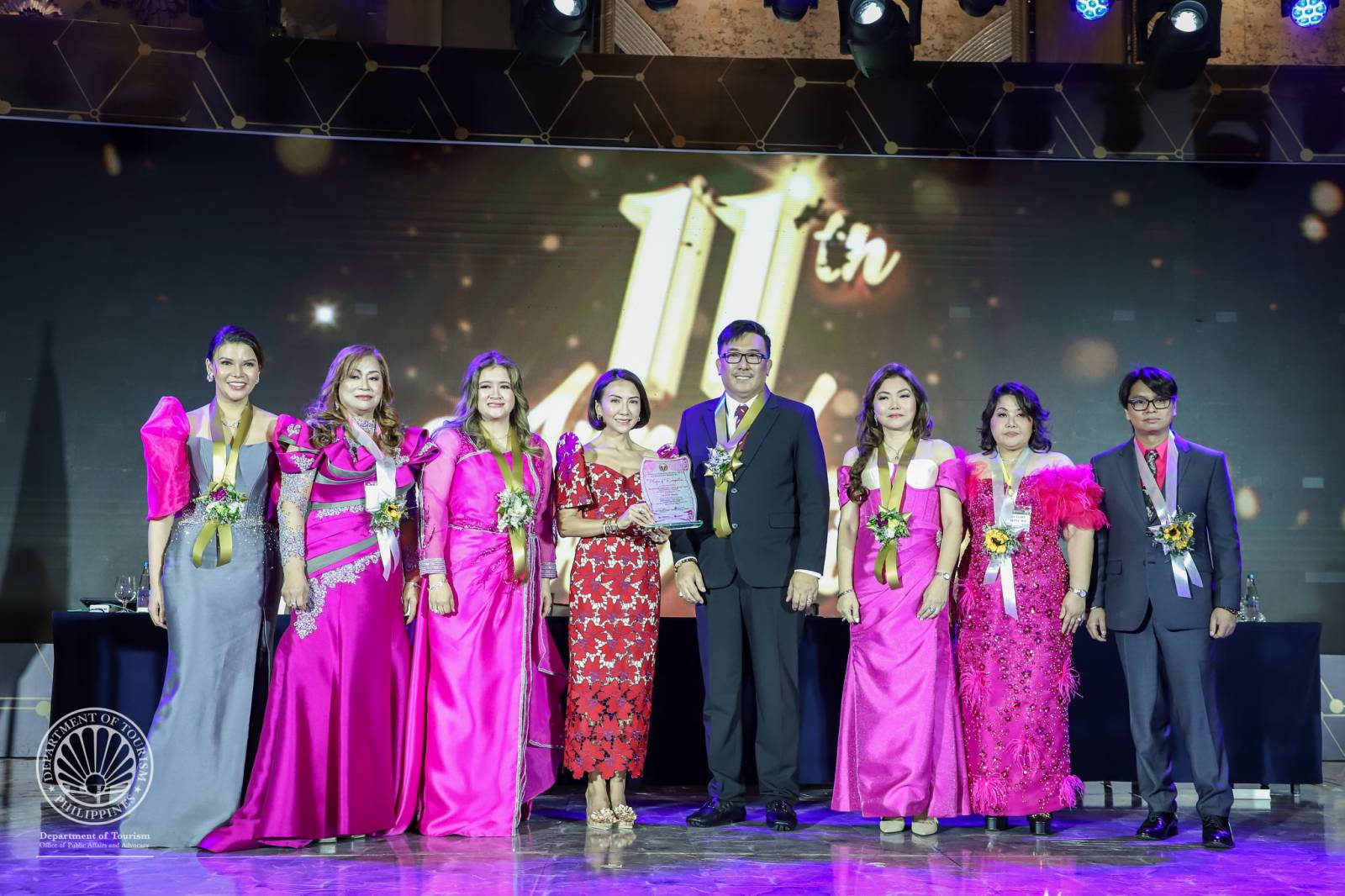 Boost in PH medical tourism seen with public-private convergence
September 8, 2023