DOT lauds repurposed hotels, calls for 'Bayanihan' vs Covid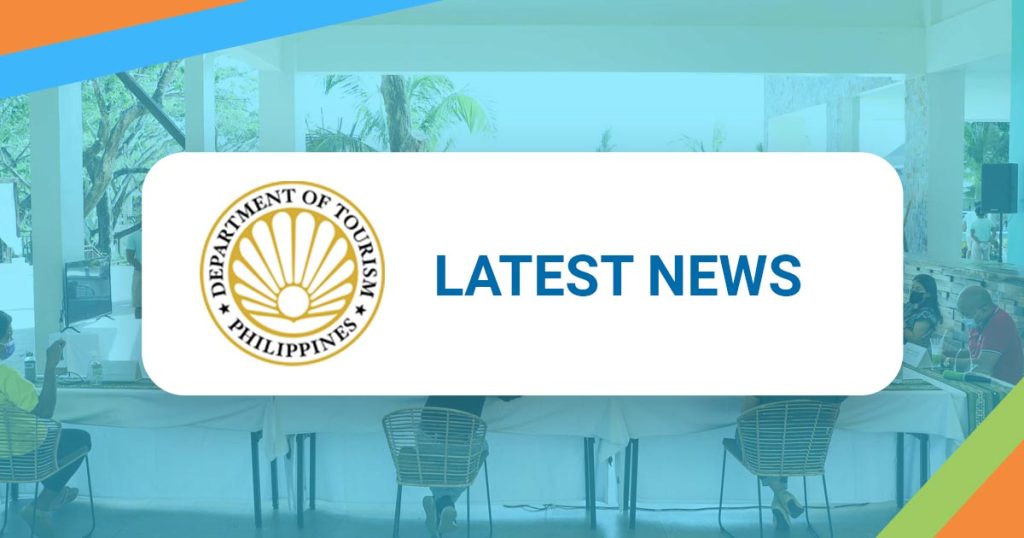 The Department of Tourism (DOT) is grateful the hotel industry's continued support in repurposing their accommodation establishments (AEs) into isolation and quarantine facilities.
As of 18 April 2021, there are 21 hotels in the National Capita Region (NCR) and Region 4A or CALABARZON  that have been converted into isolation facilities providing some 2,222 rooms. Likewise, the Oplan Kalinga Secretariat has made arrangements with 2 AEs in Quezon City with 184 rooms on standby.
Puyat stressed that together with the hotel industry, the DOT commits to support the national efforts in prioritizing the health and safety of the general public.
"The DOT is one with the entire tourism industry to help mitigate the effects of this pandemic in any way it can. We are guided by our Bayanihan spirit, which has strengthened us since the on-set of the pandemic, in working together with the private and public sectors towards our nation's recovery.", said Puyat.
Hotel accommodations have served as temporary shelter to medical frontliners and Business Processing Outsource (BPO) employees as they carried out their duties, as well as stranded local and foreign travelers whose travel plans were hampered by restrictions brought about by the community quarantine.
Moreover, hotels have been repurposed as quarantine facilities (QFs) for Returning Overseas Filipino Workers (OFWs), Overseas Filipinos (ROFs) and foreign nationals allowed entry.
For the NCR and the CALABARZON region, 29,153 rooms in 131 AEs are made available for OFWs as quarantine hotels thru the Overseas Workers Welfare Administration (OWWA) while 7,687 rooms in 48 AEs in NCR are non-OWWA listed quarantine facilities.
Puyat earlier announced that temporary vaccination site will soon rise in the vacant lot of the Nayong Pilipino. The facility, which will be a public-private partnership, is expected to vaccinate at least 12,000 people a day. The lot is a property of the Nayong Pilipino Foundation (NPF), an attached agency of the DOT.
Recently, the DOT also announced that Rizal Park will soon house an estimated 500 temporary mobile hospital beds within one month, this after the National Parks and Development Committee (NPDC), also an attached agency of the DOT, gave the green light to the Manila LGU's proposal to construct a mobile hospital in the said park.
The NPDC also approved the request to construct a temporary drive-thru vaccination site at the parade grounds of the Quirino Grandstand, also under the management of the NPDC.
Published:April 19, 2021
Recent News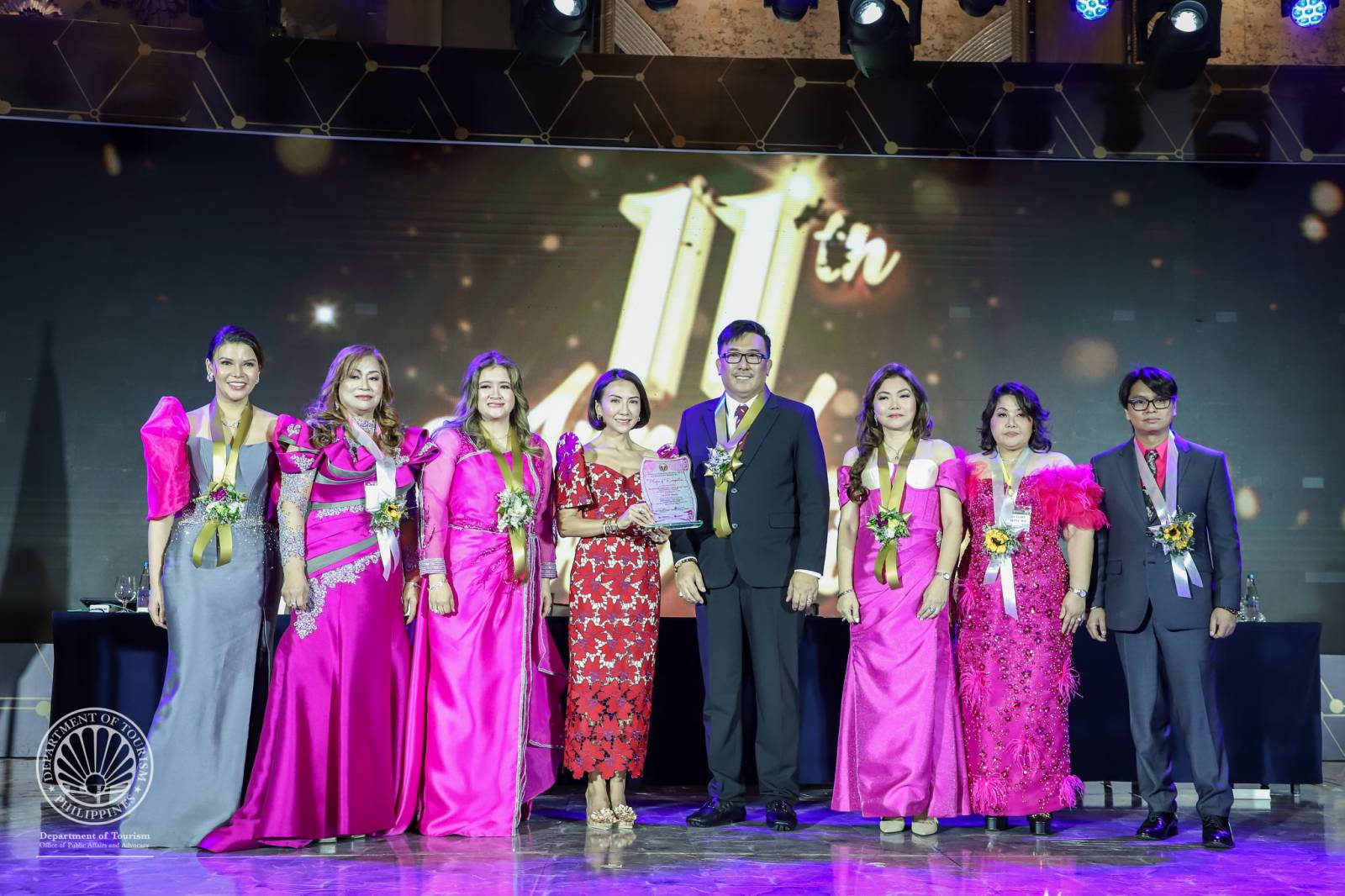 Boost in PH medical tourism seen with public-private convergence
September 8, 2023