Frasco meets US filmmakers, media execs to promote Philippine tourism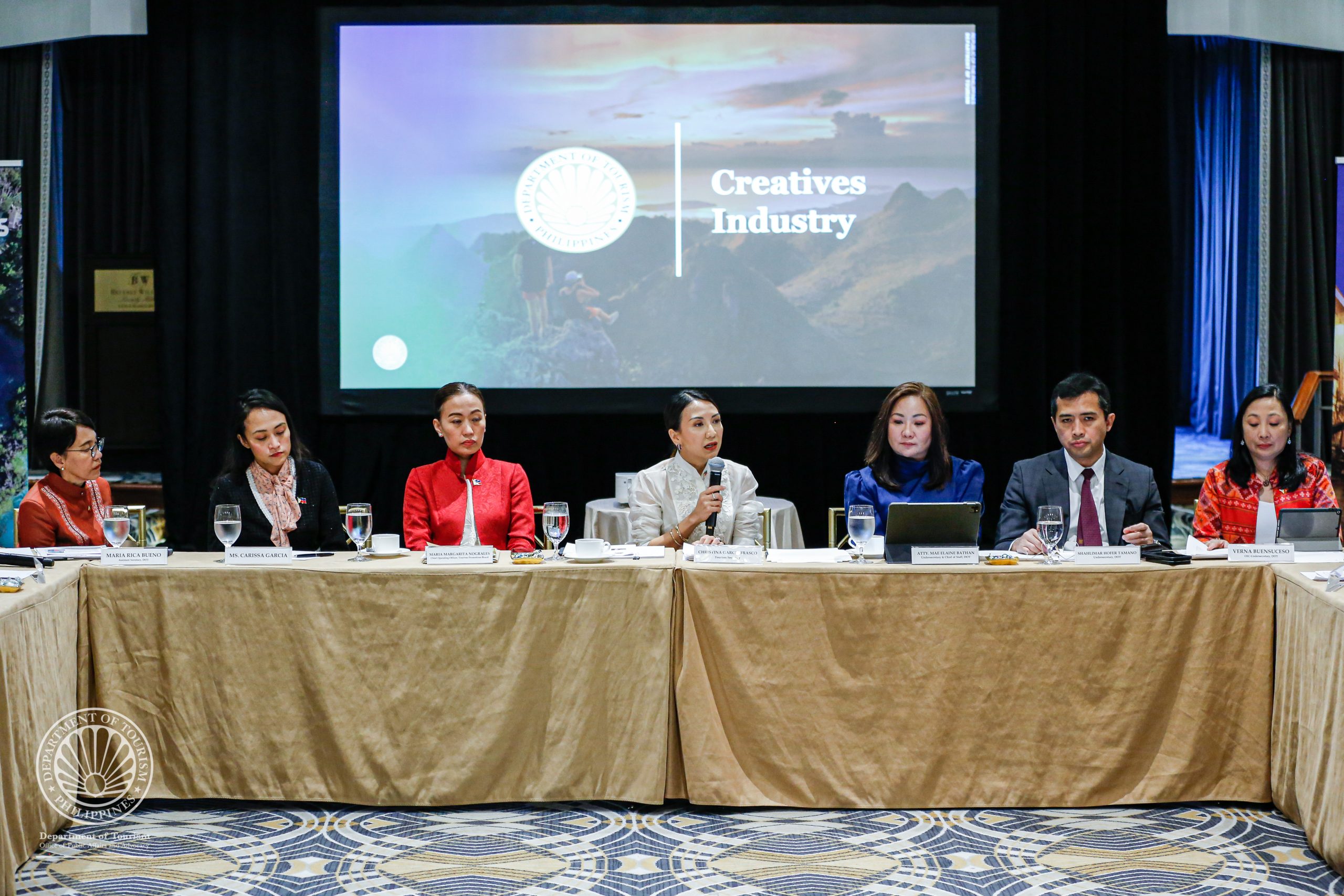 LOS ANGELES, USA — In a meeting set in the show business capital of the world, Tourism Secretary Christina Garcia Frasco engaged in an animated discussion with film executives and creative industries stakeholders of Los Angeles in California to further promote film tourism for the Philippines.
The meeting held on 21 April 2023, was part of the Department of Tourism's (DOT) Listening Tours in a bid to collaborate and gather insights to spur the viability of film tourism development in the Philippines, as well as to highlight the country's islands and cultural treasures.
During the meeting attended by studio executives and television and film heads, Secretary Frasco shared the Marcos administration's push for the promotion of the country through films and support for the arts, with the President's drive to encourage international movie producers and filmmakers to consider the Philippines as their next film location. 
The Philippines offers filming incentives through the Film Development Council of the Philippines (FDCP). Under the FDCP is the Film Philippines Office, of which the DOT is a member.
During the meeting, Frasco noted that the Philippines offers ease of business and communications as English is widely read and spoken in the country, a wealth of talent in the production as well as pre- and post-production aspects, and certain incentives to film-related resources and services.
"Guided by our President Ferdinand Marcos, Jr., we are determined to push for the country and for the Filipino story to be told, and also to pitch for the Philippines as a viable destination to tell stories from around the world," enthused the tourism chief.
The meeting was attended by a mix of Filipino and foreign nationals representing the creative industries including Mr. JP Mallo, Vice President for Marketing of HBO Max; Ms. Pearl Davenport, Director of Marketing Production Disney Branded Productions; Ms. Rosanna Canonigo, Head of TV Sales and Distribution for Relativity Media; Ms. Lucia Gervino, Head of Productions of A+E Studios; Ms. Mallorie Ortega, Vice President for Cinema Sala; Ms. Janelle So, founder of Janelle So Productions; Mr. Bernie Sarabia of Inspire Studios; Mr. Francis Dela Torre, Cinematographer / Producer for Electric Entertainment; Ms. Lea W. Dizon, Producer, Writer, and Media Consultant; Mr. Jeremiah Abraham of Tremendous Communications, Ms. Lisa Lew, Chief Executive Officer or P&L Media; Mr. Lyle Del Mundo, Founder and Executive Director of Filipinos Advancing Creative Education (FACE); and Mr. Byron Atienza, former Vice President for Global Creatives of Capitol Music. 
Among the attendees is former PBA reporter So, a Filipino-American host and producer. "Aside from film, I think we have a robust production industry in the Philippines, the weather is one of our strengths for those looking for sunny all year round, and even when it's raining it's beautiful—I am happy to have been invited here and I'm looking forward to collaborate with you to promote the Philippines as a destination but also as a partner in media and entertainment," commented So.
Meanwhile, Tourism Promotions Board (TPB) Philippines Chief Operating Officer (COO) Maria Margarita M. Nograles also expressed the agency's full support to the film makers and producers as she announced the efforts of the agency to beef up their Meetings, Incentives, Conferences, and Exhibitions (MICE) Department.
"We have to fight to keep our stories alive. As the Secretary Frasco mentioned, we have 7,641 islands in the Philippines. Each one has a community, and a unique story to tell. I leave that up to you to tell that story. We would love to take you into the Philippines, to take you around our communities, anytime you are ready we are ready," COO Nograles said.
Movies and series shot in the Philippines
International movies and series shot in the Philippines include Almost Paradise, the first American television series to be filmed entirely in the Philippines, specifically highlighting Cebu; Pekin Express, a French version of the Amazing Race, Million Dollar Island, a Dutch-reality show filmed in Palawan; and the Survivors Series which featured Caramoan Island and Busuanga.
Other notable projects include the Bourne Legacy with actor Jeremy Renner which featured the big lagoon of El Nido in Palawan, and the streets of Manila; Born on the 4th of July with Tom Cruise and Tom Berenger shot in the La Paz Sand Dunes in Laoag, Ilocos Norte and Vigan in Ilocos Sur.
Photos: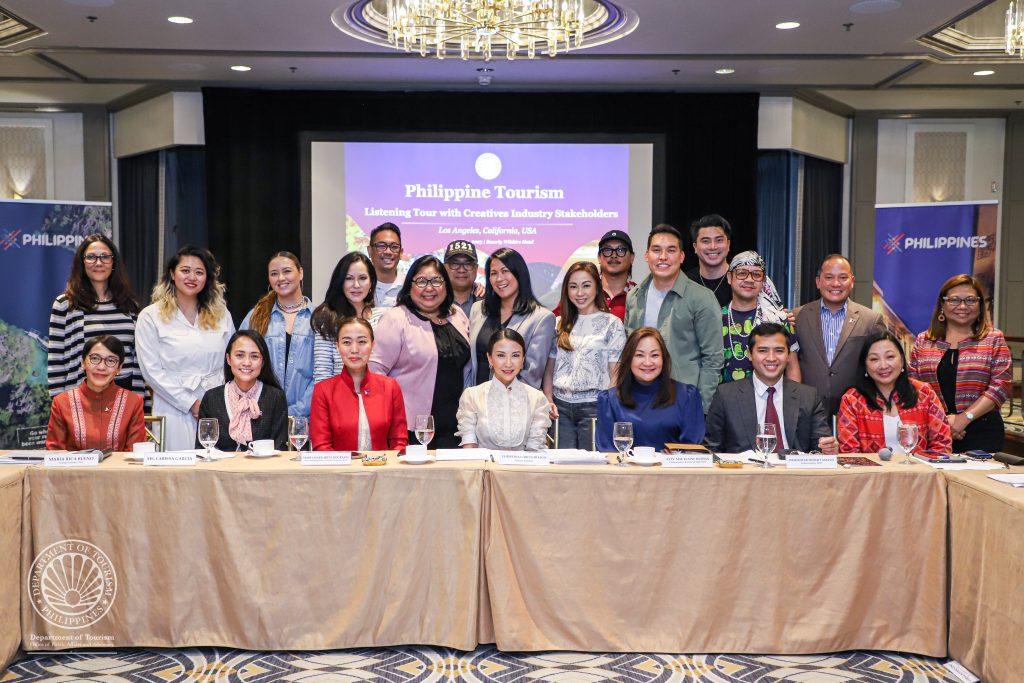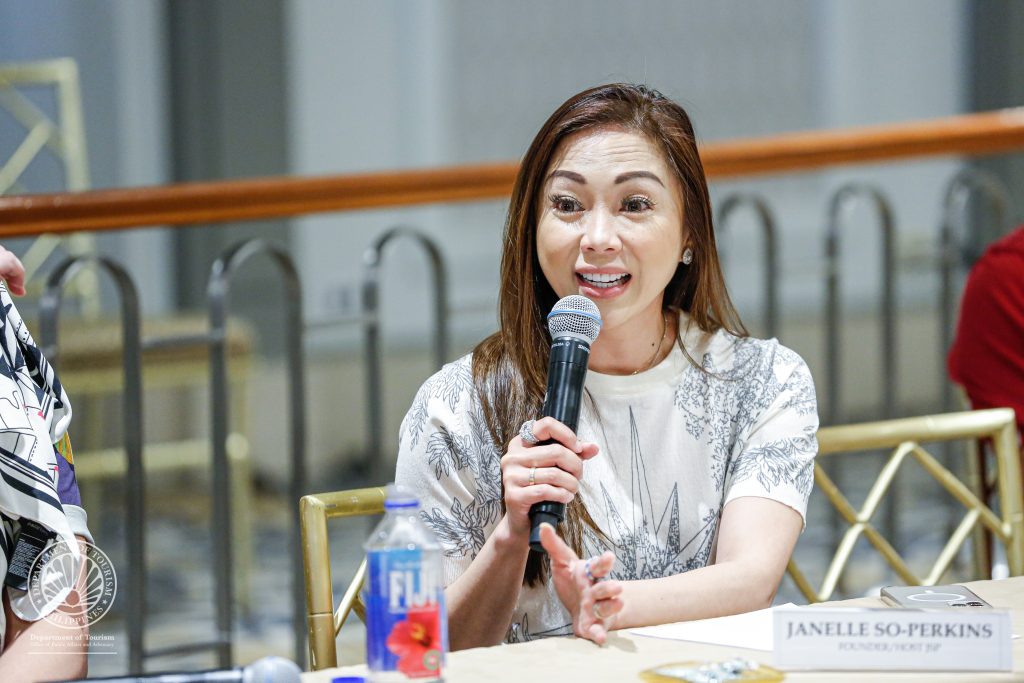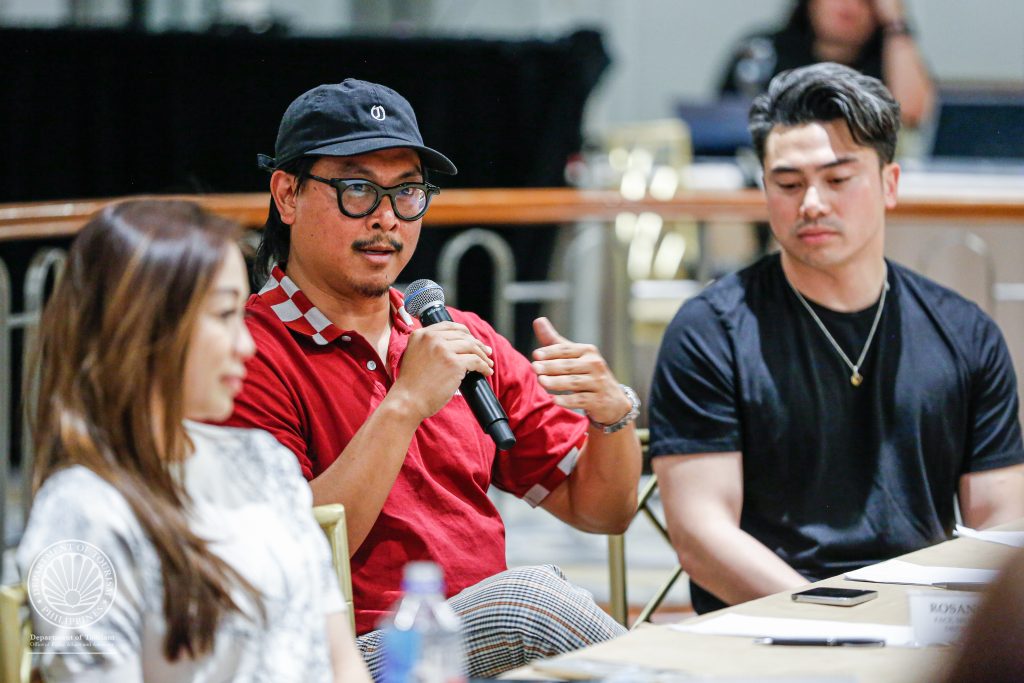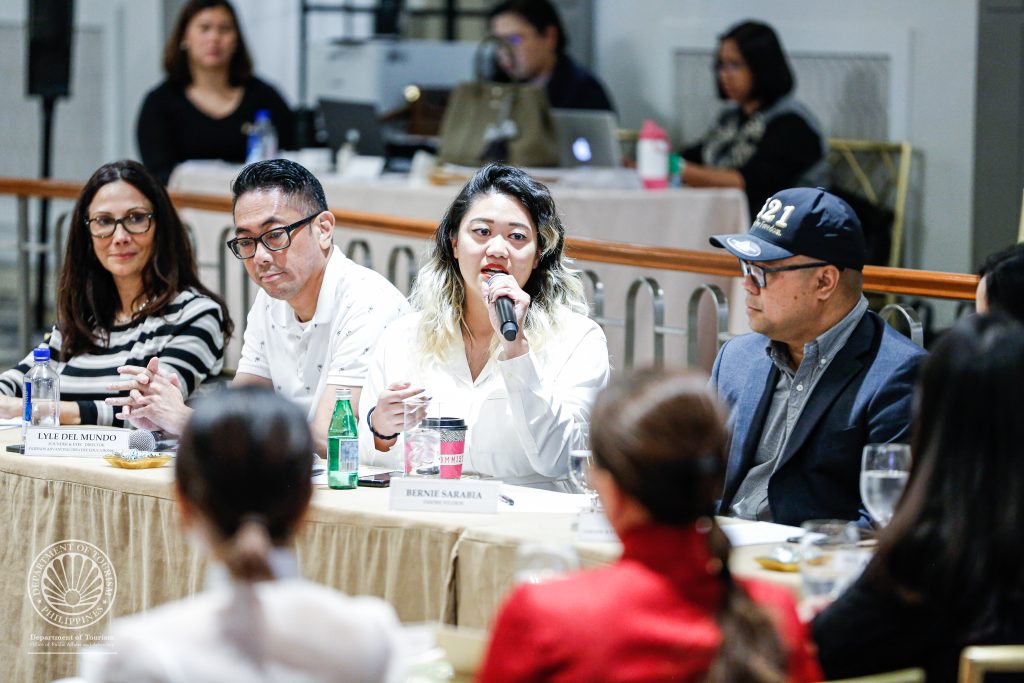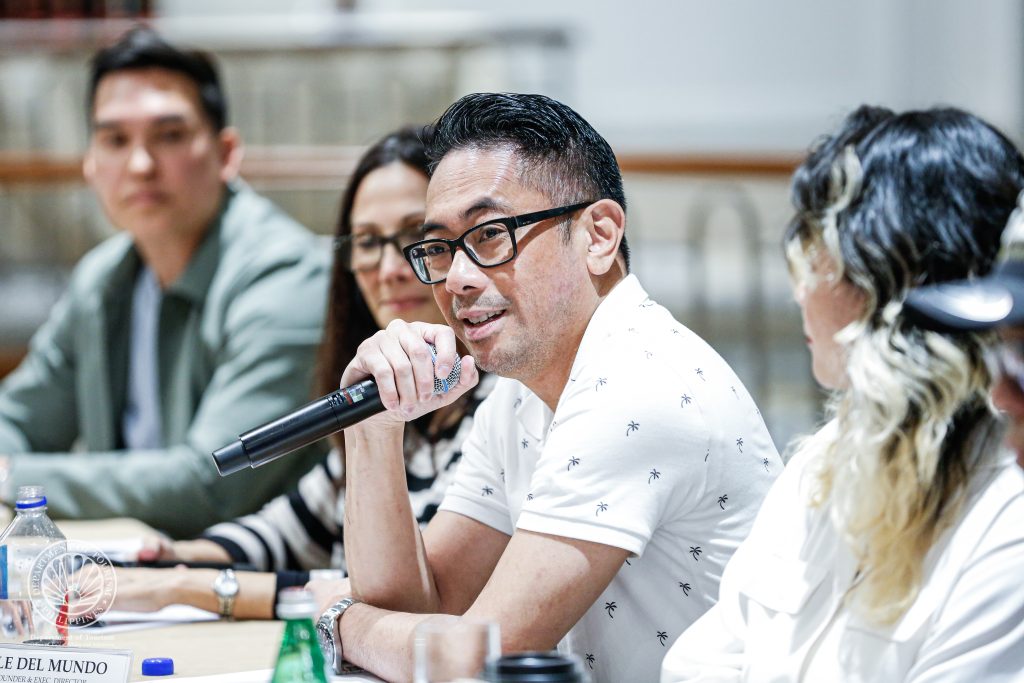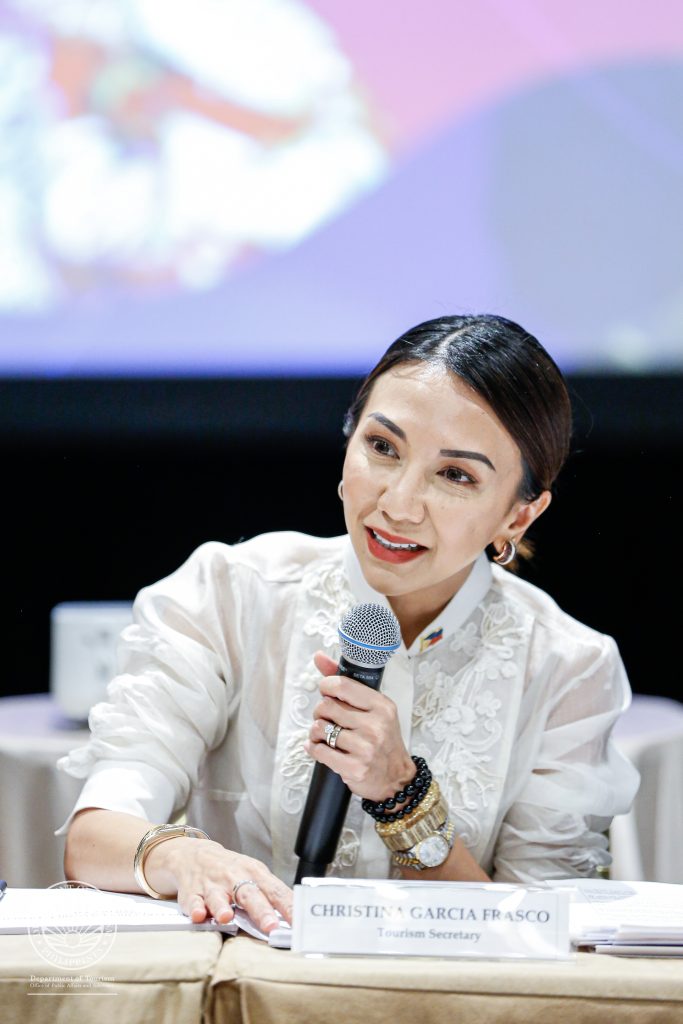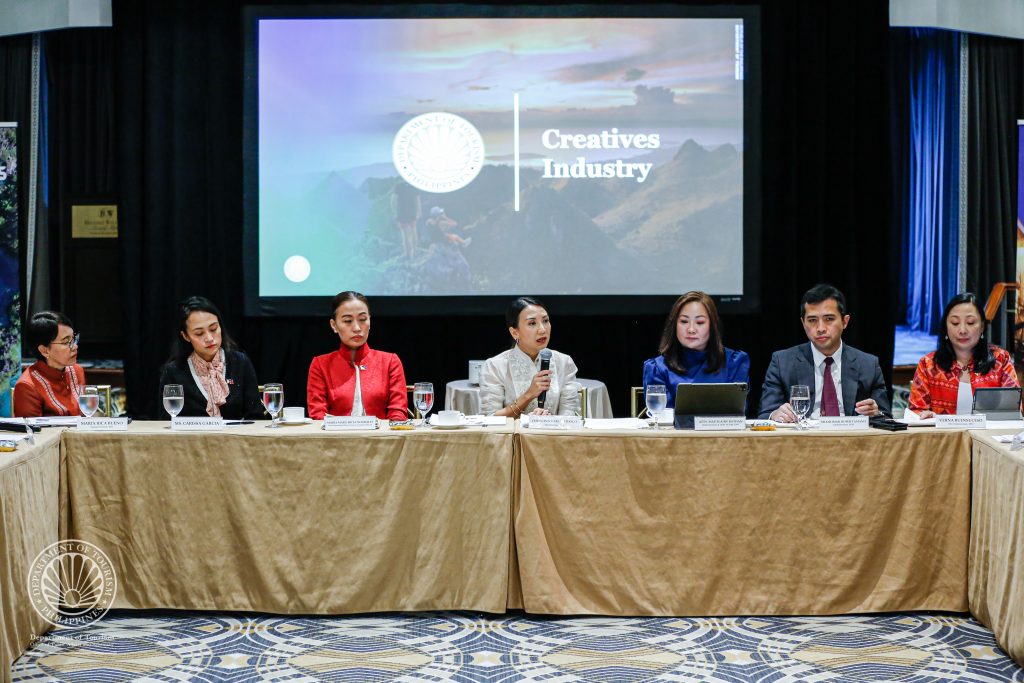 Published:April 23, 2023
Recent News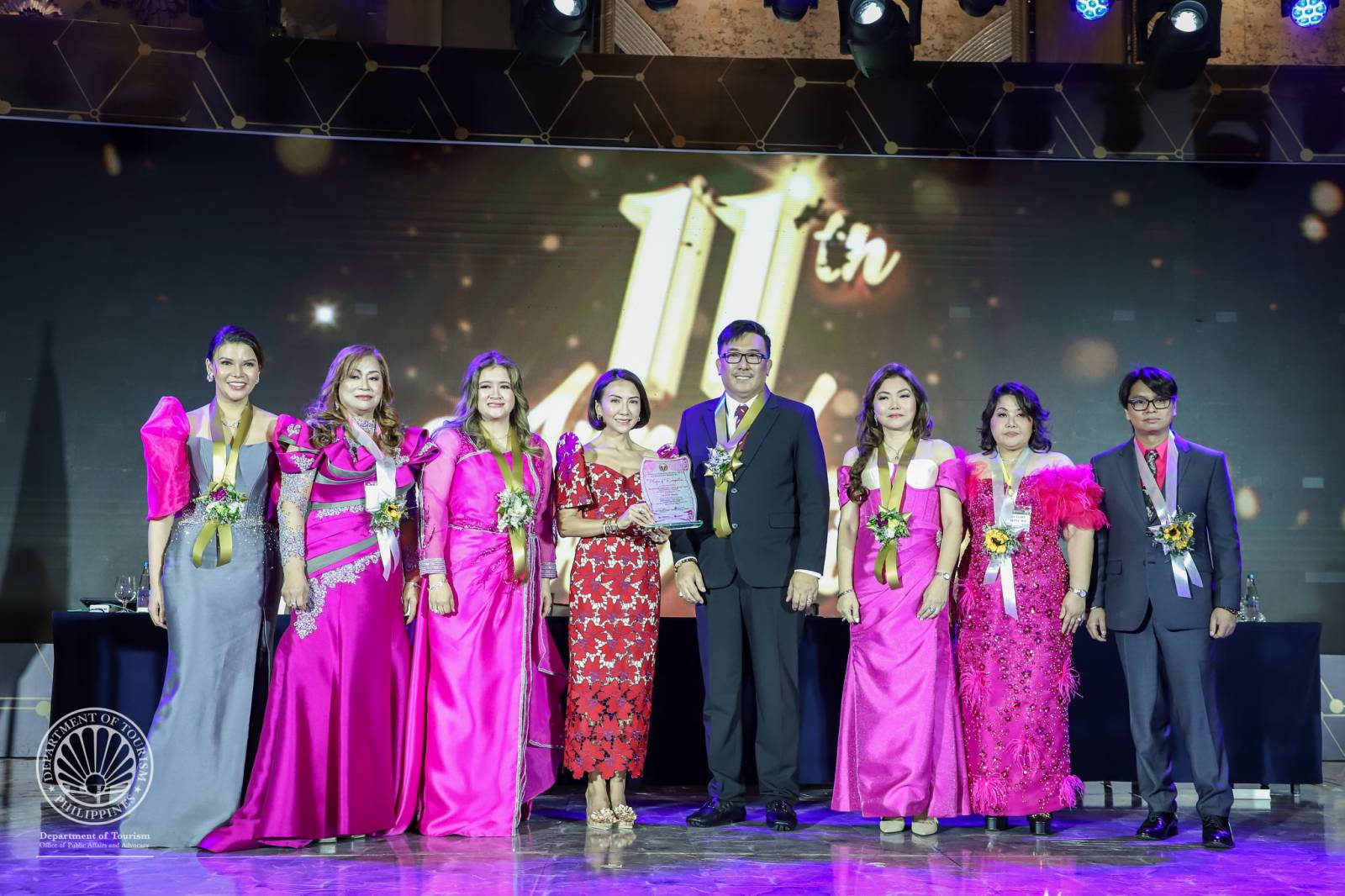 Boost in PH medical tourism seen with public-private convergence
September 8, 2023