DOT to co-stage virtual Fête de la Musique June 18-21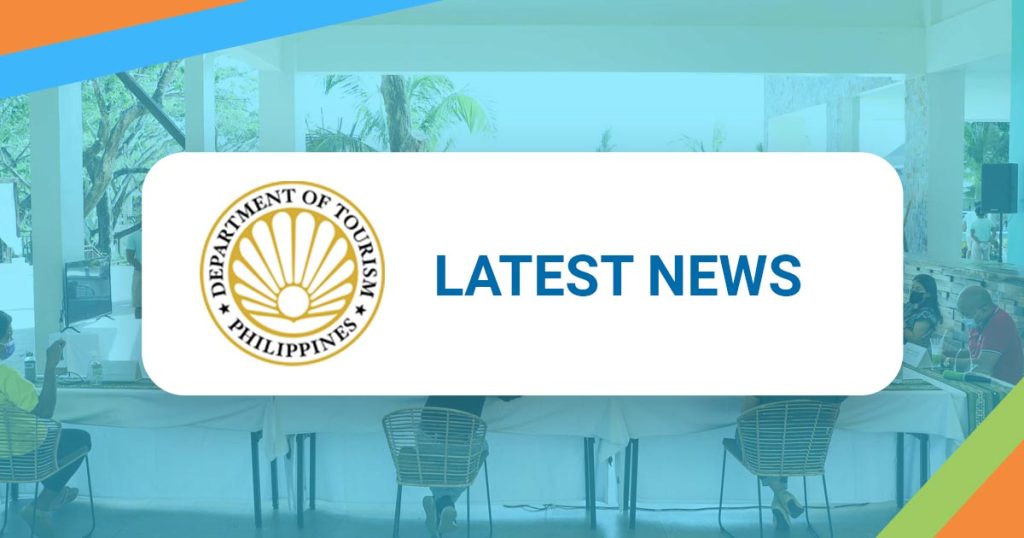 MANILA, Philippines — The Department of Tourism (DOT) invites everyone to plug back into a festive musical mood and partake in the Fête de la Musique 2021, one of the many virtual and hybrid festivals organized by the DOT this year as it adapts to the ongoing global pandemic.
"We are truly happy and excited to be able to host the Fete de la Musique once again. As the world knows, music is a huge part of Filipino culture, and we can never pass up any opportunity to celebrate through songs. Even though there are still community quarantines in the country, this online music festival allows people to 'travel' and revel in the wonders of the Philippines through the incomparable musical talents of Filipinos," said Tourism Secretary Bernadette Romulo-Puyat.
Fête de la Musique Philippines 2021 is set across various cities and provinces in the Philippines. It features both local and international acts from diverse genres of music. Dubbed as #FeteFromMyIsland, the virtual event will showcase Original Pilipino Music (OPM) legends and local musical artists from Luzon, Visayas, and Mindanao. It will also highlight performances from French artists and other foreign acts who share the same passion for music, arts, and culture.
#FeteFromMyIsland will not only take its audience on a nationwide musical journey, but it will also bring a visual feast. It will feature the country's natural beauty, rich culture, and captivating sceneries from popular tourist destinations such as Boracay, El Nido, La Union, and Metro Manila.
#FeteFromMyIsland will have a three-day pocket-stage performance scheduled from June 18 through June 20, highlighting the Philippines' three main island groups with the following performers:
June 18 (Luzon Stage): Pedicab, Radha, Parallel Uno, Celeste Legaspi, Maegan Aguilar, Zsaris, 10 a.m. Departure, Buwi, Kayden Umali, and Fatima Loo
June 19 (Visayas Stage): Kate Torralba, Project Yazz, Vanessa Monot ft. Romain Leray, Doods, Soundslikefiona, Vanya, Dumaguete Groovin, Brass Pas Pas Pas Pas, Monique De Los Santos, Dj Vega, and Blindside
June 20 (Mindanao Stage): KRNA, Moro Beats, Conscious & The Goodness, Joee & I, Levi, Manic Mundane, and Quark Henares

On June 21, Fête PH will be one with the world in celebrating global music featuring French multi-awarded and chart-topping singer, composer, and actor Raphaël, and Swiss Jazz band B Connected. They will perform alongside a diverse mix of Filipino musical artists from different destinations:
Metro Manila Stage: Barbie Almalbis, Bayang Barrios, Curtismith, Joey Ayala, Leanne & Narra, Jason Dhakal, and The Hernandez Brothers x Lustbass
Boracay Stage: I-Dren Artstrong, Trespeace, Sajid Perez Pelayo, and Mami Beth
El Nido Stage: Jako Mandala, Eric Tarre, Robin, Mike & The Wolf, Bathala Na Groove, Jams with Dona & David, Jewelmer Jazz Band, and PinoyJam Paris Artists
La Union Stage: Manskee, Roe Santos, and Jose x Gats Talamak

The event is co-organized by the DOT and presented by Alliance Française de Manille together with B-Side Productions and the Embassy of France to the Philippines.

How to watch

The free-for-all online event will be streamed on the Facebook pages of the event organizers and partners: Fête de la Musique PH, Alliance Francaise de Manille, B-Side Productions, and on the official page of Fete de la Musique in Kumu. It will also be cross-posted on the Department of Tourism's Facebook page.

Travel safely!  

The DOT reminds the public to always wear a face mask and shield and practice social distancing when outside. For up-to-date information on open destinations and the safety protocols and requirements needed for each location, you may visit www.philippines.travel/safetrip or download the Travel Philippines app at app.philippines.travel or the Google Playstore.
Published:June 16, 2021
Recent News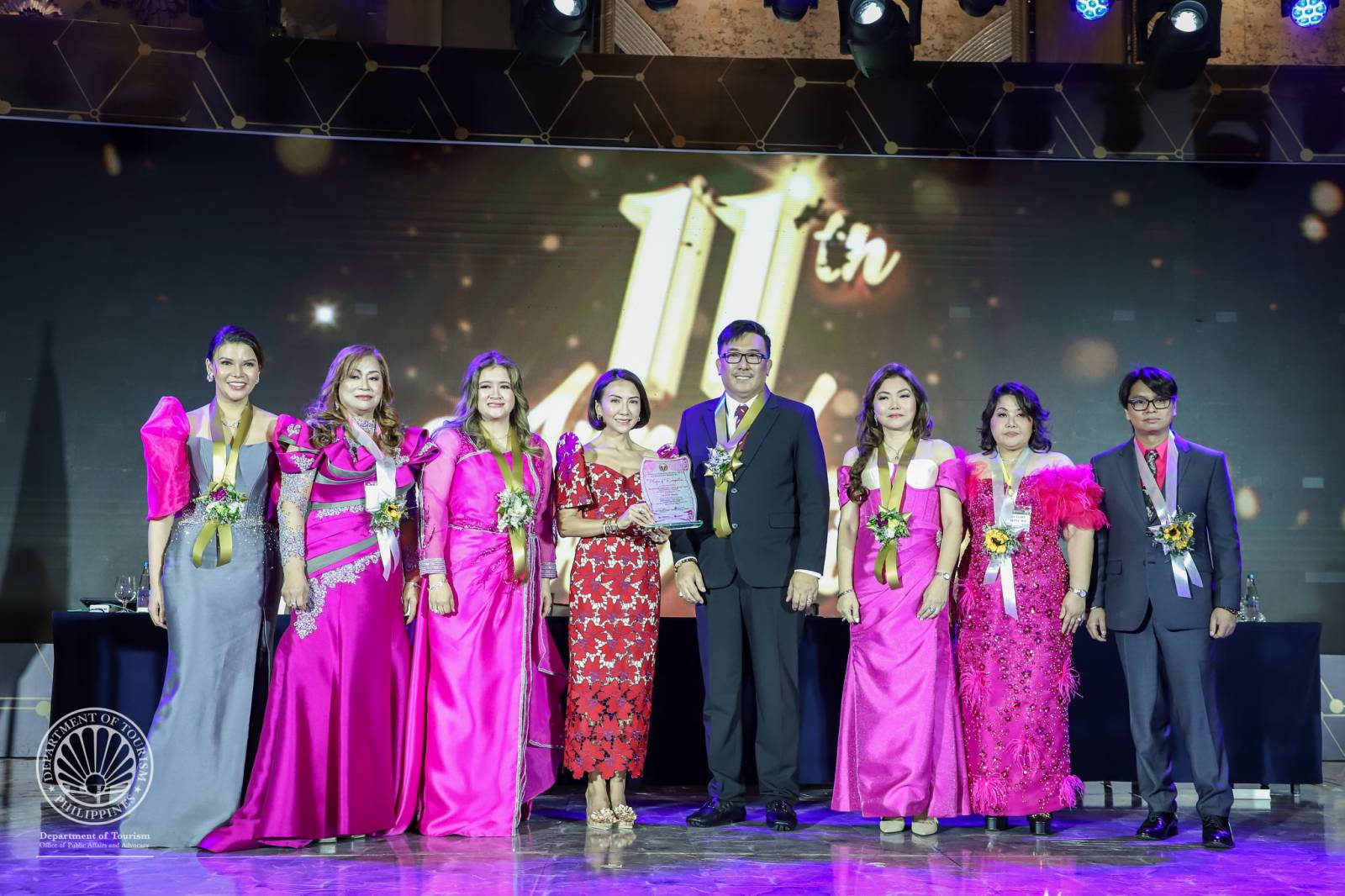 Boost in PH medical tourism seen with public-private convergence
September 8, 2023