STATEMENT OF TOURISM SECRETARY CHRISTINA GARCIA FRASCO ON THE LIFTING OF OUTDOOR MASK MANDATE IN THE PHILIPPINES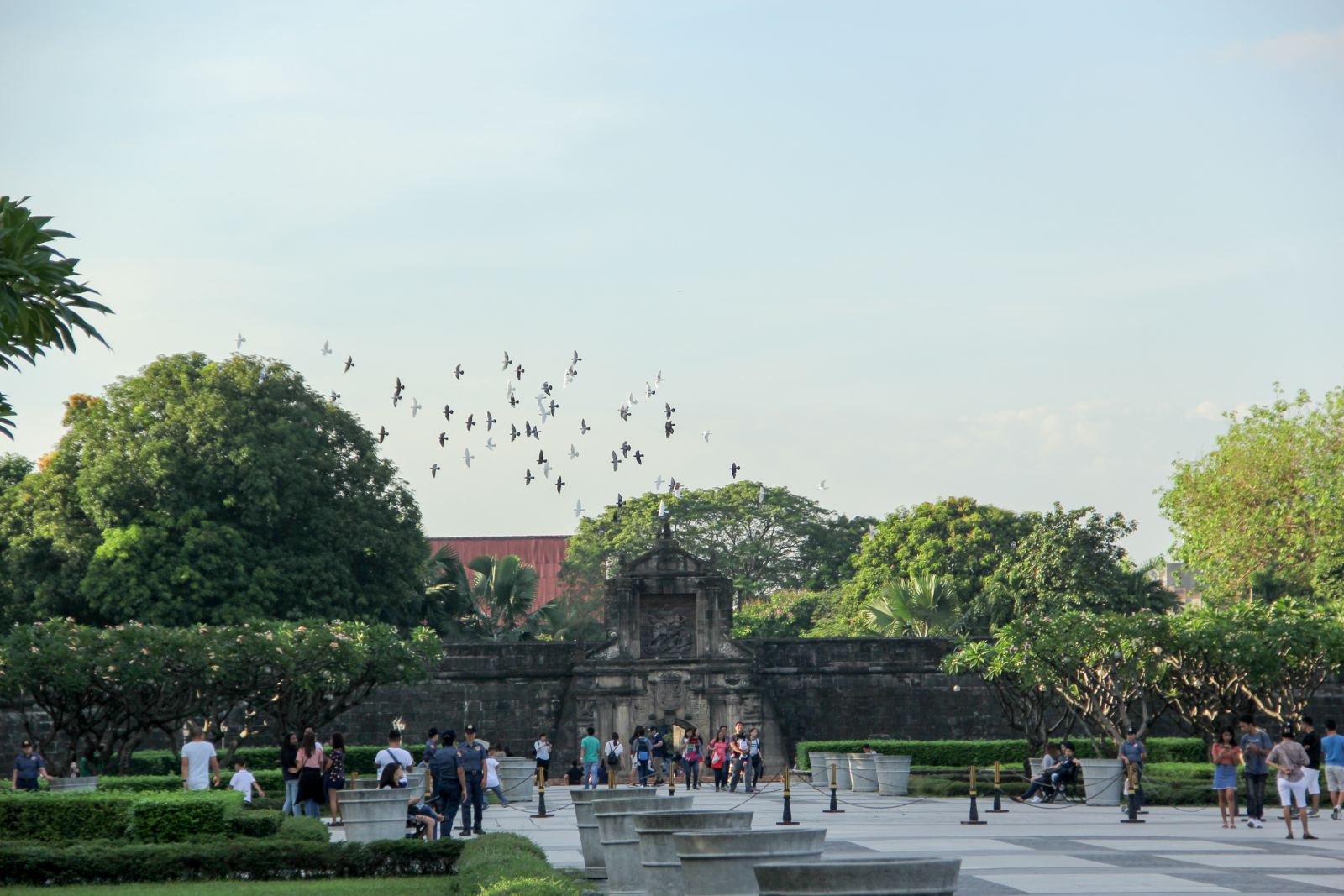 The Department of Tourism (DOT) hails the decision of President Ferdinand R. Marcos, Jr. to liberalize the country's mask mandate to allow the voluntary wearing of face masks outdoors.
The President's Executive Order is a welcome development especially as empirical data shows that in other economies in Asia, Europe, and North America where stringent health protocols were lifted, this resulted in more favorable economic conditions, increase in tourist arrivals, and a faster recovery of their respective tourism portfolios.
The DOT is optimistic that the lifting of the mask mandate will allow the Philippines to gradually catch up in the race to recovery of tourism in the ASEAN region as this is seen to build more confidence in travel, spur economic activity, and enhance people-to-people connectivity into and around the country.
With the President's EO and hopefully, the eventual recalibration of all remaining restrictions, the country will be able to strike the necessary balance between protecting lives and promoting livelihood. Our prospects for recovery are much brighter with the Philippines' signal to the world that we are open, we are ready, and we are moving forward.
Published:September 13, 2022
Recent News