First Davao Dive Expo slated on June 24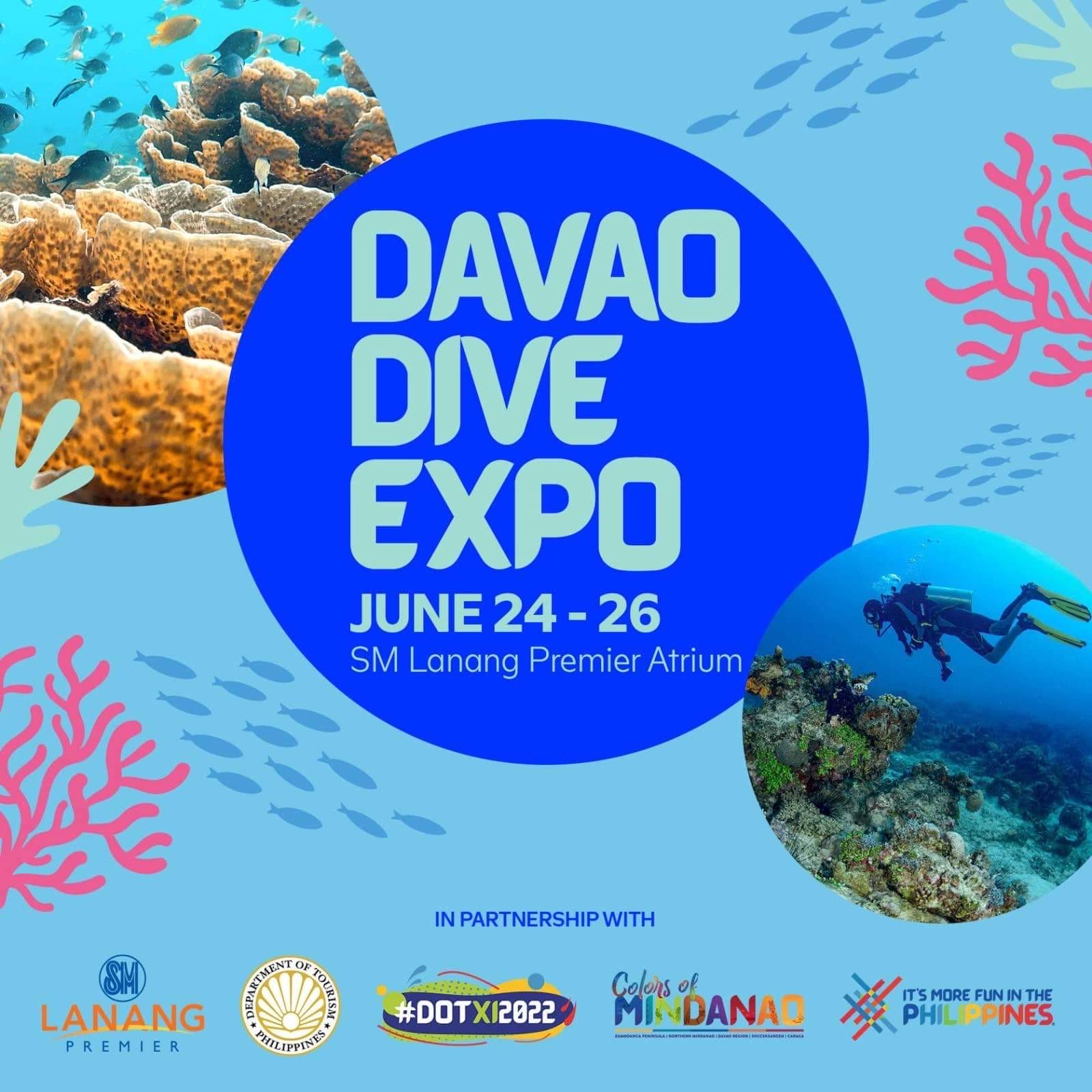 In a bid to reboot diving activities in the region and position Davao as a top diving destination in Mindanao, the Department of Tourism (DOT) XI, in partnership with SM Lanang Premier, will be staging the first-ever Davao Dive Expo on June 24 to 26.
"It is our hope that through this initiative, we can further promote our established and emerging dive sites and bring the awareness of this tourism activity to our communities," said DOT Xl Regional Director Tanya Rabat Tan following the successful staging of the Samal Dive Festival last May 25 to 29.
Among the dive sites to be featured at the atrium of SM Lanang Premier in Davao City are dives sites in Davao Oriental, specifically dive sites in the City of Mati and Governor Generoso, as well as more than 10 dive sites in the Island Garden City of Samal, Davao del Norte.
The three-day dive expo will feature a daily dive and marine protection forum by respected conservation experts; an underwater photo exhibit of various dive sites in Davao Region; and pop-up booths that will showcase local dive shops, dive destinations, and other allied services.
"We envision that the staging of the dive expo will create a wider underwater biodiversity appreciation and promote further marine wildlife protection to both tourists and locals," added Tan.
Published:June 21, 2022
Recent News