WTTC Opening Ceremony Welcome Remarks of the DOT Secretary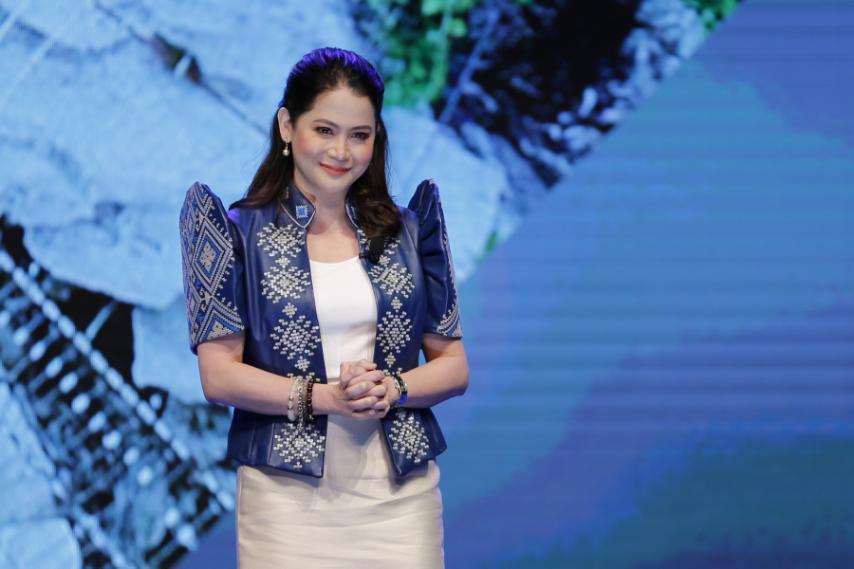 WTTC Opening Ceremony Welcome Remarks of the DOT Secretary
21 APRIL 2022
Mr. Arnold Donald, Chairman of the World Travel and Tourism Council;
Ms. Julia Simpson, CEO and President of the WTTC;
Members of the WTTC and Esteemed Guests;
On behalf of the Filipino people, good morning and welcome to the Philippines!
Your journey of rediscovery has finally brought you to the shores of our country.
As your host of this 21st edition of the council's Global Summit, we gladly receive you with warm smiles and our world-renowned hospitality.
The theme of this year's Summit suggests that we are here to rediscover what travel and tourism hold for us in the post-pandemic era.
We are optimistic about the growth and resurgence of the tourism industry from this year and onward.
We took advantage of this hushed period to reimagine the industry and recalibrate our goals to rebuild a sector that will be more resilient, more inclusive, and more sustainable.
Now is a time to revive our connections and engagement with people.
The Philippines, after two years, has opened its borders to welcome back visitors to our destinations, and we are thrilled that this summit marks the beginning of a new era for us.
We continue to emphasize how both businesses and governments can accelerate recovery and sustain growth.
For a sector that accounts for over 10% of global GDP pre-pandemic, and a substantial percentage of global employment; travel and tourism promises the most significant growth as the world begins to lessen restrictions on movement.
It is on this promise that the Philippines anchors its resolve in supporting the recovery of the industry.
In 2019, the tourism contributed 12.8% to our country's GDP
Published:April 21, 2022
Recent News