Frasco cites PBBM's policies, programs for the industry at PTM 2023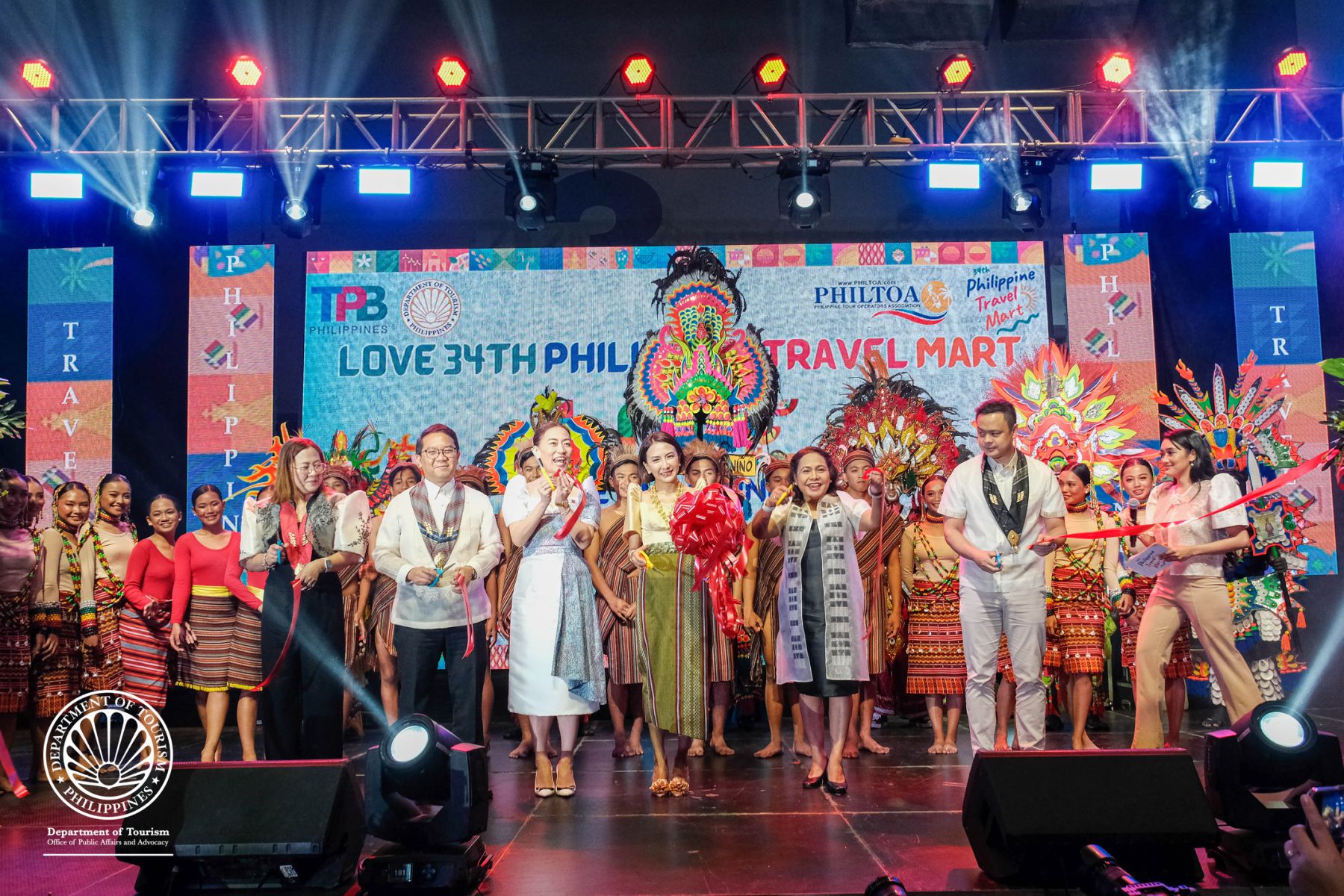 MEDIA

RELEASE

01 September 2023
CONTACT:
CZARINA ZARA-LOYOLA
Director, Office of Public Affairs and Advocacy
opaa.director@tourism.gov.ph
PASAY City, Philippines—As the country's tourism consistently proves itself to be a strong and reliable pillar of economic growth, President Ferdinand R. Marcos, Jr. said Friday (Sept. 01), that policies and programs that will upgrade critical tourism infrastructure; and capacity-building for the workforce and entrepreneurs are already underway.   
In his speech read by Tourism Secretary Christina Garcia Frasco during the 34th Philippine Travel Mart (PTM) opening ceremony, the President said his Administration's whole-of-nation efforts are aimed at leveraging on tourism's strengths and competitive advantages to solidify the sector's economic position in this age of "revenge travel". 
"As you continue to invest your energies and passion into your trade and craft, you can be assured of this Administration's fervent support for the entire tourism industry," the Tourism Chief quoted President Marcos, Jr., who committed of creating a wholesome climate and stable foundation, by fostering more business-friendly environment, as well as improving the security and the rule of law.
The President also acknowledged the vital contributions of small business players and the local government units in the robust performance of Philippine tourism over the years, providing livelihood opportunities to more than five million Filipinos today.   
"Of course, we must not overlook our Local Government Units, the private sector, especially our Micro, Small, and Medium enterprises, whose efforts are just as indispensable to the vibrant performance of our tourism industry across the country," he added. 
President Marcos, Jr. lauded the tireless efforts as well of the Department of Tourism under Secretary Frasco and the Philippine Tour Operators Association, Inc. (PHILTOA), calling them as "key players of the industry" and "government's staunch partners throughout this nation-building journey." 
In her separate presentation, Secretary Frasco bannered some of the big wins of the country's tourism industry in the post- pandemic era. "As of August this year, we have recorded a total of 3.64 million international arrivals since January," she shared while noting that the figure is already 75.92 percent of the country's target of 4.8 million this year. 
"We have built the momentum for the tourism industry of the Philippines, and this Philippine Travel Mart is another driving force to push the tourism industry closer to its pre-pandemic levels and further to even exceed it," the Tourism Chief added. 
Recalling the President's directive, Secretary Frasco further said that it is the DOT's objective to prioritize the emerging destinations of the country. "This three-day event gives our tour operators a chance to showcase their unique travel packages across our country, [and] it allows our travel enthusiasts to have diverse and affordable options," noted the Tourism Secretary.
One-stop-shop travel fair 
Happening from 01 to 03 September at Halls 1 to 4 of the SMX Convention Center, SM Mall of Asia Complex, the PTM is a powerhouse annual event that brings together the accommodation sector, travel agencies, tour operators, theme parks, airlines, and other tourism-related establishments. 
As a one-stop-shop travel trade show, travel-minded public can avail of discounted vacation packages and tour promos from over 200 exhibitors representing the various regions from Luzon, Visayas, and Mindanao. 
PHILTOA president Fe Abling-Yu highlighted that this latest edition of PTM embraces love for travel and discovery. "If there is anything that the recent pandemic restrictions have taught us, it is to love our freedom to travel, our freedom to explore. Let us take advantage of this freedom to make new discoveries. I encourage the public to discover other beautiful destinations of our archipelago…As we embark on this journey on the Philippine Travel Mart, let us do so with our open hearts [and] open minds. Let us explore, [and] discover [while] employing love with the treasures our beautiful nation has to offer," she said. 
Diversity on display 
In its 34th edition, the PTM offers a diverse and wide array of tourism products from a variety of exhibitors. Guests will have a visual feast of the different installations, booths, and displays showing the rich and exciting tourism offerings available in the country. 
As added features to this year's travel fair, PTM has dedicated zones for meetings, incentives, conferences and exhibitions (M.I.C.E.), outdoor tourism activities, as well as niche and major tourism portfolios such as sun and beach, cruise offerings, and marine sports, culture and heritage, farm tourism, health and wellness, and culinary packages, among others.  
The PTM began as a DOT initiative in 1989, with the primary objective of catering both to trade and consumer market. In 1994, the PHILTOA embraced its mandate to ensure the annual staging of the PTM, and since then organized, managed, and operated the event as its flagship project. 
"The Philippine Travel Mart reflects all the reasons to love the Philippines. All of our regions in the country are represented and they have brought the best of the best of their destinations—their products, their festivals, their indigenous peoples, especially from Mindanao, and it also shows how much our tourism stakeholders have worked so hard to ensure that the Philippine tourism rises back stronger than ever," Secretary Frasco added in a separate interview.
Photos: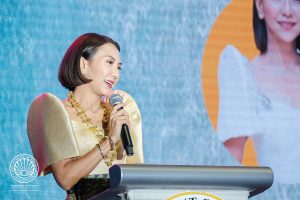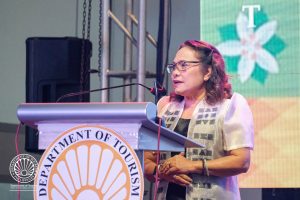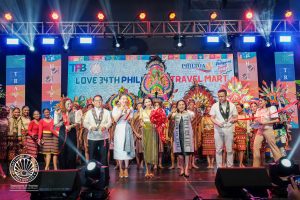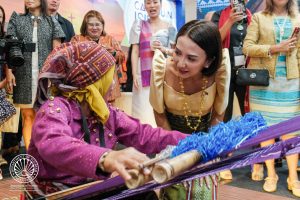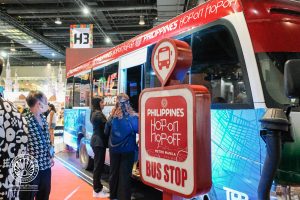 Published:September 1, 2023
Recent News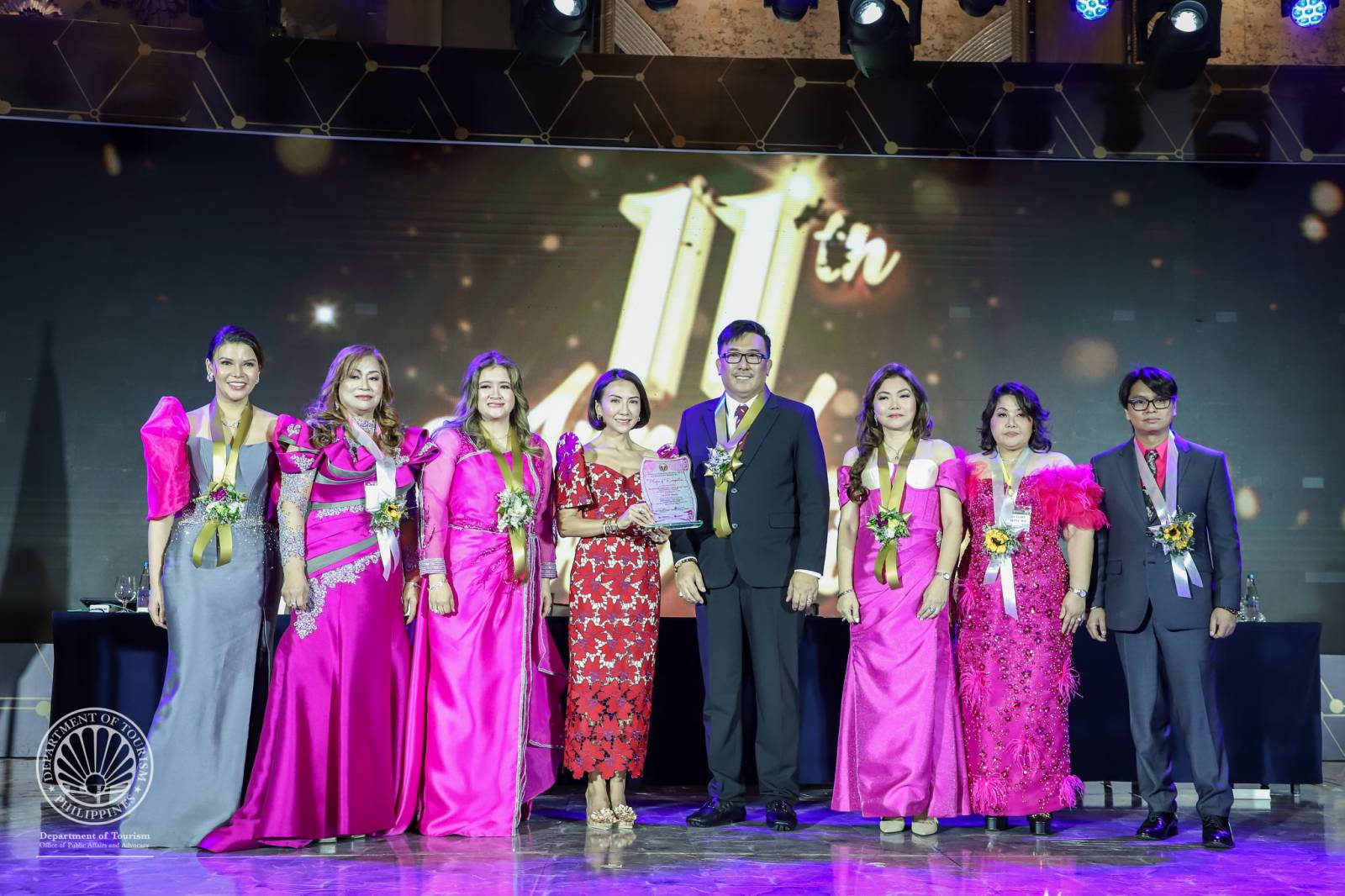 Boost in PH medical tourism seen with public-private convergence
September 8, 2023