Statement of the Department of Tourism on the drop of tourism contribution to GDP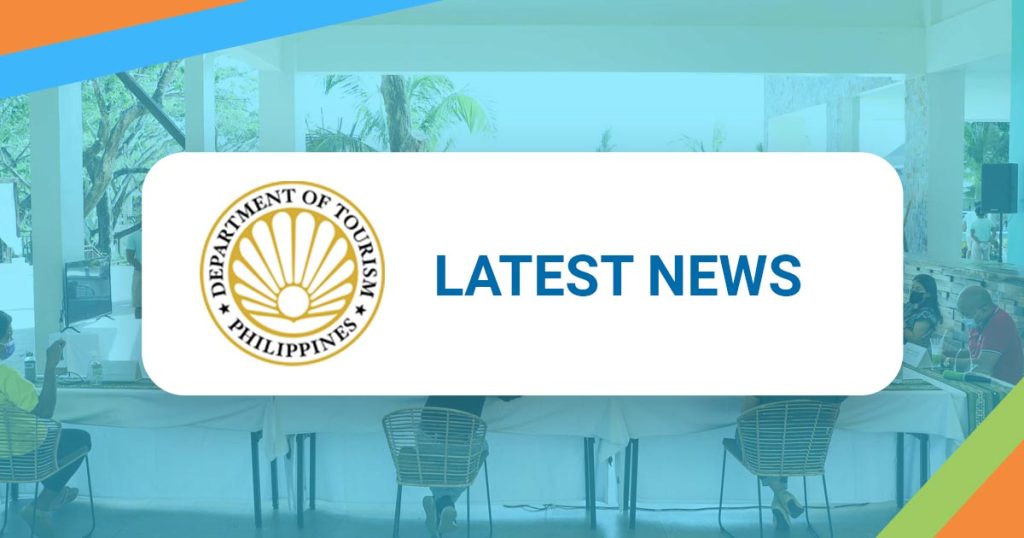 The Department of Tourism (DOT) notes the 61.2 percent decrease in the contribution of the tourism industry to the Philippine economy last year.
According to the Philippine Statistics Authority (PSA), the Tourism Direct Gross Value Added (TDGVA) dropped to P973.31 billion last year compared with the P2.51 trillion in 2019.
This is only 5.4 percent of  the industry's contribution to the country's gross domestic product (GDP), a steep decline from the 12.8 percent in 2019.
Admittedly, a setback in an industry that was flourishing before the Covid-19 pandemic, the dismal figures reflect the gargantuan challenge that the DOT and the entire tourism industry is faced today.
For an industry highly dependent on the mobility and face-to-face interaction of people, the severe damage of the global pandemic crisis is both unprecedented and unavoidable. However, more than the losses in tourism arrivals and revenue, these numbers translate to millions of tourism workers severely affected by the pandemic.
This compels the DOT to explore all means possible, within the imposed government restrictions, to facilitate the gradual recovery of the tourism industry.
The DOT has identified ways to overcome this temporary situation as embodied in the Tourism Response and Recovery Plan. Amid the pandemic, the DOT will pursue three strategies. These are:
1.    Ensure protection of jobs and safety of tourism workers, visitors, and communities;
2.    Support the recovery of tourism enterprises; and
3.    Rebuild confidence and grow demand in the domestic and foreign market.
The pivot towards domestic tourism that led to the gradual reopening of various local sites, the lobbying for the protection of tourism workers through their inoculation, and the marketing of destinations highlighting the safe travel campaign are among the many efforts of the Department that aim to facilitate the slow but sure recovery of the tourism industry.
For the next two years, the Philippines will be positioned as a "safe, fun, and competitive destination" rooted in strong partnerships with communities and visitors. This will be achieved by developing and marketing portfolio of products that harness the natural and cultural endowments to benefit the present and future tourism generation.
The DOT is optimistic that this transient situation will soon be over and that with the collective effort of the private and public sectors, the Philippine tourism industry will emerge bigger, better, and more resilient in the New Normal.
Published:June 17, 2021
Recent News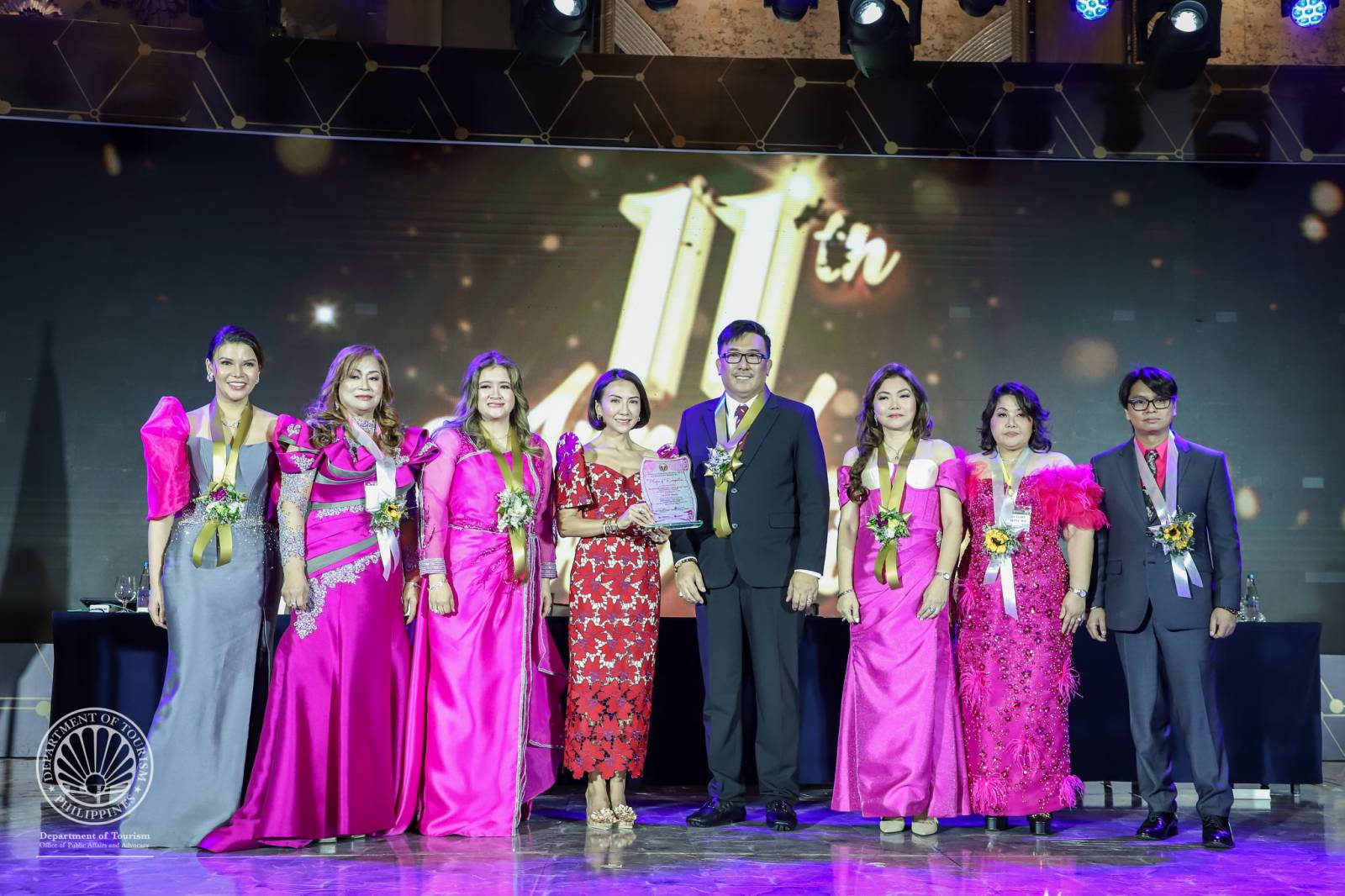 Boost in PH medical tourism seen with public-private convergence
September 8, 2023