Statement of Tourism Secretary Christina Garcia Frasco on the Launch of the e-Travel System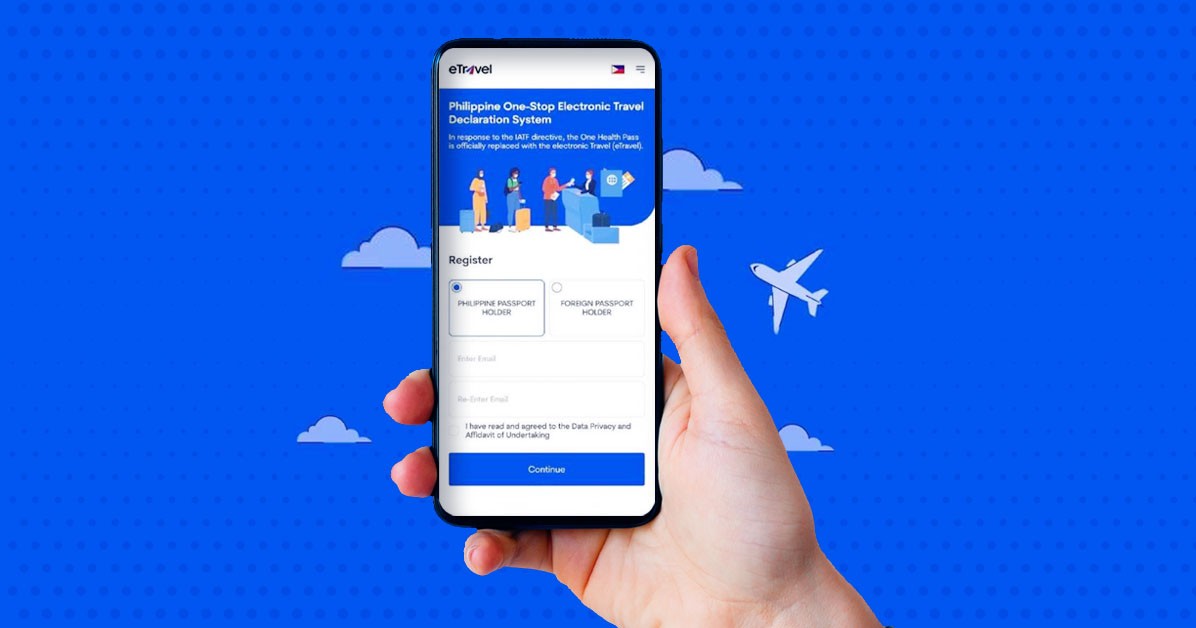 The Department of Tourism (DOT) welcomes the launch of the Philippine Government's e-Travel system as a streamlined digitalized platform that will provide convenience to the traveling public.
In support of President Ferdinand R. Marcos, Jr.'s vision for tourism development and a more enhanced traveler experience, he has also said that our country must "take full advantage of the new technologies to provide the Filipino people the best services they deserve."
Pursuant to our President's direction, we in the Department of Tourism have supported the removal of the One Health Pass, the transition to the E-arrival Card and finally, this full integration of the arrival and departure systems by the relevant government agencies into the e-travel system.
We are hopeful that with the continued collaboration between government agencies to improve the mechanisms of travel into and around the Philippines, we can encourage greater mobility and travel confidence and welcome an enhanced traveler experience.
Published:December 5, 2022
Recent News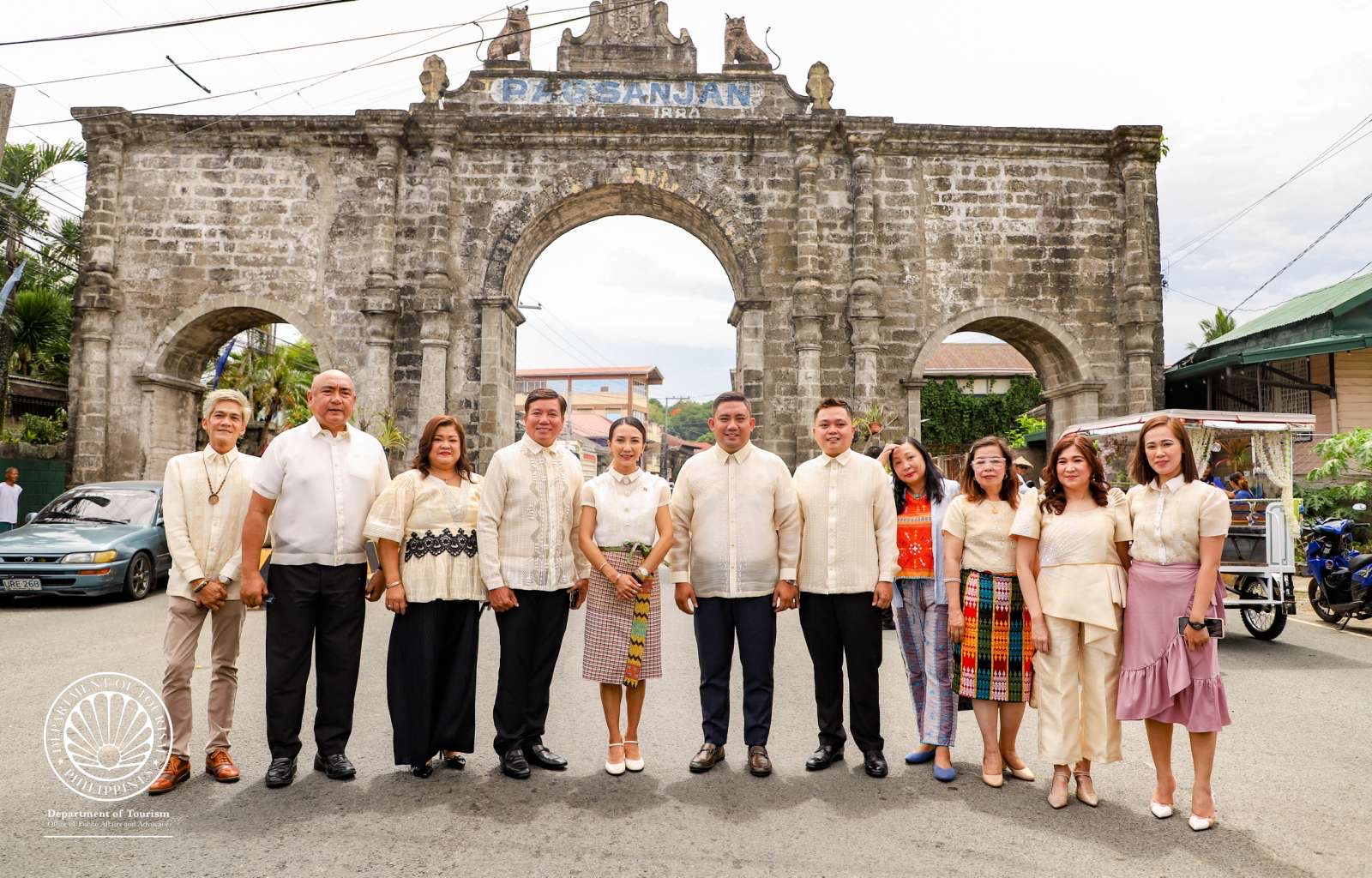 DOT commits full support on Laguna's local tourism resurgence; vows for more tourism projects in the province
June 8, 2023