DOT welcomes new protocols for arriving passengers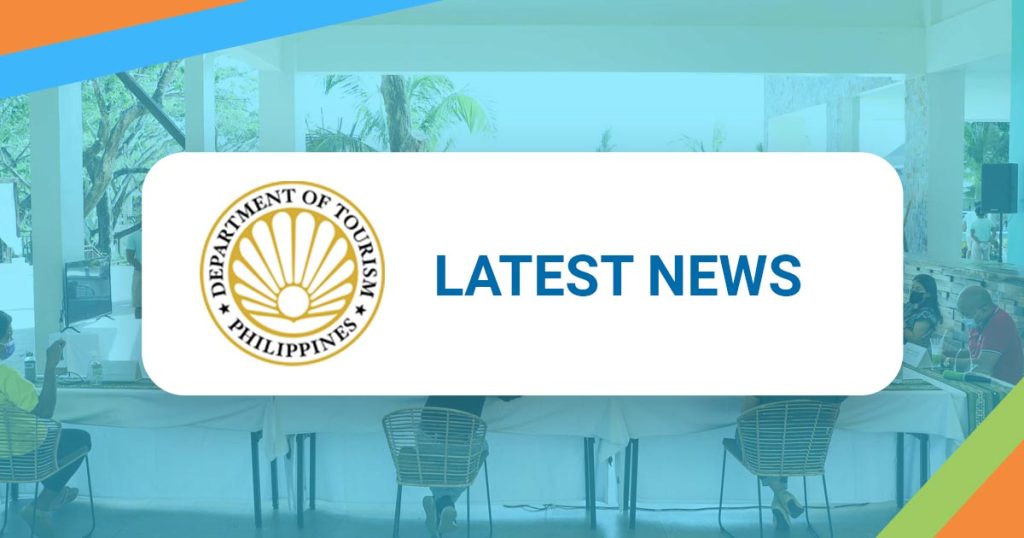 The Department of Tourism (DOT) welcomes the new protocols for arriving passengers contained in the Inter-Agency Task Force on the Management of Emerging Infectious Diseases (IATF-MEID) Resolution No. 97 dated 28 January 2021, following the body's decision to lift the travel ban on passengers coming from countries with reported cases of the new Covid variant.
Effective February 01, 2021, with the lifting of travel restrictions on COVID-19 new variant countries, foreign nationals will be re-allowed to enter under relevant IATF resolutions but subject to the following conditions:
a) with valid and existing visa at the time of entry, except for those qualified under theBalikbayan program under RA 6768*;
b) with pre-booked accommodation for at least seven (7) nights in an accredited quarantine hotel/facility;
c) subject to COVID-19 testing at the quarantine hotel/facility on the sixth (6th) day from date of arrival;
d) subject to the maximum capacity of inbound passengers at the port and date of entry;
"We are happy that the borders are open again to our Balikbayans whose travel plans to rejoin their families in the country starting December 07, 2020 were curtailed with the travel ban on passengers from the new COVID variant countries. Now, they can replan their visits, notably as more local destinations have reopened," DOT Secretary Bernadette Romulo-Puyat quipped.
The same IATF Resolution directs the DOT to look into the rates of the quarantine hotels. "Ever since the beginning, the list of participating DOT-accredited accommodation establishments (AEs) reflects the indicative rates so that the passenger can manage his budget, now even so, to consider a minimum seven or maximum 14 day-quarantine period, We ask hotels to give good rates to help lessen the burden," the tourism chief urged.
The DOT continues to monitor strict implementation of the minimum health and safety guidelines (HSGs) in accredited tourism enterprises (TEs), particularly in AEs that have been repurposed as quarantine facilities (QFs) or have reopened to operate for staycation purposes.
"Furthermore, we will pursue the development of more HSGs for other tourism-related activities and assist local governments to safely reopen destinations to restore businesses, jobs and livelihood for communities," the Secretary remarked.
Published:February 11, 2021
Recent News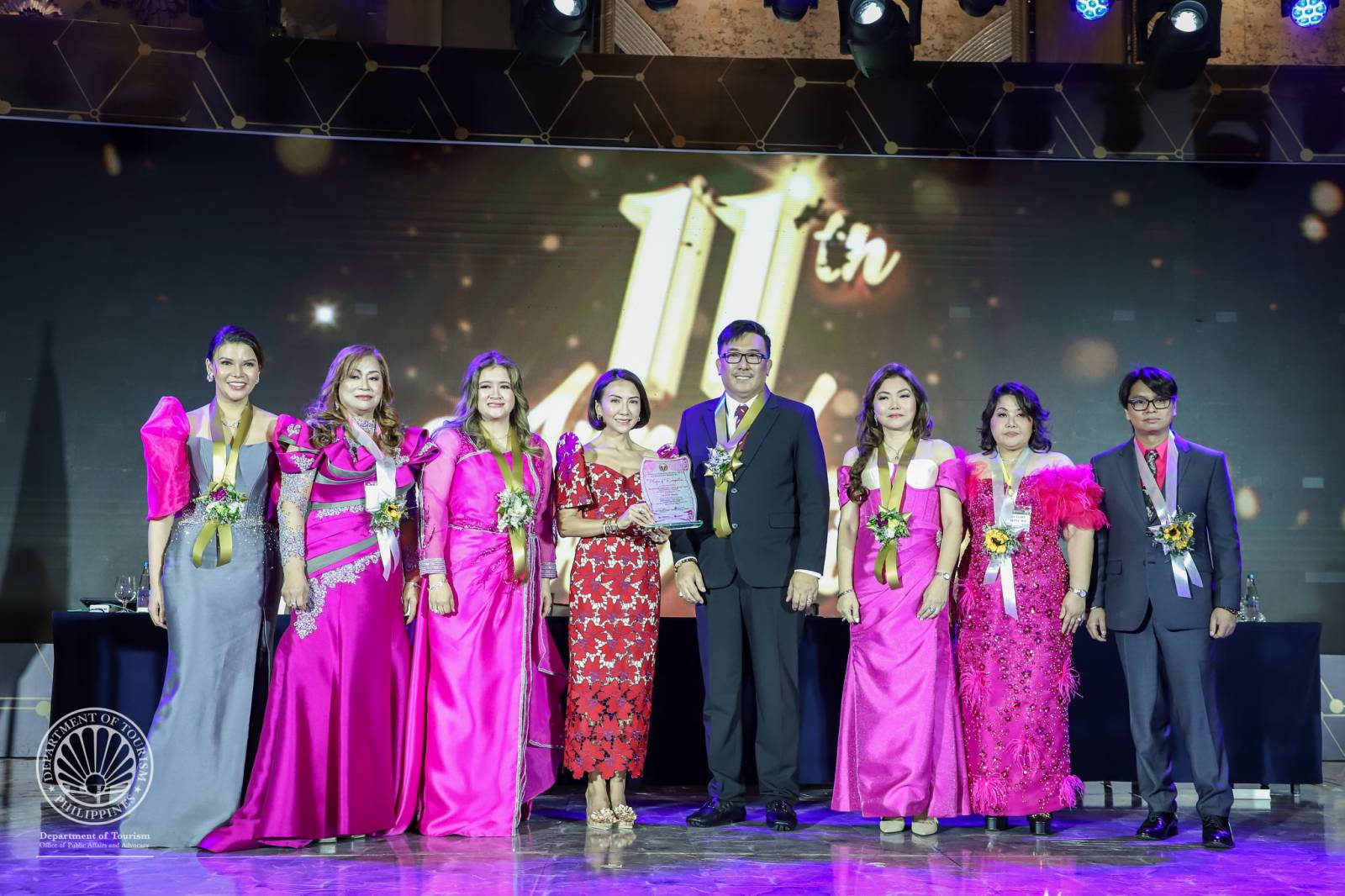 Boost in PH medical tourism seen with public-private convergence
September 8, 2023