"THINK OUT OF THE BOX," TOURISM INDUSTRY URGED IN DOT WEBINAR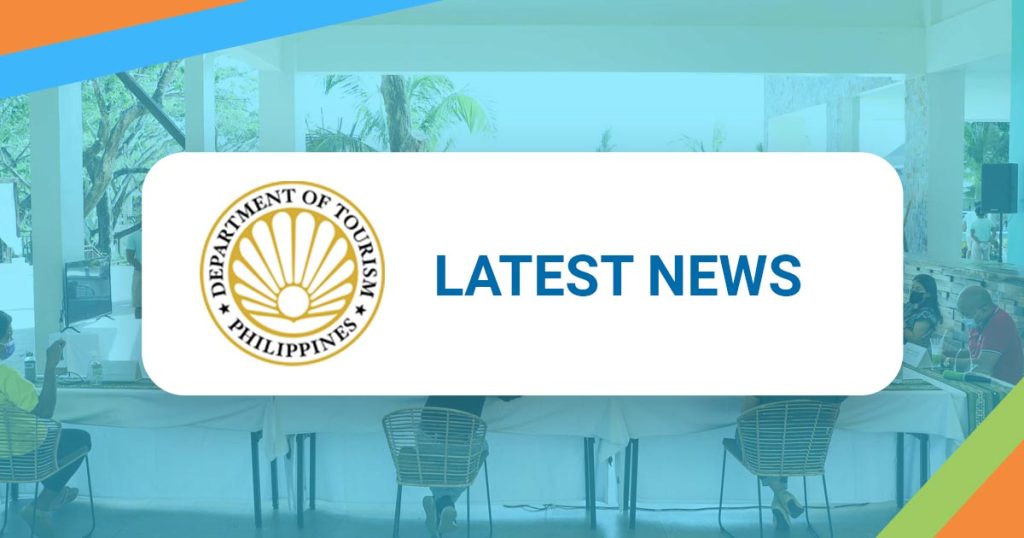 It's a new world out there and we have to think out of the box if we want to go back to business as usual.
This was the call of Tourism Secretary Bernadette Romulo-Puyat to stakeholders as the tourism industry explored ways to recover in a safe and sustainable in the post-pandemic scenario.
"We need a different approach to business-as-usual if we hope to revive our tourism industry as we enter a new world," she said in the first installment of the online Leadership Excellence Series 2020 of the Department of Tourism (DOT) held Friday.
Themed "Recharge and Revitalize," the two-hour learning session tapped two of the country's business thought leaders and speakers, Francis Kong and Josiah Go, to impart strategic planning leadership and expert coaching.
The objective was to help tourism stakeholders create recovery plans, restructure their products and services and optimize human resources to enable them to cope with the impact of the pandemic.
Puyat said the DOT had been conducting online learning courses to support stakeholders since the early months of the quarantine implementation in the Philippines. That, she said, is in addition to the Tourism Response and Recovery Plan (TRRP), and health and safety guidelines for various tourism establishments and operations to follow under the "new normal."
"Courses like these seek to retool and reskill our stakeholders and tourism workers in preparation for when tourism activities are restarted," Puyat explained.
Go, chairman and chief marketing strategist of Mansmith and Fielders Inc., presented strategies that businesses must apply to become more resilient in a post-pandemic time, which includes the adoption of new market segmentation strategies.
He also cited case studies that encourage tourism businesses to get creative and best practices that demonstrate effective domestic tourism and destination marketing.
"I always tell people: If you close the business, you will have no value. If you sell the business, you have value. But if you revive the business, it has even greater value," Go said. He encouraged tourism business owners to use their competencies and processes to pivot their businesses in the meantime.
Kong, president of Success Options Publishing Company and FunWorks Inc., shared ideas on how businesses can restore confidence among clients and employees alike. These include keeping personal health in check, caring for family and workers, redefining the "office" setting, building new and existing connections, providing learning opportunities for workers, and adapting to digital platforms.
These, he said, are just some of the most important steps that establishment owners must adopt, not just in tourism but also in other industries.
"Give value to your people. Add value to your stakeholders. You may not have all the answers, but they may not necessarily be asking for the answers. They just want to know you're there," Kong said.
The Tourism Secretary noted that the leadership series, spearheaded by the DOT National Capital Region (NCR), complements the department's diverse online training offerings. The programs tackle topics such as innovation and entrepreneurship; culture and heritage; sanitation and hygiene; e-commerce, digital marketing and advertising; mental well-being; and the Filipino brand of service excellence.
Published:February 11, 2021
Recent News