Alert level 3, good for Tourism jobs and businesses as holidays near – Puyat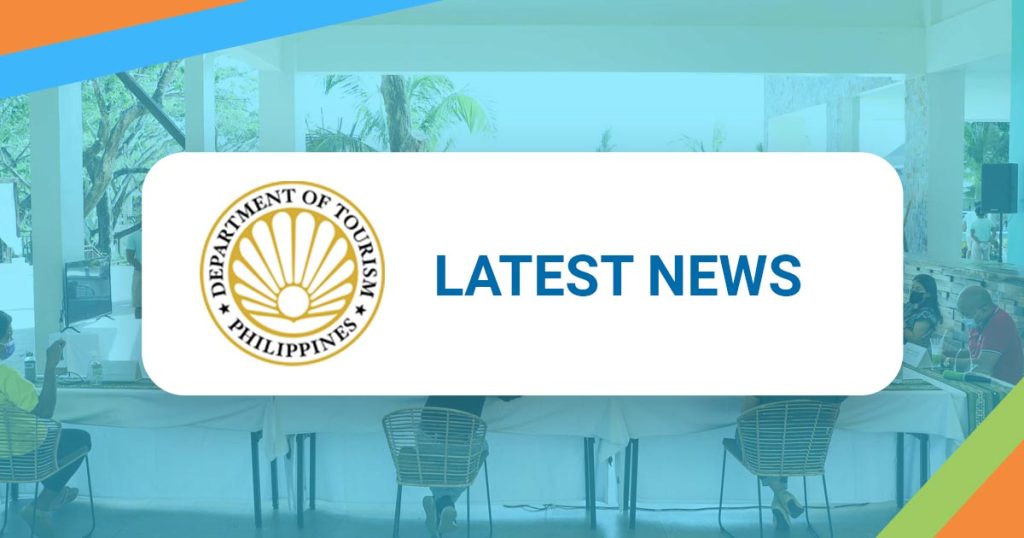 MANILA – The decision to resume staycations and expand the capacity of restaurants is a big boost to tourism-oriented establishments that will result in the restoration of jobs of displaced tourism workers as the holiday season approaches.
Tourism Secretary Berna Romulo-Puyat made this statement on Thursday  (October 14) as the Department of Tourism (DOT) welcomed the decision of the Inter-Agency Task Force for the Management of Emerging Infectious Diseases (IATF-EID) to place the National Capital Region (NCR) under the Alert Level 3 status from October 16 to 31, 2021.
"We welcome the easing of restrictions under the current alert level. The resumption of tourism-related activities  in select areas will not only aid hotels and establishments in gradually earning revenue, but will also translate into the restoration of jobs for our displaced tourism workers, especially now that the holiday season is fast approaching," Puyat said.
Under the IATF-EID Guidelines on the Implementation of Alert Level System for COVID-19 Response in Pilot Areas, dine-in services  in restaurants as well as venues for meetings, incentives, conferences and exhibitions (MICE), venues for social events such as weddings, parties and family reunions, and tourist attractions such as museums, parks plazas, public gardens and other scenic viewpoints shall be allowed to operate at a maximum of 30 percent indoor capacity for fully vaccinated individuals only, and 50 percent outdoor venue capacity for individuals regardless of vaccination status.
The IATF-EID requires that the workers of these establishments are fully vaccinated against Covid-19 and that there is no objection from the LGU where these activities will take place.
Puyat stressed that establishments permitted to operate under Alert Level 3, such as restaurants, venues for MICE and social events, and tourist attractions, may operate at 30 percent with an additional 20 percent capacity, since NCR has met the requirement of at least 70% vaccination for senior citizens and those with comorbidities, and another 10 percent operational capacity if they have been granted a Safety Seal by the government.
The Safety Seal certification program of the government was created to ensure that tourism enterprises like hotels, resorts, and other accommodation establishments, as well as tourist attractions are compliant with health and safety standards amid the pandemic.
Meanwhile, specialized markets of the DOT such as Staycations shall be allowed at 100 percent operational capacity under Alert Level 3.
"This is also very timely, knowing that that the holiday season is fast approaching. Family gatherings are part of the Filipino culture, which makes this an important period for leisure travels and bookings,"  added the tourism chief.
Under the amended guidelines, only DOT-accredited staycation hotels with Safety Seal certification will be allowed to accommodate staycation guests. The list of these hotels can be found at the DOT websites and social media pages.
Individuals of all ages may check in for staycation. However, to ensure safety of all guests, only those 18 years old and above who are fully vaccinated shall be allowed to book their stay.
Published:October 14, 2021
Recent News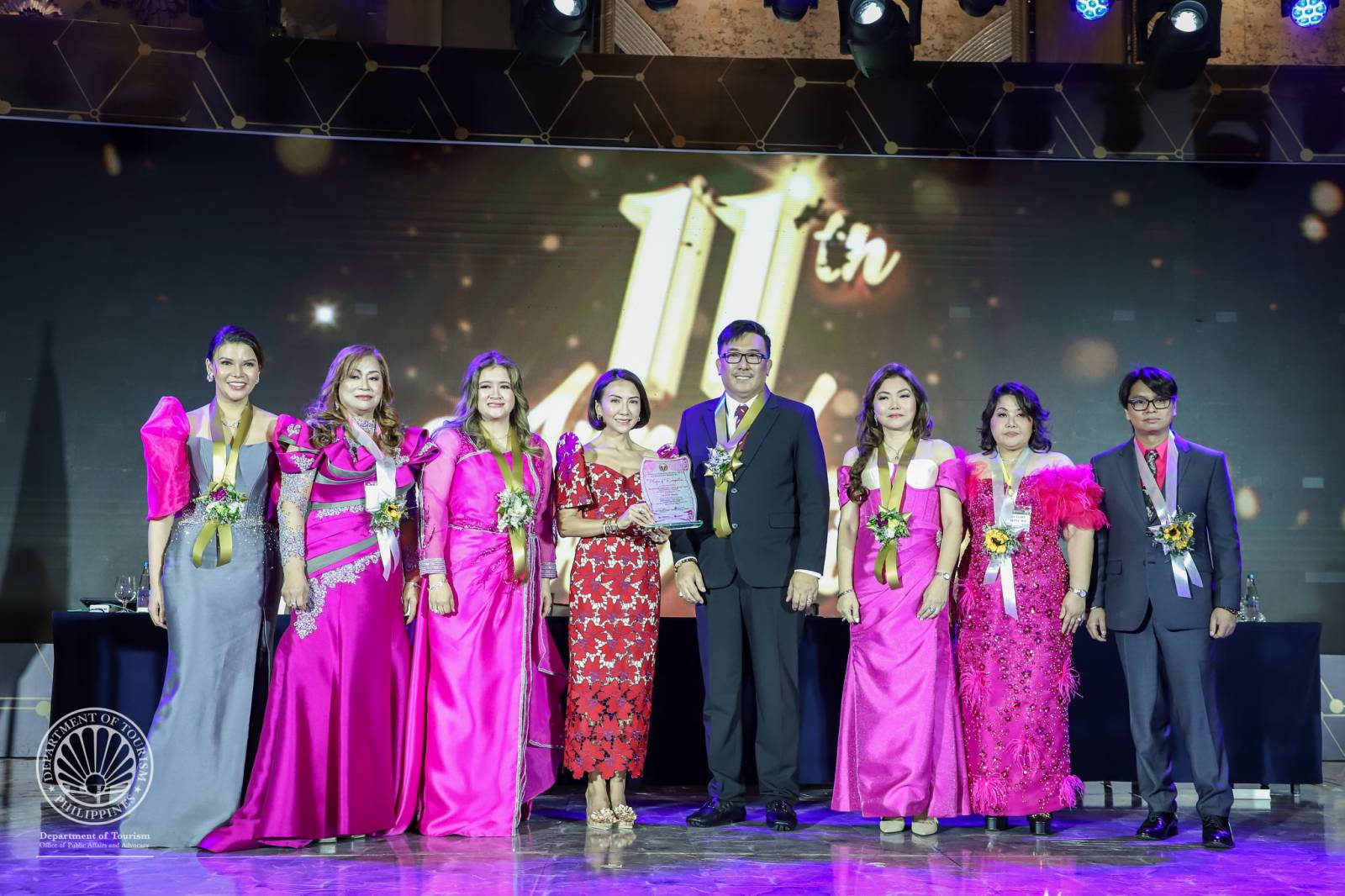 Boost in PH medical tourism seen with public-private convergence
September 8, 2023