DOT earns UNWTO citation for Have A Safe Trip, Pinas ad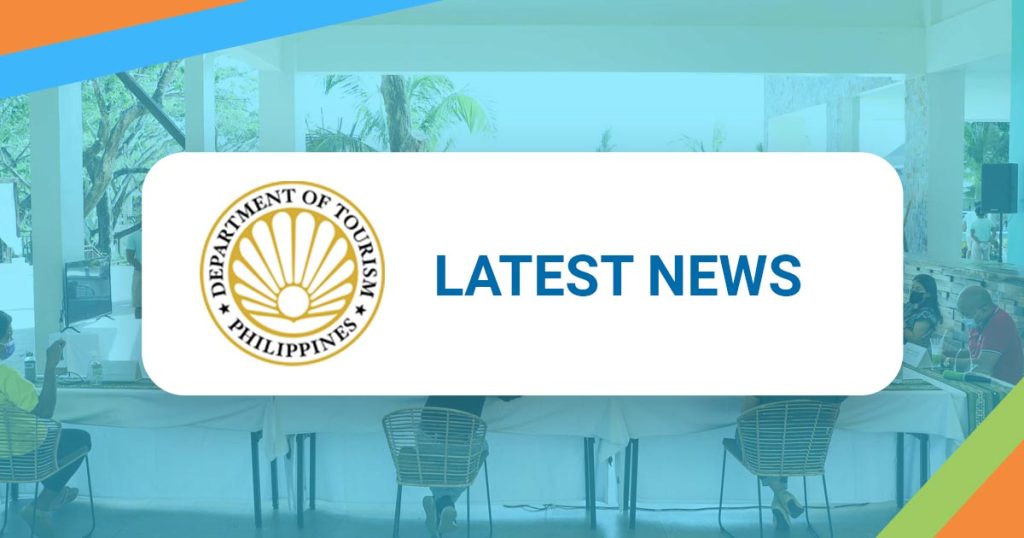 For the second time this year, the Philippines emerged as winner in a competition organized by the United Nations World Tourism Organization (UNWTO).
Tourism Secretary Berna Romulo-Puyat on Friday (Dec. 10) announced that the Department of Tourism's (DOT) Have A Safe Trip, Pinas to was hailed as one of the Exceptional Stories of Sustainable Tourism in the 2021 UNWTO Tourism Video Competition.
"We are proud that the video produced by the Department made it to this prestigious competition. More importantly, we were able to show how tourism provides jobs and livelihoods while conveying our message of travelling safely," said Puyat.
The competition was launched by the UNWTO ahead of its 24th General Assembly, and was designed to recognize the best visual storytellers from every global region.
Video entries were judged based on two categories: "Tourism and the Decade of Action", which shows how the tourism sector is advancing the 2030 Agenda for Sustainable Development through references to one or several of the 17 Global Goal; and "Exceptional Stories of Sustainable Tourism", which shows remarkable examples that showcase the human face of tourism and make clear the positive social impact the sector can have through generating opportunities for all.
The Have A Safe Trip, Pinas video was presented by the UNWTO competition as one of the Exceptional Stories of Sustainable Tourism, specifically for the Asia and the Pacific region. (Read the full story: https://www.unwto.org/news/2021-unwto-tourism-video-competition-winners)
Launched in November 2020, the DOT's ad showed how travelling amidst the pandemic can still be safe and fun while highlighting the community benefits of tourism, featuring workers from Boracay Island–the first tourist destination in the Philippines to open since the pandemic–whose jobs and livelihoods were restored when local leisure travel resumed.  (Watch the video: https://youtu.be/g4MeGdMHs90)
Last week, the UNWTO also accorded Brgy. Bojo in Aloguinsan, Cebu with the Best Tourism Village Award in its pilot programme that recognized 44 villages from 32 countries for their natural and cultural resources, and innovative and transformative actions and commitment to tourism development aligned with the Sustainable Development Goals (SDGs).
Published:December 13, 2021
Recent News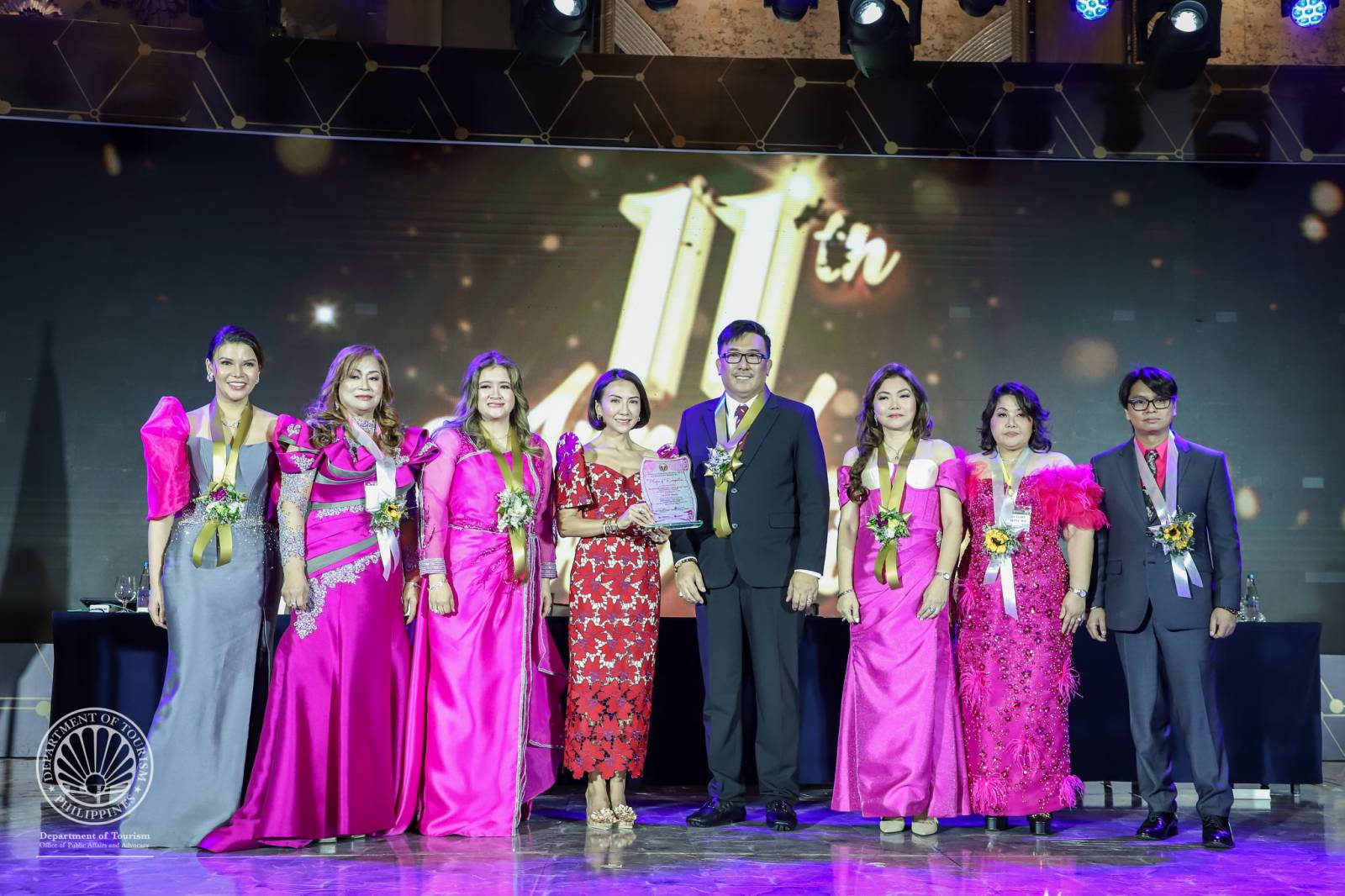 Boost in PH medical tourism seen with public-private convergence
September 8, 2023