DOT-REGION 6 DELIVERS FILIPINO BRAND OF SERVICE IN CRISIS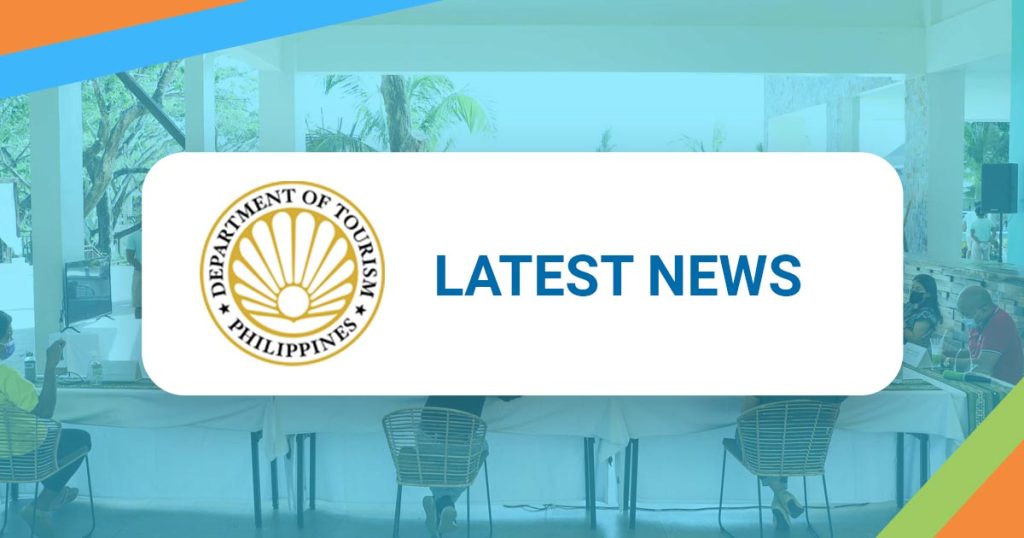 The Department of Tourism (DOT) Regional Office 6 (DOT-RO 6) has assisted 1,284 tourists who remained in Boracay island and other Western Visayas areas due to travel restrictions following President Duterte's March 12 announcement of the nationwide state of public health emergency.
The DOT-RO6, headed by regional director Atty. Helen J. Catalbas, contacted and facilitated their transfer via specially-arranged sweeper flights to the Ninoy Aquino International Airport (NAIA), Clark International Airport (CIA) or the Mactan-Cebu International Airport (MCIA) for their connecting flights to their respective home countries.
Assuring the region's guests of the Filipino brand of service, Director Catalbas said at least 873 of the tourists assisted were those stranded in Boracay, among them 95 Filipino balikbayans and outbound Overseas Filipino Workers (OFWs).
The rest of those assisted were international and domestic tourists visiting or vacationing in other Western Visayas localities including the provinces of Iloilo, Guimaras, Bacolod, Antique, Capiz, Negros Occidental, and the premier cities of Iloilo and Bacolod.
Published:March 3, 2021
Recent News