STATEMENT OF THE DEPARTMENT OF TOURISM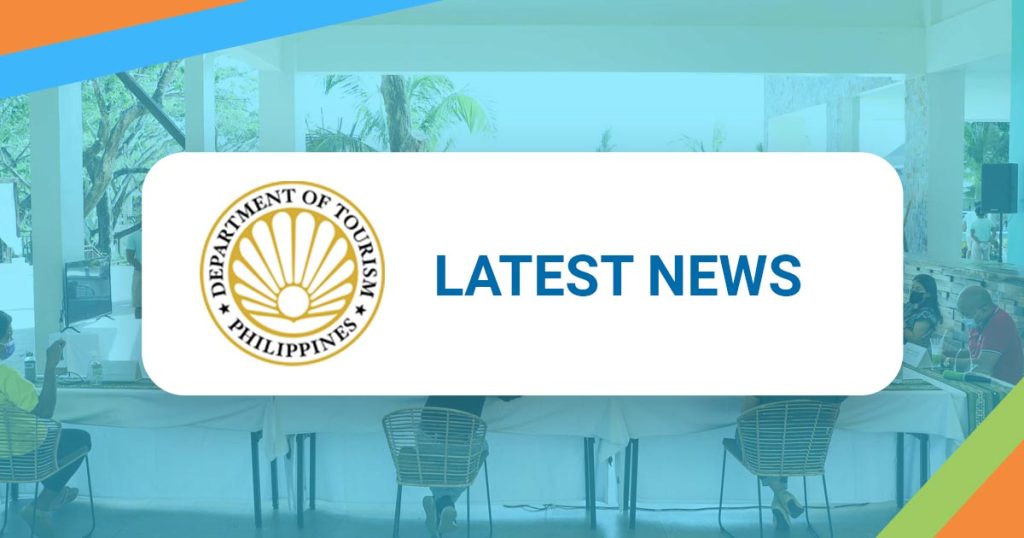 The Department of Tourism (DOT) will be conducting an investigation on an alleged incident involving sexual harassment and gender discrimination by the employees and management of a resort in Samal Island.
The DOT is an advocate of gender equality and mainstreaming, and does not tolerate any form of gender-based harassment nor discrimination in its systems, structures, policies, programs, and processes.
We enjoin the entire tourism industry to abide by our national laws on Gender and Development.
Published:May 14, 2021
Recent News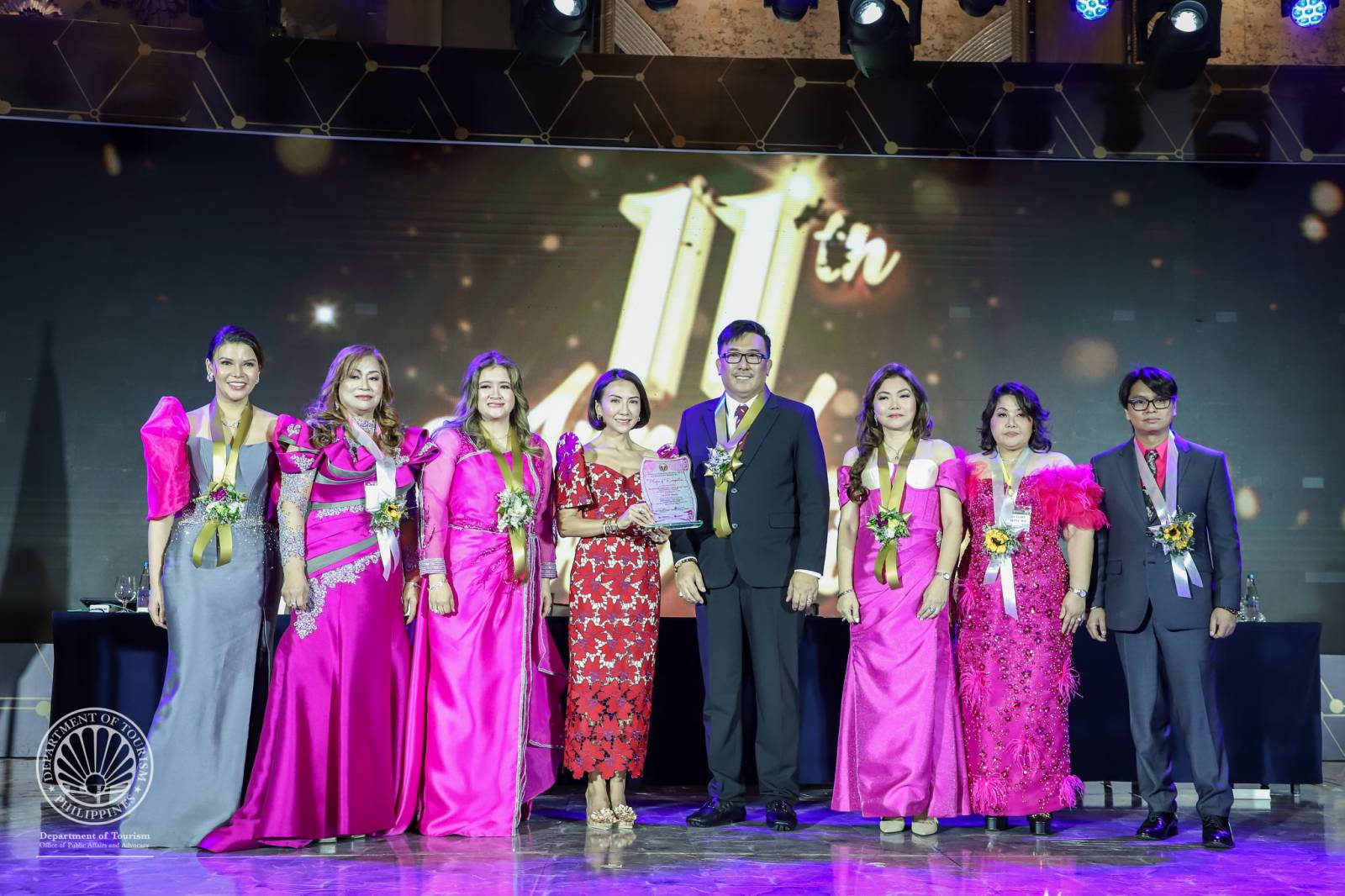 Boost in PH medical tourism seen with public-private convergence
September 8, 2023