DOT partners with Viber to promote KAIN NA! foodfest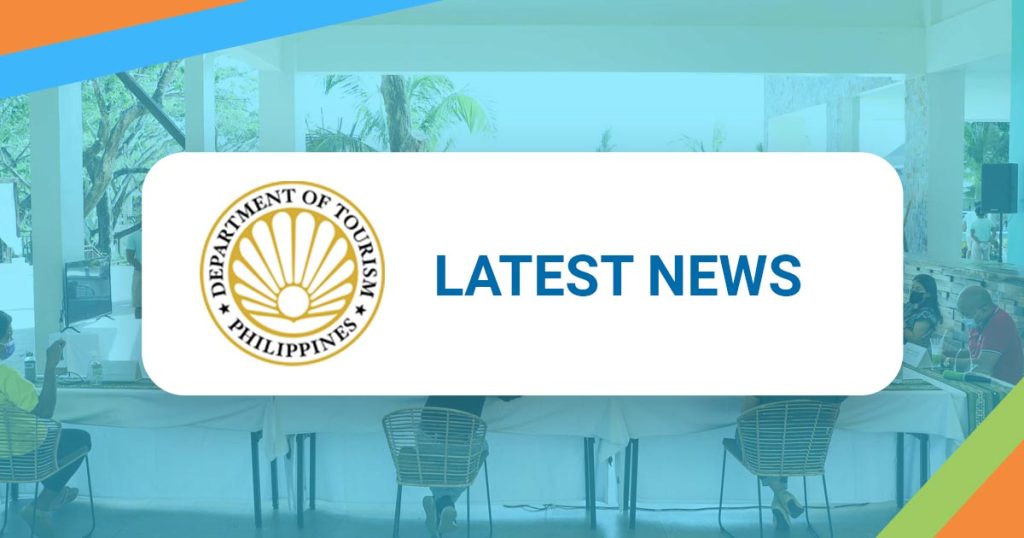 The Department of Tourism (DOT) has partnered with one of the country's widely-used mobile platforms, Viber, to promote the KAIN NA! Food and Trade Festival of the department.
Tourism Secretary Berna Romulo-Puyat expressed her elation with the development, citing the huge benefit to be gained from the partnership.
"We at the DOT are very happy with this partnership as this will not only help us promote the Festival but also promote our food and farm tourism merchants as well," Puyat said.
"With the decision to finally ease quarantine restrictions again, we are hopeful to see a faster recovery in the Philippine tourism scene," she added.
The partnership promotes both the DOT's KAIN NA! Food and Trade Festival and the Viber FoodPH bot. Food and farm tourism merchants endorsed by the DOT from all over the country can join the Viber FoodPH bot – the official food directory on the Viber app – to help boost their presence online.
Rakuten Viber Business Development Manager Veronica Feleo talked about the Viber: FoodPH Bot and Conversational Commerce during the Food Tourism 101 virtual session of the KAIN NA! Food Tourism Reboot held last June 10-13.
"Businesses get to engage with their customers while strengthening services through Viber's Community feature, especially now that people also have been turning to Viber more often during the pandemic to connect not only with loved ones but also with businesses," she said.
"Viber also supports businesses that utilize the platform to reach out to customers. Viber's FoodPH is just the start of our partnership with merchants not only to promote their products but also allow others to create great food experiences," she added.  "Other business solutions like webinars and e-wallet integration are rolling out soon."
The hybrid food and travel festival, in partnership with Ayala Malls, offered an array of digital events along with the presence of physical booths to promote the produce and services of food and farm tourism.
Earlier this month, the DOT likewise made a pact with mobile video-sharing app, TikTok and launched its #SarapMagingPinoy campaign, which aims to promote local recipes and celebrate Filipino culture.
Published:July 9, 2021
Recent News