STATEMENT OF THE DEPARTMENT OF TOURISM REGARDING THE ALLEGED BIRTHDAY "SUPER SPREADER" EVENT IN BORACAY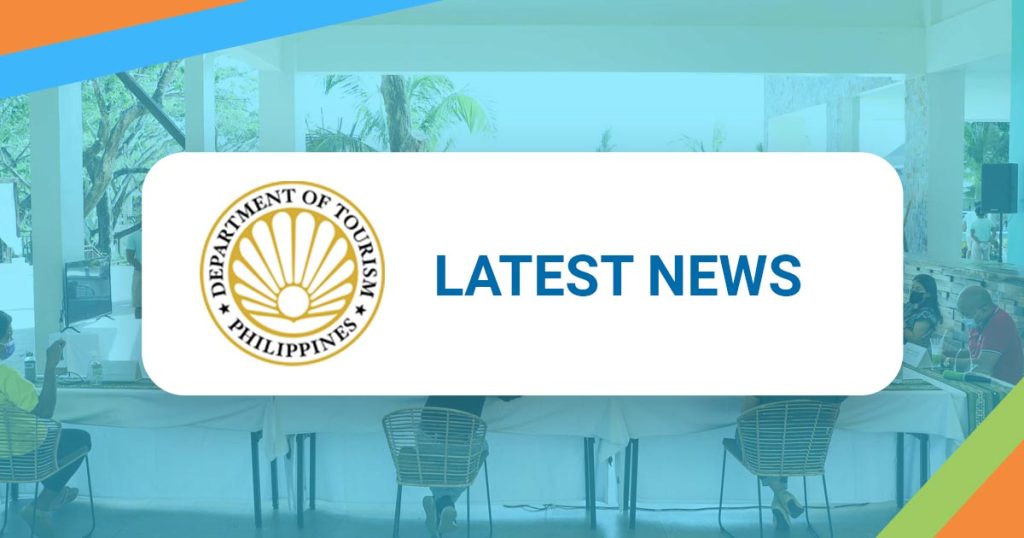 The Department of Tourism (DOT) shall continue its close coordination with local officials and tourism establishments in Boracay to ensure a stricter implementation of health and safety protocols that will prevent mass gatherings or "super spreader" events to take place on the island.
The DOT commends the Municipal Government of Malay for its swift action to issue a Memorandum to Conduct an Investigation to the concerned  business establishment.
The DOT reiterates that the safety of tourism destinations such as Boracay is a shared responsibility among the government, community members, businesses, and visitors.
Moreover, the Department maintains that responsible tourists are welcome to enjoy  the island and urges visitors   to observe minimum health standards such as wearing of masks and face shields, practice frequent and proper handwashing, and ensure physical distancing at all times.
Published:April 7, 2021
Recent News