STATEMENT OF THE DEPARTMENT OF TOURISM ON THE VACCINATION FACILITY IN NAYONG PILIPINO PROPERTY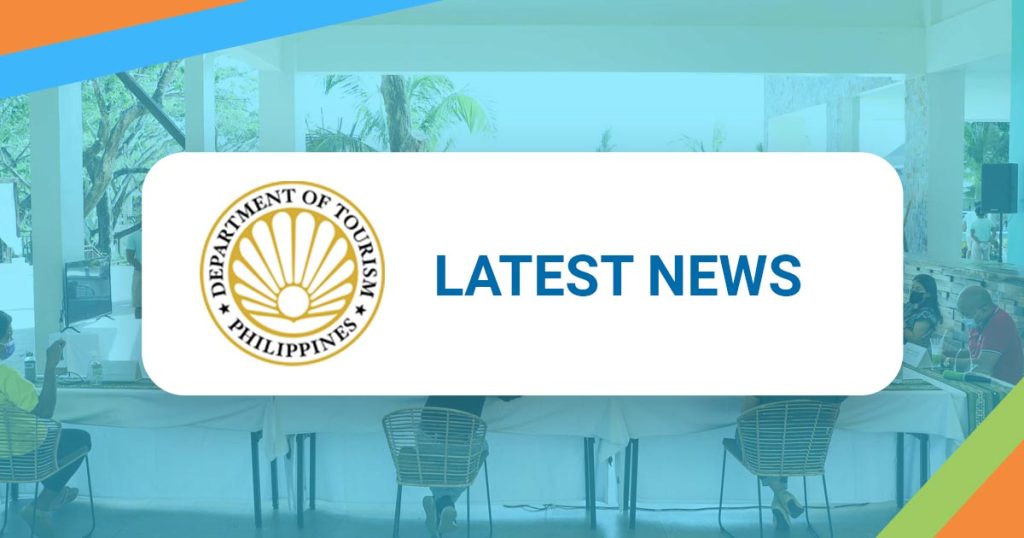 The Department of Tourism (DOT) welcomes the ratification made by the IATF on the DOT-endorsed initiative for the construction of a free and temporary vaccination center in the vacant lot of the Nayong Pilipino Foundation (NPF), a DOT-attached agency, in Paranaque City.
This is expected to be a game changer in the vaccination program. The facility, which will be a public-private partnership, is expected to vaccinate at least 12,000 people a day.
The National Task Force against COVID-19 (NTF), which was duly authorized by the IATF, shall enter into an agreement with the Nayong Pilipino Foundation, whose board had already given its preliminary approval of the project, to ensure its immediate execution.
The temporary use of the NPF property affirms the DOT's continuing commitment to support the vaccination program, consistent with its earlier endorsement and approval as well by the NTF of allowing Tourism front liners to be in the priority list.
Published:April 12, 2021
Recent News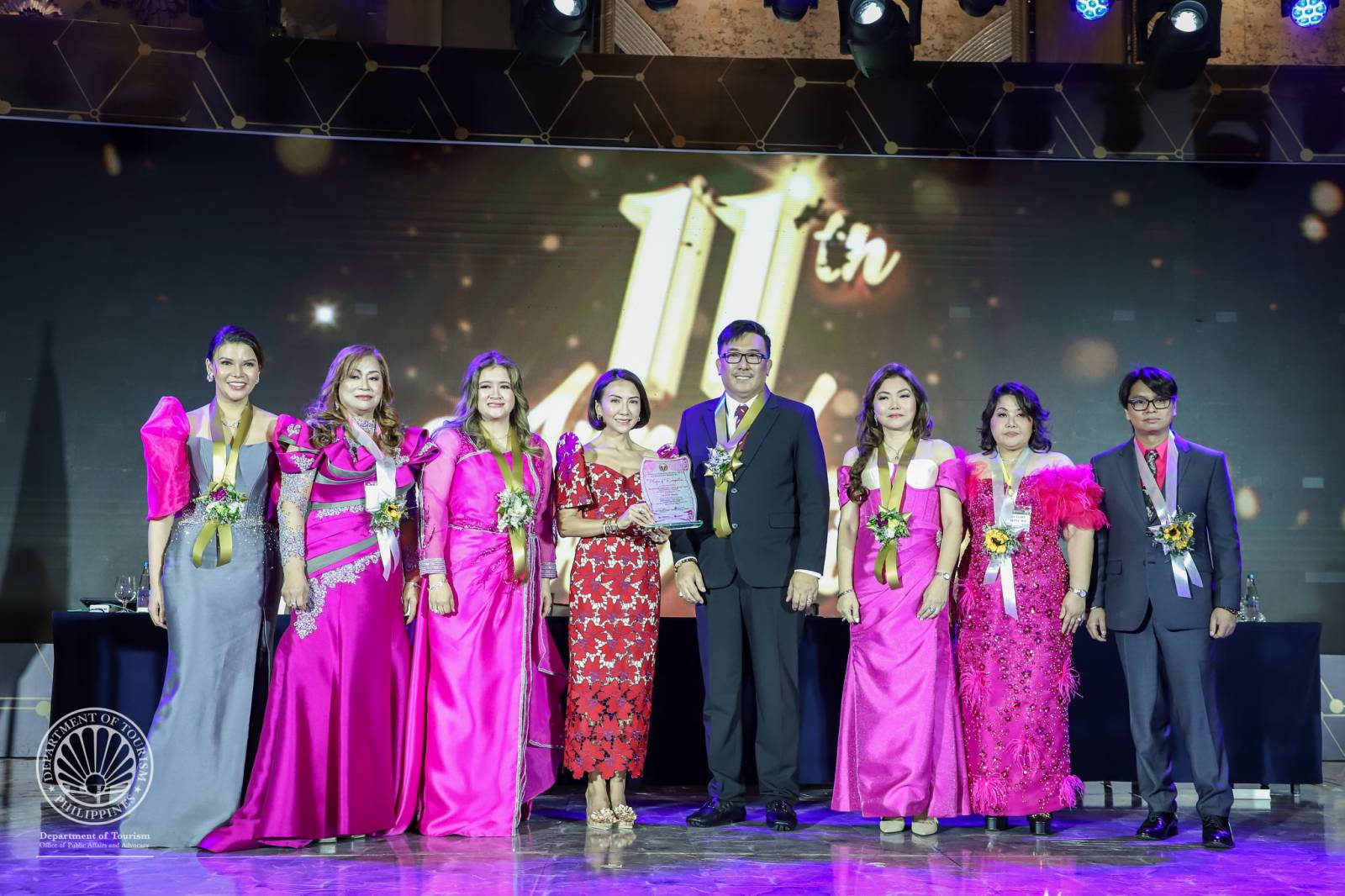 Boost in PH medical tourism seen with public-private convergence
September 8, 2023