DOT lauds Samar LGU vax drive for tourism workers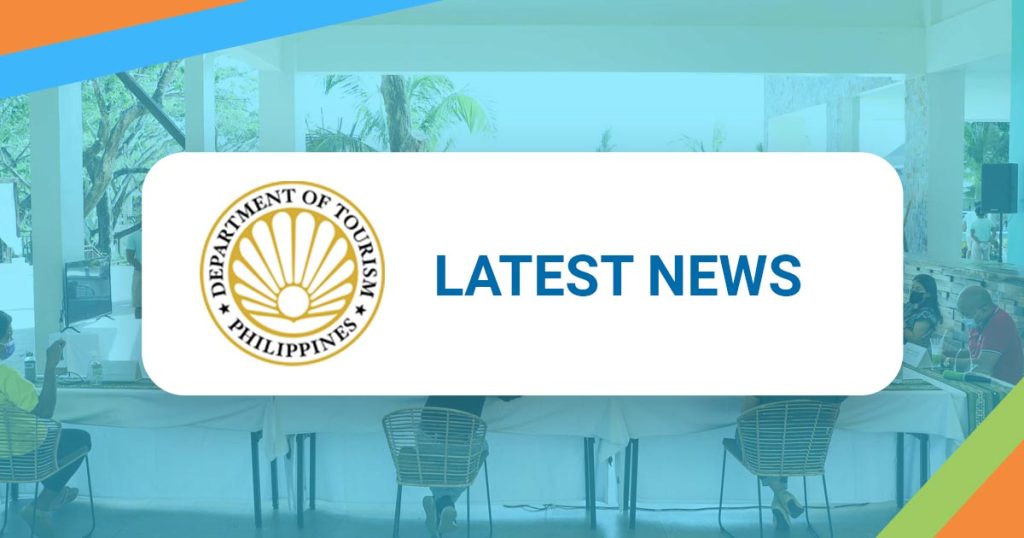 CATBALOGAN, Samar — The Department of Tourism (DOT) hailed the provincial government of Samar for its efforts in vaccinating the province's tourism frontliners, providing additional support to the Department's drive for the same.
Tourism Secretary Berna Romulo-Puyat expressed her gratitude towards the Samar local government and its key officials for their commitment and initiative to protect their constituents.
Puyat was represented by DOT Region VIII Director Karen Tiopes in the vaccination roll-out for tourism workers also attended by Samar Governor Reynolds Michael Tan, Congresswoman Sharee Ann Tan of the 2nd District of Samar, and Catbalogan Mayor Dexter Uy.
"We are grateful to Governor Michael Tan and the provincial government of Samar for the vaccines that will be given to this initial batch of workers," Puyat said.
In Eastern Visayas, 93 percent of the 454 employees from 21 DOT-accredited accommodation establishments (AEs) have already been either fully or partially vaccinated. Other 389 hotels and resorts with a total of 4,144 workers, and are currently operating in the region, have vaccinated 27 percent of their workers, while 16 percent have received their first jab. This leaves a total of 2,104 workers waiting to be vaccinated, while 272 are still undecided.
In Samar alone, 26 percent of the 350 tourism workers in AEs are already fully or partially vaccinated. There are 179 workers left, and a reported 37 individuals who remain undecided.
"Aside from individual tourism workers, Samar province will also prioritize the vaccination of community-based tourism organizations who operate a number of nature and adventure sites in the province," she added.
Still, the tourism chief explained that the remaining number of tourism workers will receive their respective doses once the vaccines allocated for the DOT's vaccination program arrive.
"With the ongoing rise in positive cases caused by the Delta variant, there is no room for hesitation or doubts. I urge all tourism workers who are eligible, to avail of the vaccine when they arrive. Rest assured, we are expediting the delivery of these doses and we are committed to getting every active tourism worker jabbed," she stressed.
Among the vaccine recipients are 60 tourism workers from SC Hotel, Hotel San Francisco, Alegro Hotel, and organizations such as Tour guides and boat Operators for River Protection and Environmental Development Organization (TORPEDO), Sohoton Services Cooperative, and Banig.
New tourism circuits and products
Puyat underscored the Department's plans to further enhance tourism development in Samar, including the Leyte-Samar Interface Tourism Circuit and the Barobaybay Mangrove Ecopark.
"As travel restrictions are being eased, tourists can look forward to exciting new tourism circuits and products that are being developed by our regional offices together with the local government units and private stakeholders," she explained.
The tourism chief also commended the featured dishes under the Secret Kitchens of Samar, a gastronomy campaign of the provincial government, conceptualized by Congresswoman Sharee Ann Tan during her term as a governor. These include tamalos, borracho, sumsuman or pulutan, sura or viand, kakanin, and postre or dessert.
For 2022, the DOT is looking to improve the Cultural Heritage Cruise on the Basey River, the development of the Tandaya Trail 3, and the assessment of potential tourism products in Calbayog.
"With so much to look forward to for Samar's tourism, I hope everyone continues to tap into the spirit of Bayanihan. We are part of a community that can only move forward and progress as one if we all do our part in helping and supporting each other," Puyat concluded.
Published:September 28, 2021
Recent News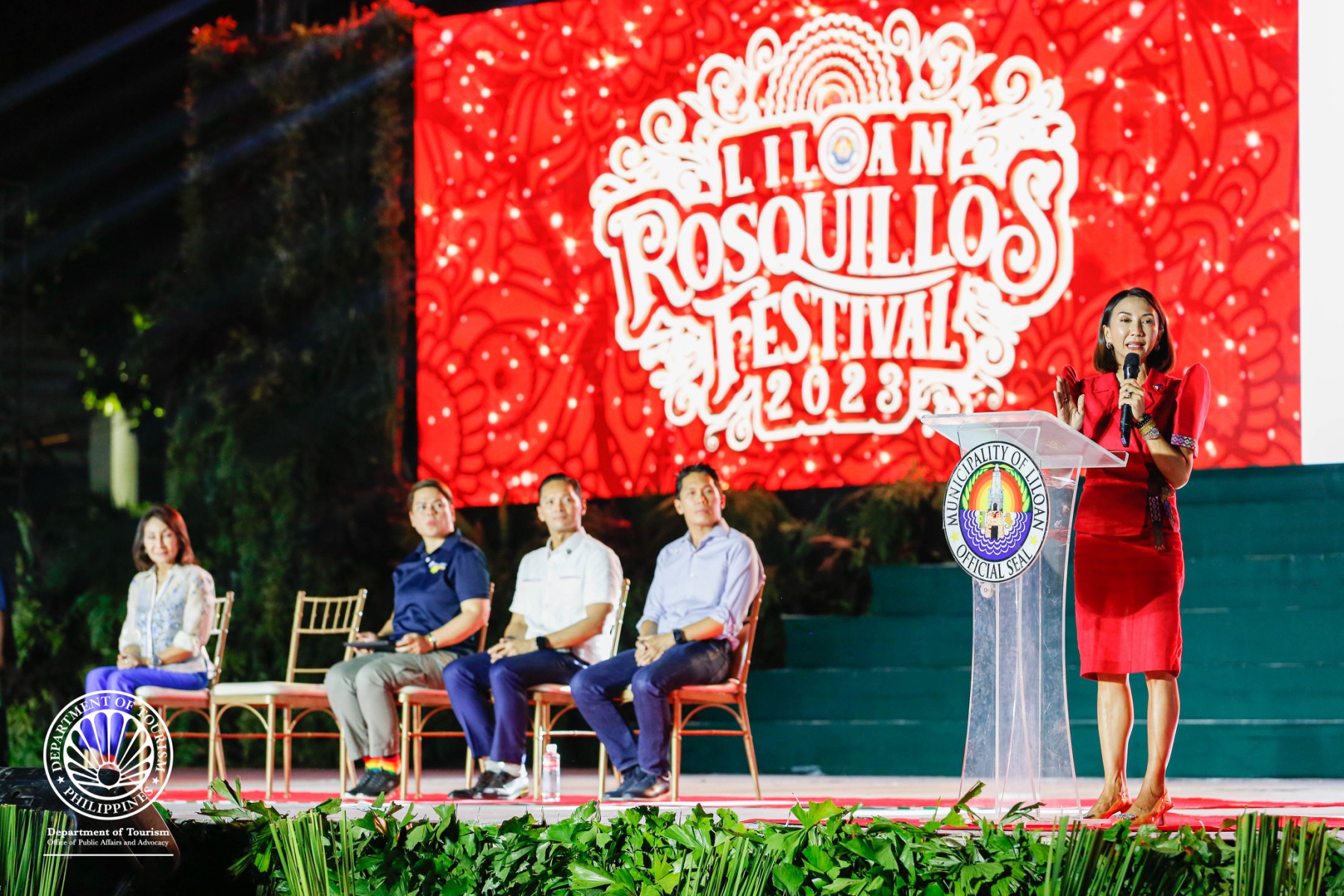 DOT lauds Rosquillos Festival's showcase of local culture, contribution to local tourism
May 28, 2023