DOT ensures compliance of accredited hotels, resorts to new IATF Alert Level System guidelines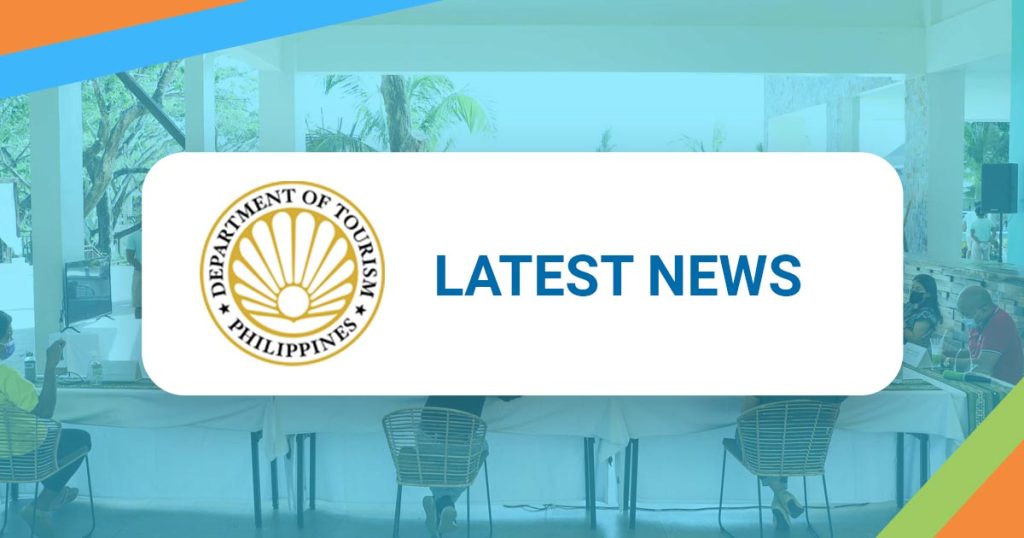 The Department of Tourism (DOT) expresses its confidence that accredited accommodation establishments or AEs with fully comply with the new guidelines issued by the Inter-Agency Task Force for the Management of Emerging Infectious Diseases (IATF-EID).
In DOT's Advisory Number 13, hotels and resorts were informed about the operational guidelines on tourism-related activities for the pilot implementation of the alert levels system for Covid-19 response in National Capital Region (NCR). The DOT will continue to monitor the compliance of accredited AEs to ensure the safety and protection of tourism workers and guests.
"Travelers want a higher level of safety when they visit our destinations and experience its amenities. We are confident that our DOT-accredited hotels and resorts will comply with the newly-issued operational guidelines under the Alert Levels System to keep everyone safe," Puyat said.
"While the new guidelines enable tourism to resume to some extent, minimum health standards and physical distancing measures must still be strictly observed," she added.
The new Alert Level System, which intends to replace the existing Community Quarantine Classification, will have five alert levels—five being the strictest and one as the most lenient.
The pilot run of the experimental scheme places the entire NCR on Alert Level 4 from September 16 to 30, 2021. Under the said status, intrazonal and interzonal leisure travel will be allowed for all individuals except for those who are below 18 years old and above 65 years old, pregnant, or with immunodeficiencies, comorbidities, and other health risks.
Outdoor tourist attractions such as parks, plazas, public gardens, and scenic viewpoints or overlooks are allowed to operate at 30 percent capacity.
Indoor dine-in services will only be allowed for fully-vaccinated individuals and at a maximum 10 percent seating capacity, while outdoor or al-fresco dine-in services can be offered up to 30 percent of the establishment's seating capacity, regardless of customers' vaccination status.
Indoor barbershops, salons and nail spas inside accommodation establishments are allowed to accommodate only those who already received their COVID-19 shots at a similar 10 percent capacity, while outdoor services for the same will be allowed to operate at a maximum of 30 percent capacity regardless of the vaccination status.
Meanwhile, operations of AEs that have obtained the Certificate of Authority to Operate as Staycation (CAOS); indoor and outdoor venues for Meetings, Incentives, Conferences, Events (MICE); venues for social events including parties, weddings; and amusement and theme parks will remain prohibited under Alert Level 4.
The Tourism chief clarified while the alert level allows intrazonal and interzonal travel for some NCR residents, only stopovers for eating and other personal necessities but not side trips to other tourism destinations are permitted.
"We also urge the public to follow the new guidelines being implemented by our accredited hotels and resorts for their own safety and protection," Puyat concluded.
Published:September 24, 2021
Recent News