DOT POSTPONES NATIONWIDE MALL SALE TO PRIORITIZE SAFETY OF CITIZENS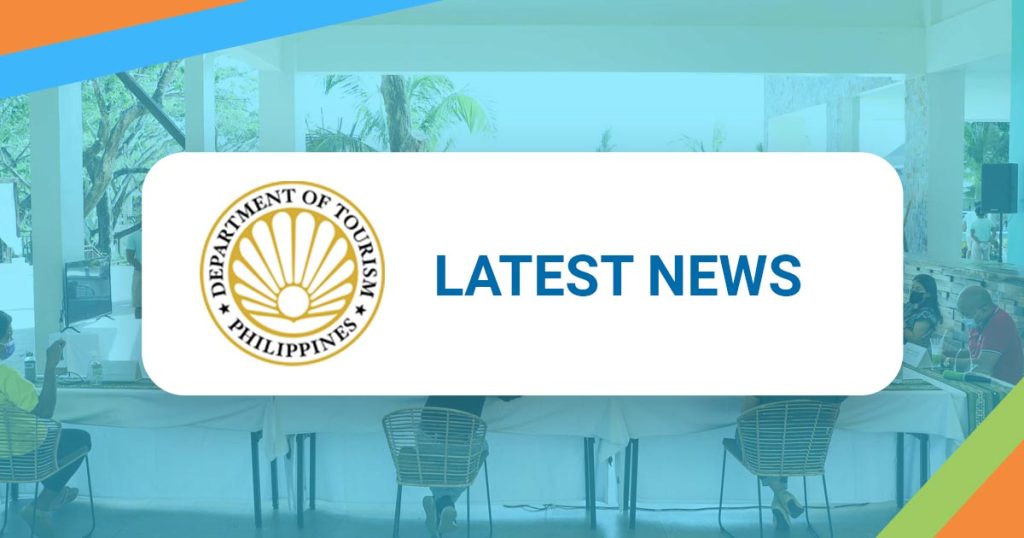 Given the alarming rise in corona virus disease (COVID-19) infections all over the world during the past few days, the Department of Tourism (DOT) has postponed the nationwide mall sale portion of the 2020 Philippine Shopping Festival until further notice.
The DOT maintains its stance to prioritize the safety of its citizens more than visitor arrivals and revenue.
During the Alert Level 4 phase of the Taal Eruption, the DOT recommended to cease the operations of all tourism establishments in the affected areas for the safety and well-being of tourists and its employees alike.
The DOT has coordinated with the mall establishments and is thankful for their support on the decision to postpone the nationwide sale to a later date for the safety of their customers. The malls are still free to continue its day to day operations. The DOT also recommends that malls follow the precautionary measures set by the Department of Health (DOH) such as checking the temperatures of mall-goers before allowing them to enter and the provision of more hand sanitizers in their premises.
"As much as we want to mitigate the economic impact of the COVID-19, the safety of our citizens remains our priority. We advise the general public to maintain proper hygiene and follow the guidelines set by the Department of Health to contain the spread of the virus," said Tourism Secretary Bernadette Romulo-Puyat.
Published:February 22, 2021
Recent News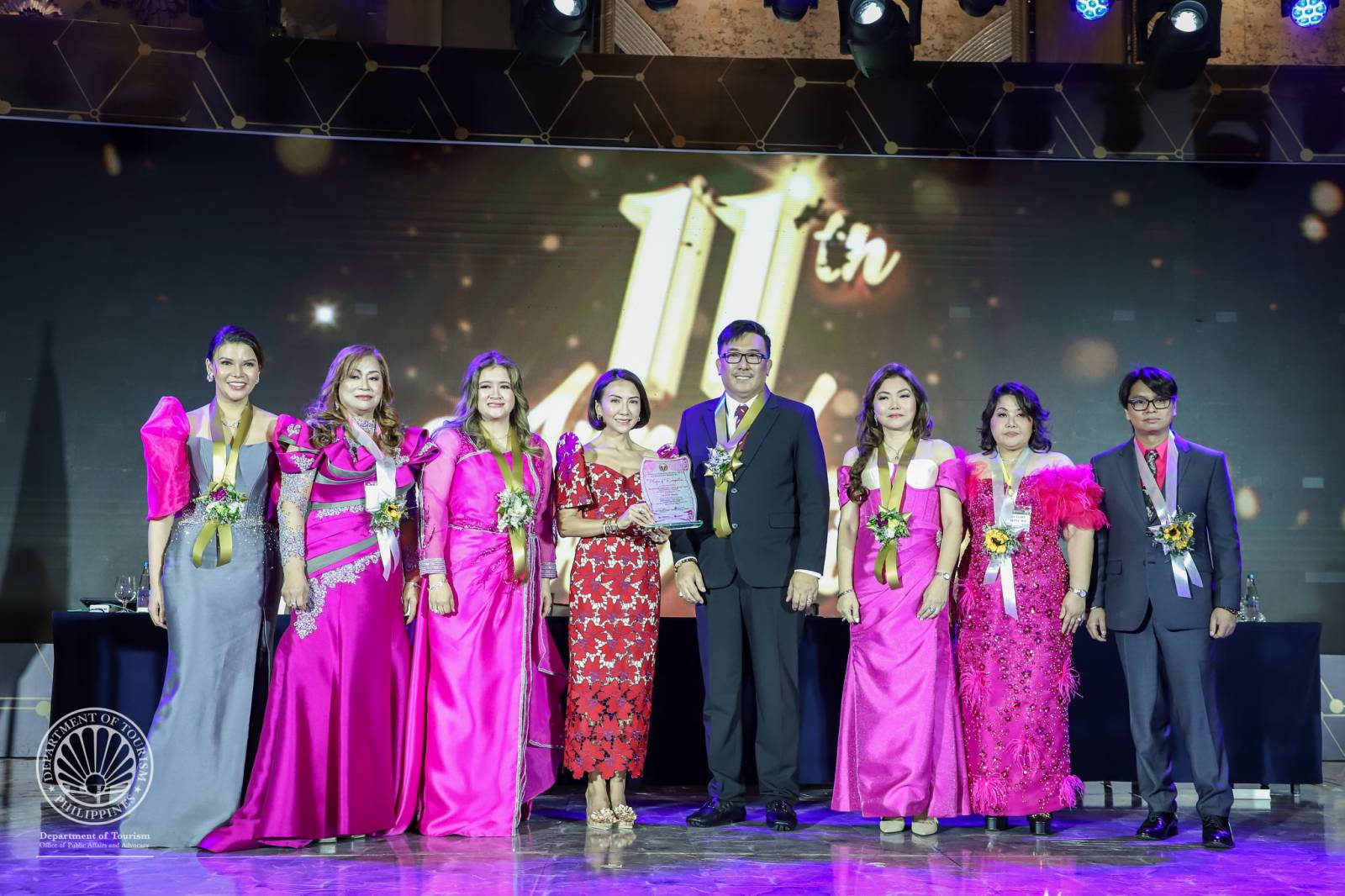 Boost in PH medical tourism seen with public-private convergence
September 8, 2023