DOT and TPB SUCCESSFULLY STAGED FIRST-EVER HYBRID EDITION OF THE REGIONAL TRAVEL FAIR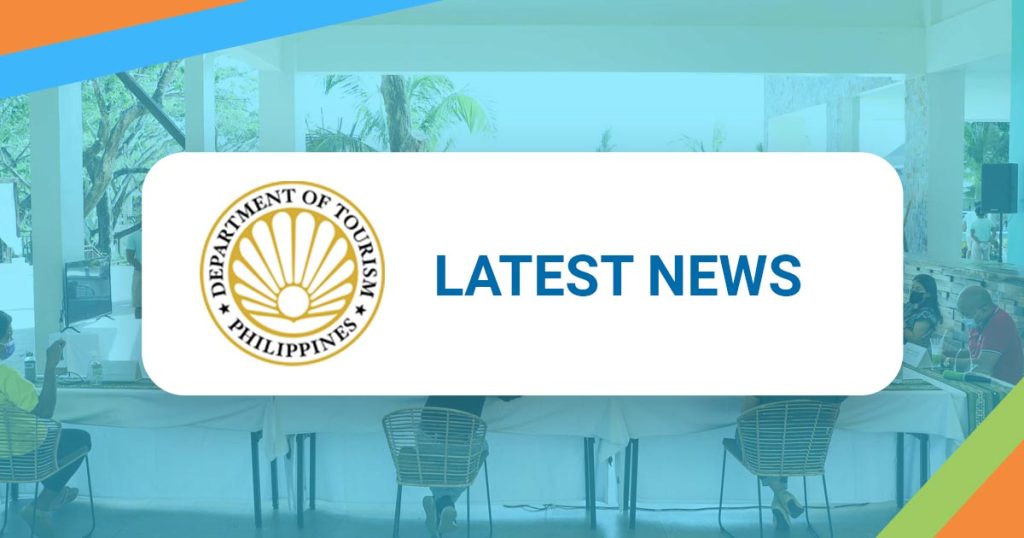 The Department of Tourism (DOT), through its marketing and promotions arm, Tourism Promotions Board (TPB) Philippines, successfully staged the first-ever hybrid edition of the 7th Regional Travel Fair (RTF) on 05 to 08 August 2021 in Tacloban, Leyte.
With the theme Infinite Escapes: Eastern Visayas, the 7th RTF's online platform was the virtual business venue to more than 1,500 registered visitors, with onsite activities held in Summit Hotel Tacloban. The 4-day event featured a tourism webinar, a one-day business-to-business (B2B) session and business-to-consumer (B2C) live selling.
Tourism Secretary Bernadette Romulo- Puyat noted in her keynote message during the opening ceremony that "Throughout the one and a half year of our pandemic journey, we shifted our efforts to adapt to the emerging challenges and the developments that go with them within and around the tourism industry. This event will help with the continued promotion of our destinations in the various regions while adapting digitization as one of the most effective ways to bridge us to the new normal."
The event kicked off with a power-packed webinar session attended by more than 780 participants, and graced by a strong line-up of speakers, including Representative Loren Legarda who shared relevant insights on Philippine weaves; Grassroots Travel Founder Joselito Acosta, introducing the life-changing facet of Community-based Tourism Entrepreneurship, and DOT Region VIII Director Karina Rosa Tiopes, CESO III who presented updates on Eastern Visayas Tourism.
A total of 600 appointments were conducted in the B2B sessions, providing opportunities to 139 buyers and sellers to experience innovative ways of developing business connections and update local industry partners with the latest Philippine tourism offerings.
The 2-day live selling featured products from the Eastern Visayas such as handicrafts, native bags, accessories and some local food items. Hotel accommodations and tours packages were also offered by regional DOT-accredited establishments and tour operators.
The event recorded a total of Php 18.9 million worth of generated business leads.
"While the end of the pandemic remains uncertain, your shared optimism inspires us to face our day-to-day challenges. The DOT shall continue to ensure safe travel for everyone. With your continued support, we will pave the way for our tourism to bounce back for the sake of those who depend on it for their livelihood, for those who need to travel for their sanity, and for the tourism communities to gradually recover from the adverse impact of this pandemic," added Tourism Secretary Puyat.
The RTF is a program of TPB that aims to promote and sell domestic tour packages by showcasing the best regional products and services in partnership with DOT regional offices, local government units and private industry players.
The 7th RTF Infinite Escapes: Eastern Visayas is the first hybrid edition this year, with strict adherence to safety protocols for onsite participants as Tacloban, Leyte is placed under Modified General Community Quarantine (MGCQ). The next RTF is slated in November 2021 to be held in Zamboanga Peninsula with DOT Region IX as regional host.
Published:August 9, 2021
Recent News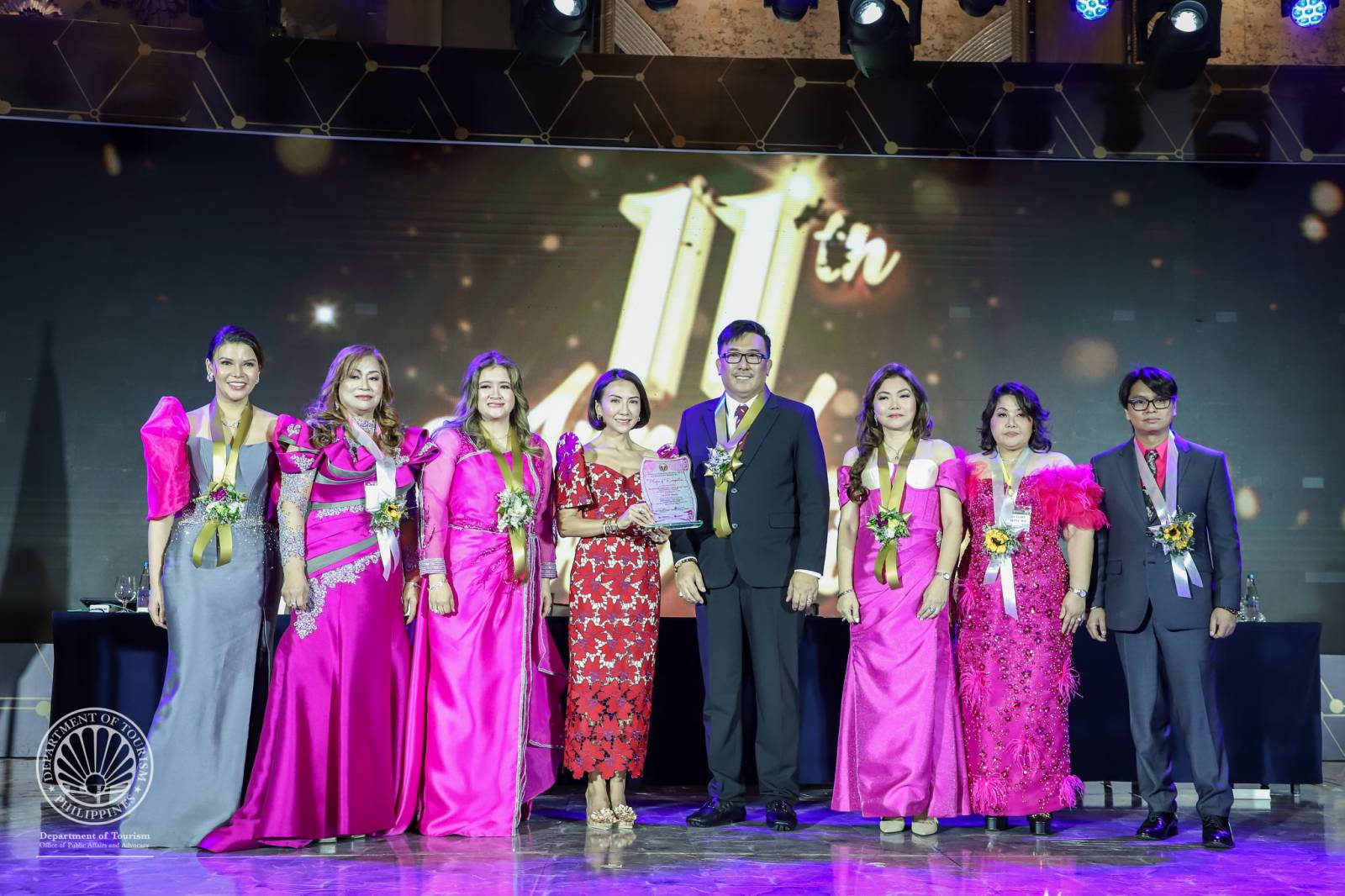 Boost in PH medical tourism seen with public-private convergence
September 8, 2023