DOT8 SPRINGS STRANDED TOURISTS, TOTAL ASSISTED TRAVELERS NOW AT 11,000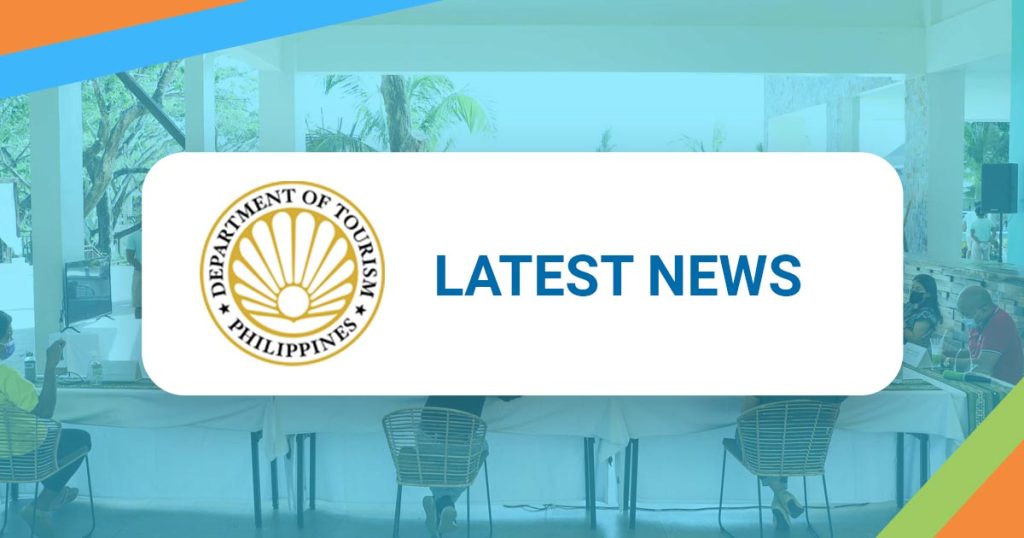 TACLOBAN CITY—Cebu Pacific sweeper flight airlifted at least (57) international tourists stranded due to flight cancellations in connection with the national state of health emergency measures.
The sweeper flight was made possible by the DOT8 Action Team's exhaustive efforts to contact stranded tourists within 16 hours from the scheduled flight, transporting them safely from various points in the region in coordination with the CAAP, and provision of DOT8 MalasaKITS and boarding passes.
Following health and security protocols at the departure terminal, Cebu Pacific Flight DG6511 took off DZR Airport at 8:25AM yesterday, 25 March to spring the foreign guests to their respective transit points for their journey back to their home countries.
On March 21, 85 missionaries were brought home safely to their respective destinations via chartered flight from Tacloban City.
As of 27 March, the Department of tourism has assisted 11, 863 travelers while 1,466 remains stranded mostly coming from Region 7, 700; Region 11, 218; and Region 5 with 177.
Published:March 3, 2021
Recent News