Statement of the Department of Tourism (DOT) on the reported violations of a hotel in Davao City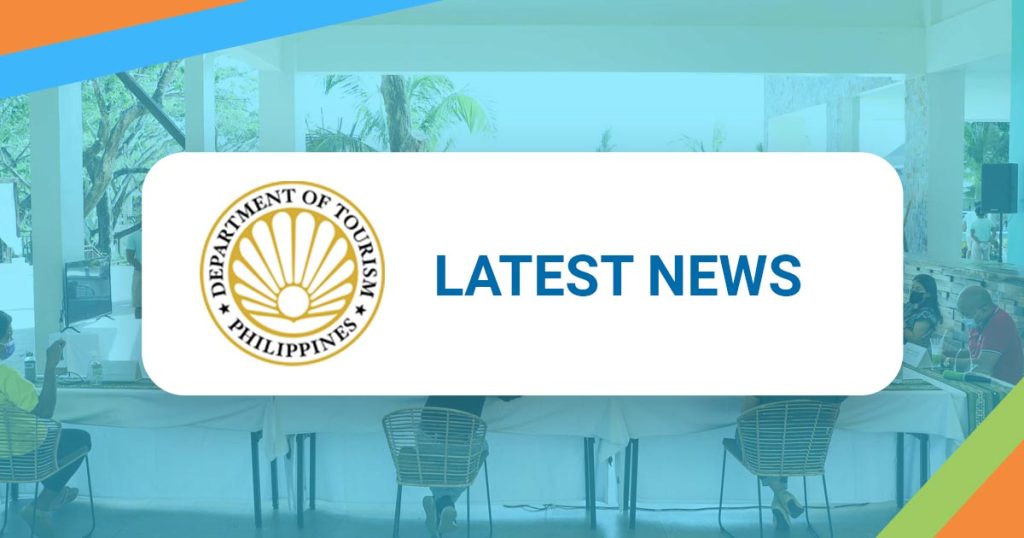 The Department of Tourism (DOT) cites the quick actions of the Davao City Tourism Office and the local government of Davao City against an erring resort in Toril, which was found to have violated health and safety restrictions.
Tourism Secretary Bernadette Romulo-Puyat reiterates her directive to the Regional Offices of the DOT to work closely with the LGUs in ensuring that accommodation establishments across the country will observe the health and safety protocols called for by the quarantine levels established by the national and local governments.
The DOT calls on our local tourism offices and the LGUs to continue to be vigilant in monitoring our tourism establishments as it notes with grave concern and dismay, that some tourism establishments continue to violate the health and safety protocols established by the national government to control the spread of the COVID-19 virus in the country.
The aid hotel was reported to have served liquor to guests despite the liquor ban and hosted 60 guests, beyond the limit of 25 imposed by the Davao City LGU. The establishment was also supposed to be closed for having no business permit.
It is only by strictly enforcing these restrictions in close coordination with the local government units can we hasten the revival and survival of the tourism industry.
Published:May 6, 2021
Recent News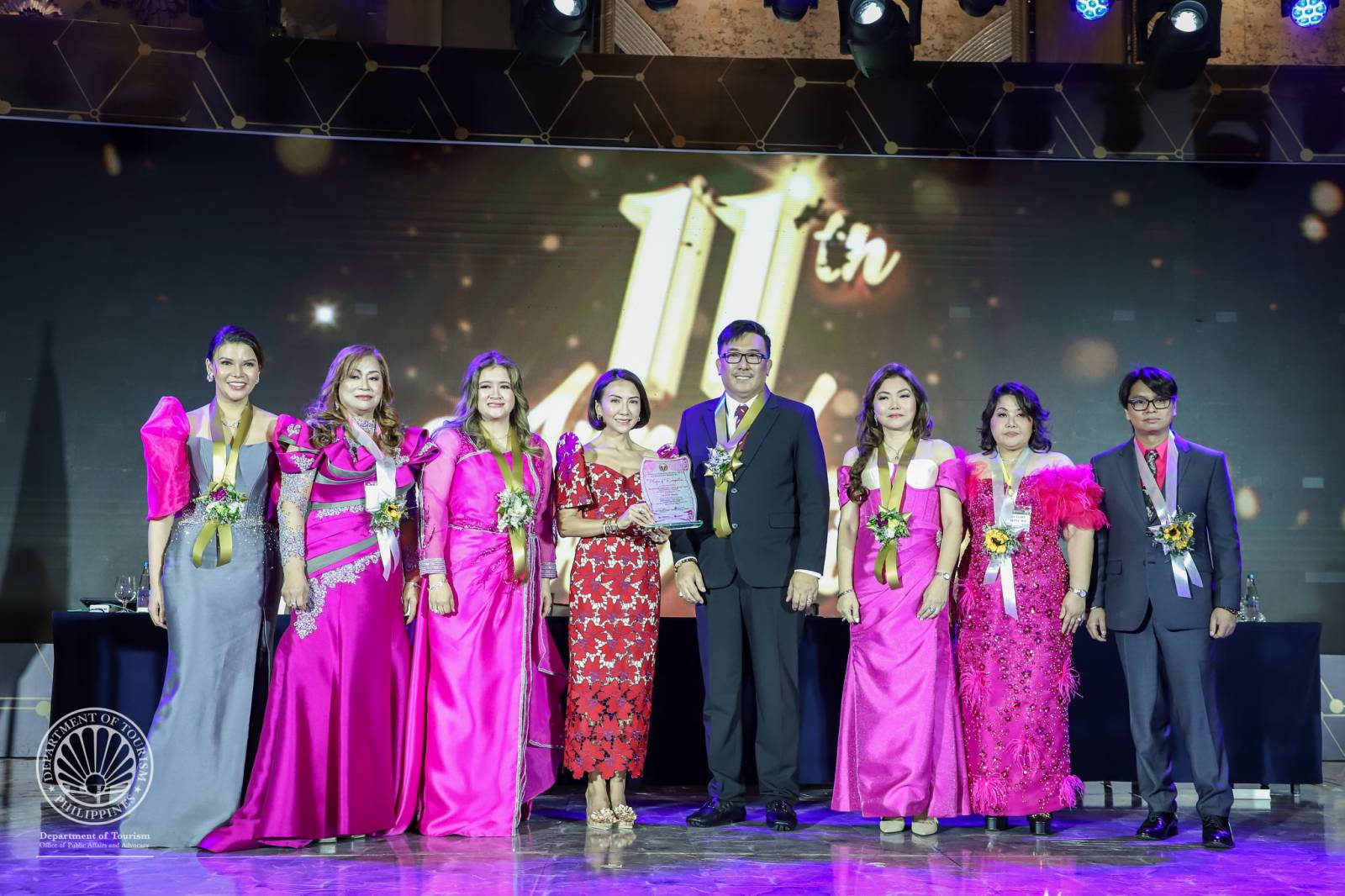 Boost in PH medical tourism seen with public-private convergence
September 8, 2023