2nd Tourism & Technology Forum: Readying for a Different Future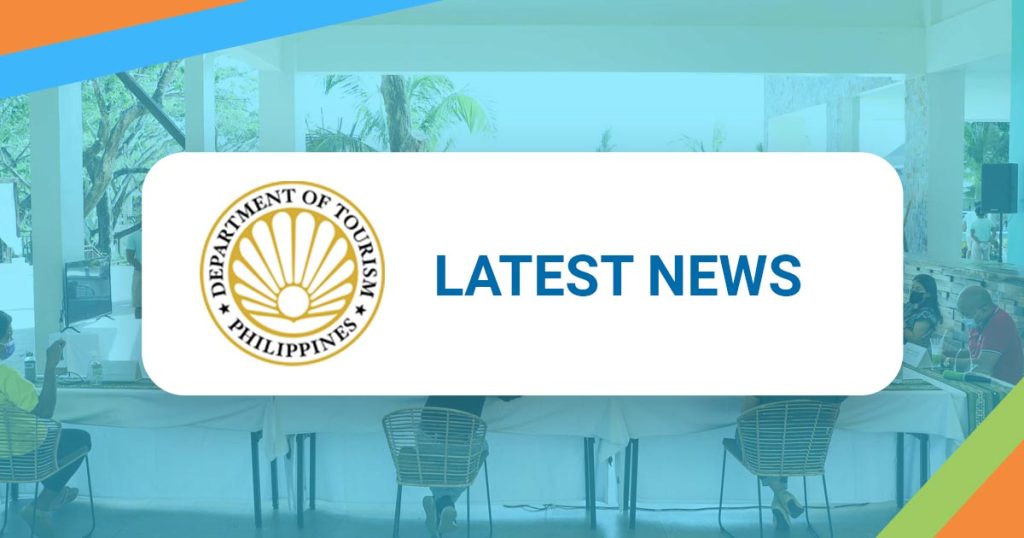 The Tourism Promotions Board (TPB) Philippines, the marketing and promotions arm of the Department of Tourism (DOT), concluded its 2nd Tourism & Technology Forum on October 8, with 2,620 registered delegates for the 2-day event.
Discussions on "Digital Content Marketing: The Art of Story Telling" by TeamAsia's Chief Storyteller Bea Lim, "5 Traveler Trends to Watch Out For" by TripZilla Senior Editor Alyosha Robillos, and even "Riding the Wave of Work from Anywhere" by Bloom Solutions' Chief Strategy Officer Luis Buenaventura proved that there is still work to be done and upskilling is needed to secure the future.
On opening day, DOT Secretary Berna Romulo-Puyat encouraged more partnerships with stakeholders and local communities to further future tourism initiatives. The panel discussion on "Industry Responding to the New Era of Travel Uncertainty" underscored collaboration as key to successfully promote travel during this time. Philippine Tour Operators Association, Inc. (PHILTOA) President, Cesar Cruz said, "We're trying to form consortiums, negotiate hotel rates, and negotiate transportation as a group, not as a single tour operator to encourage more partnerships with stakeholders and local communities."
In the "The Rise of the Influencers" panel discussion, Global Woman Cyprus Director Elisabeth Villiger Toufexis put an emphasis on the pursuit of truth for influencers to be effective. It's an all-encompassing advice to tame the ill-effects of technology. If we are to be ready for a different future, we must not lose what makes us human in the first place — authentic connection.
To ensure future readiness, Chief Operating Officer Maria Anthonette Velasco-Allones highlighted that "Technology is a driver of change and is not meant to be our master. It is meant to connect us and inspire meaning in these connections and serve us and our purpose, which is to make our lives better."
Originally designed as a hybrid event, the second edition of the Tourism & Technology Forum went fully virtual after the Inter-Agency Task Force for the Management of Emerging Infectious Diseases announced that Metro Manila would remain under General Community Quarantine (Alert Level 4), not allowing large gatherings and Meetings, Incentive Travel, Conventions, and Exhibitions (MICE) events.
The Tourism & Technology Forum is anchored on SMARTourism, one of TPB's key program strategies aimed at leveraging and optimizing the use of technology to promote the Philippines as a safe, fun, and competitive destination.
Published:October 12, 2021
Recent News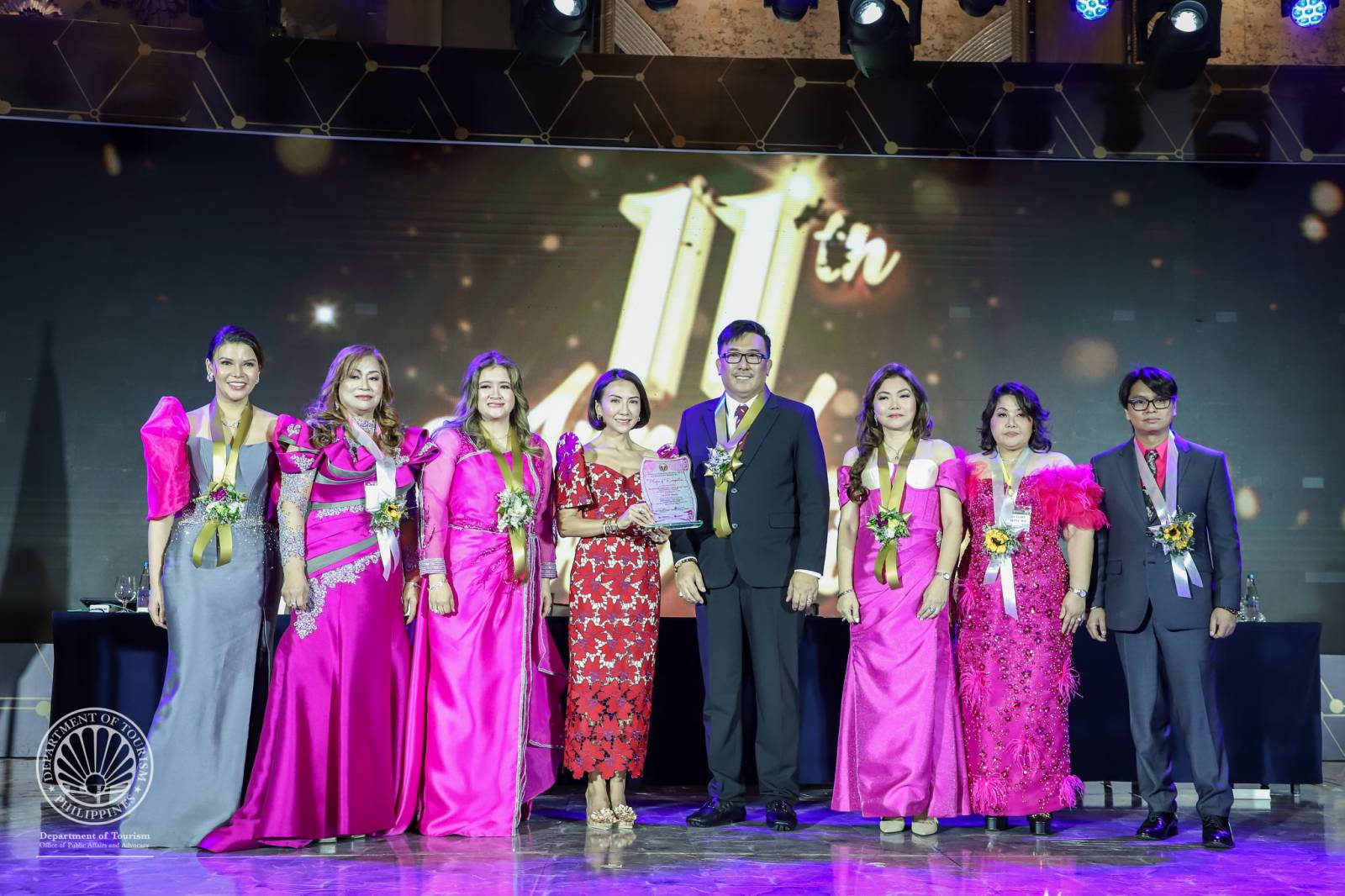 Boost in PH medical tourism seen with public-private convergence
September 8, 2023