DOT Statement on ECQ extension in NCR plus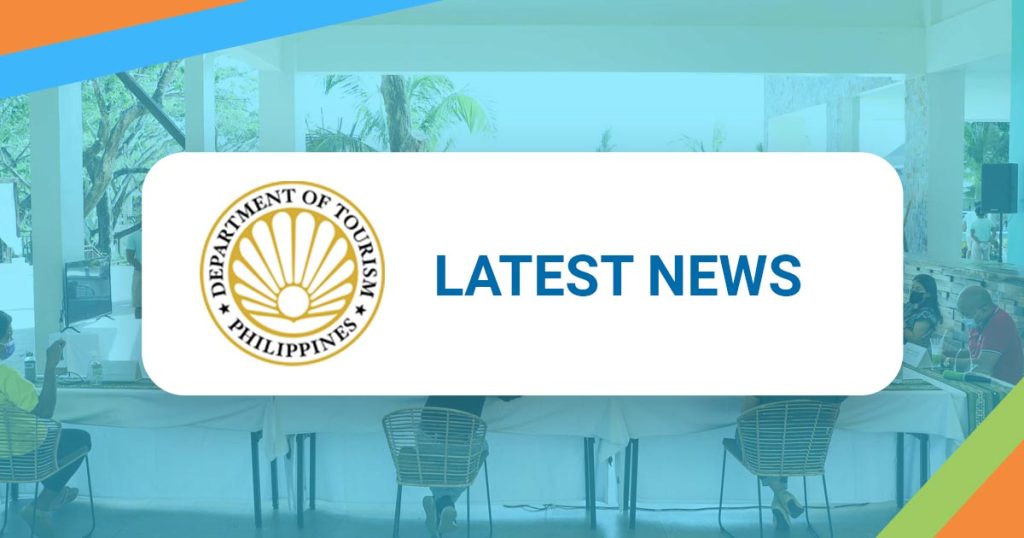 The Department of Tourism (DOT) continues to support national efforts in prioritizing the health and safety of travelers, tourism workers and host communities in the light of the one-week extension of the enhanced community quarantine (ECQ) in NCR Plus.
The DOT is grateful for the hotel industry's continued support in repurposing their accommodations into quarantine facilities for local residents undergoing mandatory quarantine, returning overseas Filipino workers and overseas Filipinos. Moreover, since the start of the pandemic, the hotels have served as temporary shelter for medical frontliners, business processing outsource (BPO) employees.
The DOT also commends the cooperation of some 24 hotels in Metro Manila, the Cordillera Administrative Region (CAR), and Regions IV-A and XI, which are currently part of the Oplan Kalinga program, used as isolation facilities. These are equivalent to 2,442 rooms.
The DOT likewise directs the primary and secondary tourism establishments within the NCR Plus area to comply with the DOT Advisory No. 2 2021 on the Extension of the effectivity of DOT Advisory 2021-01: Providing the Interim Operational Guidelines for Accommodation Establishments.
The advisory was issued following the declaration of ECQ in NCR Plus for the period ending on April 4. The advisory continues to be in effect with the extension of ECQ for another week.
Moreover, the DOT appeals to all hotel operators, travel agencies and airlines to provide the necessary assistance to tourists who have made prior direct arrangements and have been affected by the extension of the ECQ in the area.
Published:April 6, 2021
Recent News