DOT Announces the Guidelines on Hotels and other Accommodation Establishments during the Enhanced Community Quarantine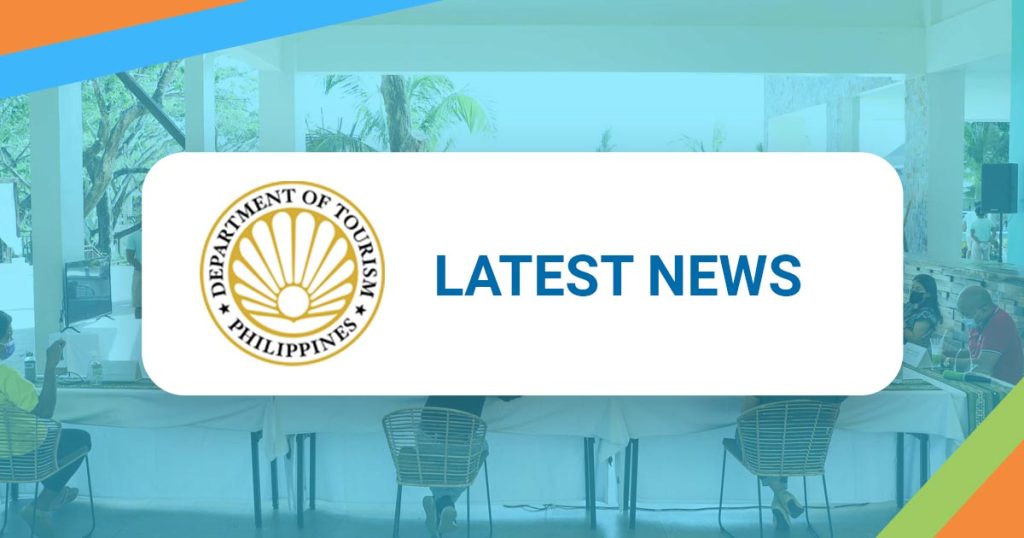 The Implementing Rules and Regulations (IRR) on Operations of Accommodation Establishments During the Enhanced Community Quarantine issued on 18 March 2020 states that no hotels, resorts, tourist inns, motels, and the like are allowed to operate, except those with the following:
1. Foreign guests with existing bookings under any accommodation establishment in the Philippines as of 17 March 2020;
2. Long staying guests with existing bookings as of 17 March 2020; and
3. Guests who are employees of neighboring basic establishments (e.g. supermarkets, hospitals, medical facilities, utility companies, BPOs, and the like). New bookings of only these guests are allowed.
Moreover, all accommodation establishments that are allowed to operate must report on a regular basis to the DOT the number of their staff comprising its skeletal workforce, as well as details about the guests booked with them.
Said hotels are also expected to maintain limited operations and staff, ensure proper sanitation and disinfection, and implement social distancing measures.
The DOT appeals to accommodation establishments to significantly reduce their rates for health workers and other frontliners who are affected by the shutdown of mass transportation.
"Everyone's cooperation is needed at this time to help flatten the curve. Let us help those who cannot stay at home, those who work at the front lines every day," said Sec. Bernadette Romulo-Puyat.
Published:March 3, 2021
Recent News