DOT Launches "ASMR Experience the Philippines" Project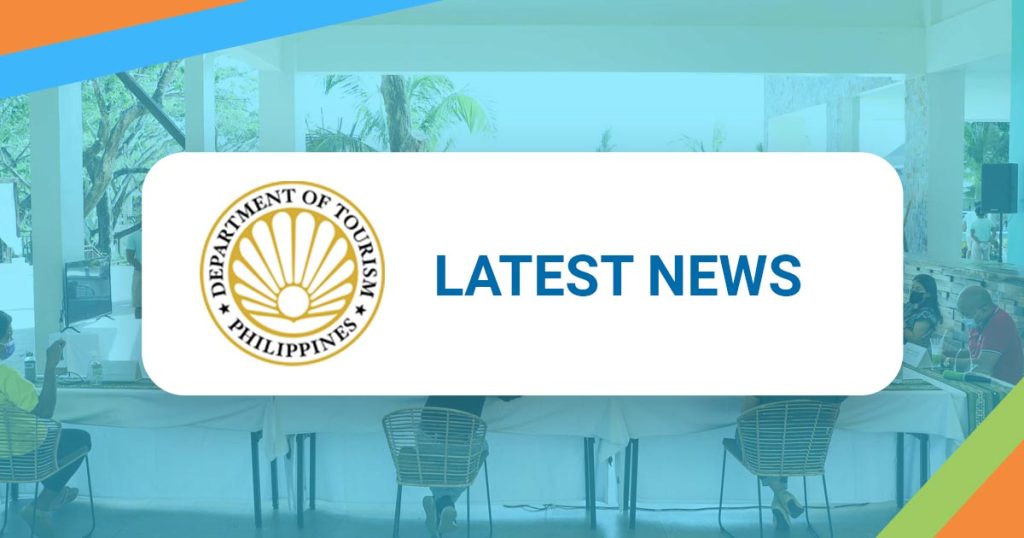 The Philippines' Department of Tourism (DOT) invites everyone to go on an ambient sound trip and experience a destination through the distinct sounds that can be heard when all is quiet.
In launching the "ASMR Experience the Philippines" Project, the DOT aims to bring people to certain destinations through ASMR videos that explore the natural sounds of a place, allowing one to tune into nature and be fully present in the moment.
The Quarterly Journal of Experimental Psychology (QJEP) defines Autonomous Sensory Meridian Response (ASMR) as a "special perceptual phenomenon in which some people can experience a tingling, static-like sensation in response to some certain auditory or visual stimulations". It brings a pleasant feeling that one experiences in response to certain sounds, visuals, feelings, or descriptions. The sensation leads to contentment and relaxation.
"This project of the DOT is anchored on the concept that, when people travel, they go 'sightseeing', but it is with their ears that they hear and sense things all around them. Through these videos, people get to share with the travel experience," said Tourism Secretary Berna Romulo-Puyat.
The initial four ASMR videos that will be launched feature the Mountain Province in the Cordilleras, particularly the remote town of Barlig located at the foothills of Mt. Amuyao and the journey to the summit of the mountain.
With Mountain Province currently under Alert Level 4, and the rest of the country under the observation of different alert level restrictions, these videos will allow viewers to experience the grandeur of Mountain Province no matter where they are, through their video devices.
The first video for the Mountain Province series, featuring a walk in the serene town of Barlig and its amazing terraces, has already been launched on DOT's YouTube channel and can be accessed through this link: https://www.youtube.com/playlist?list=PLjJeD2qsshyH_uDuKLjassvLUulHCwKmS. This is the first of several ASMR video series. The succeeding video series will explore Ilocos Norte, then destinations in Visayas and Mindanao.
Recorded using Ambisonics, the audio is captured in a 360-degree sphere from the position of the microphone. This immersive experience teleports the viewer/listener to the environment. One can leave this on in the background as unobtrusive, calming noises throughout the day.
For best experience, use open back headphones, but any headphones, earphones, or earbuds will also work.
All ASMR videos can be accessed through the DOT official YouTube channel. Subscribe to get updates when new videos are uploaded.
Published:January 24, 2022
Recent News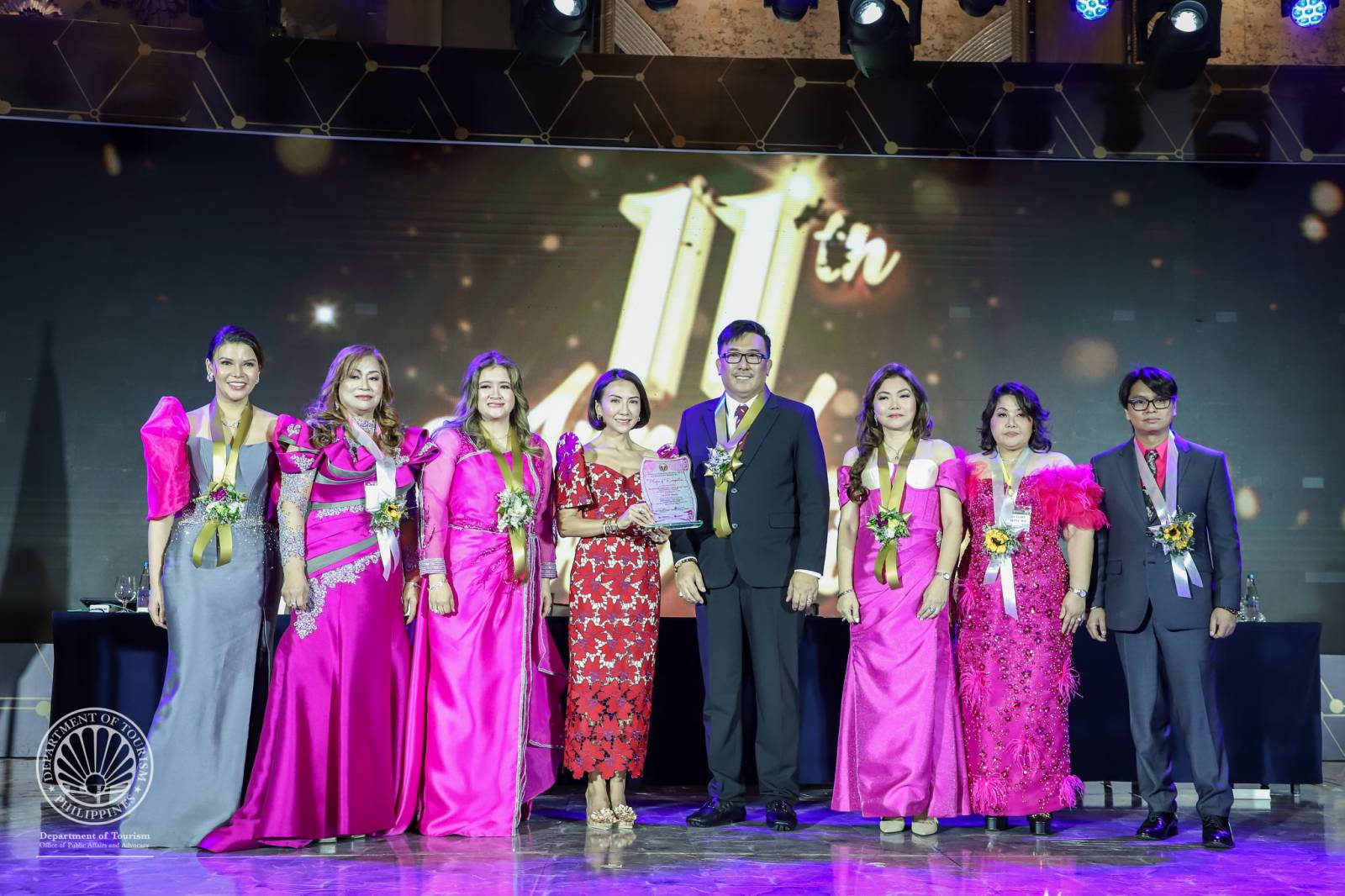 Boost in PH medical tourism seen with public-private convergence
September 8, 2023