Statement of the DOT on hotel rooms occupancy guidelines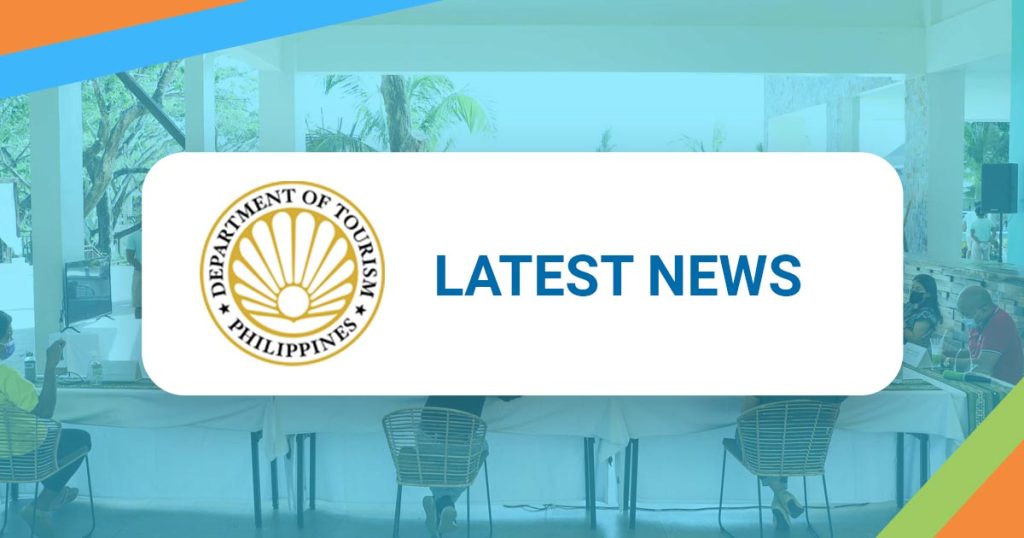 The Department of Tourism (DOT) wishes to remind hotels and other accommodation establishments (AEs) on the relaxed guidelines on room occupancy in areas under Alert Level  1, 2, and 3.
The DOT issues the reminder upon receiving reports that several hotels insist that, based on DOT guidelines, guests are unable to share rooms if they are from different households.
The DOT would like to clarify this with Administrative Order number 2022-001 or the Guidelines on the Operations of Hotels and Other Accommodation Establishments under the Alert Level Systems for Covid-19, which states that regular hotels in areas under alert levels 1, 2, and 3 may accommodate leisure and business guests. The hotels are also allowed full room occupancy,  regardless of whether the leisure guests are from the same household or not, subject to minimum public health standards.
Moreover, the DOT has already given the green light for daily housekeeping, room service, and food delivery for the comfort and benefit of hotel guests.
Any violation of these guidelines, which may include making any false, deceptive, or misleading claims for the purpose of soliciting business from guests and clients will subject the AEs to penalties and fines, depending on the gravity of offense.
The Department urges all stakeholders to observe the guidelines for a fun and seamless travel experience, especially with the anticipated influx of guests who wish to enjoy the summer season in the Philippines.
To view a copy of AO no. 2022-001,  please click here.
Published:March 17, 2022
Recent News