DOT supports strict entry protocols in light of new COVID-19 variant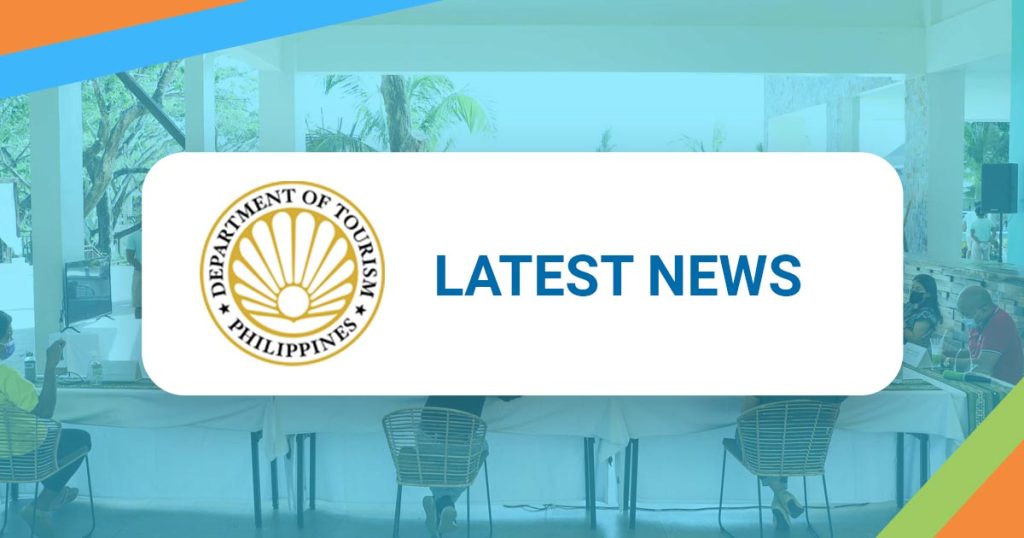 The Department of Tourism (DOT) throws its full support for the implementation of more stringent entry protocols in view of the confirmed new COVID-19 variant.
"While we favor the resumption of inbound travel to stimulate economic recovery, we value above all else the health and safety of our people. In this light, we ask for the understanding and cooperation of inbound travelers in adhering to the measures put in place to ensure the protection of both guests and local communities," Tourism Secretary Bernadette Romulo-Puyat said.
Health and Safety Guidelines have been prepared by the DOT for the following tourism enterprises to ensure the safe stay of visitors and protection of workers and host communities: attractions, restaurants, accommodation establishments, tourist land transport, travel and tour operations, tour guides, island and beach destinations, dive establishments, staycation hotels, spa, and meetings, incentives, convention and exhibition (MICE) facilities.
"We put our full trust in our frontliners at the international ports of entry as well as in our local government units (LGU) to strictly carry out these measures at borders and Triage points. Meanwhile, we also exhort the close cooperation amongst our tourism destination managers, enterprises and host communities in reinforcing the minimum health and safety standards in their respective areas, including the the 14-day quarantine in hotels that serve as quarantine facilities," the tourism chief added.
Published:January 14, 2021
Recent News