DOT ASSISTS 246 TOURISTS STRANDED IN BICOL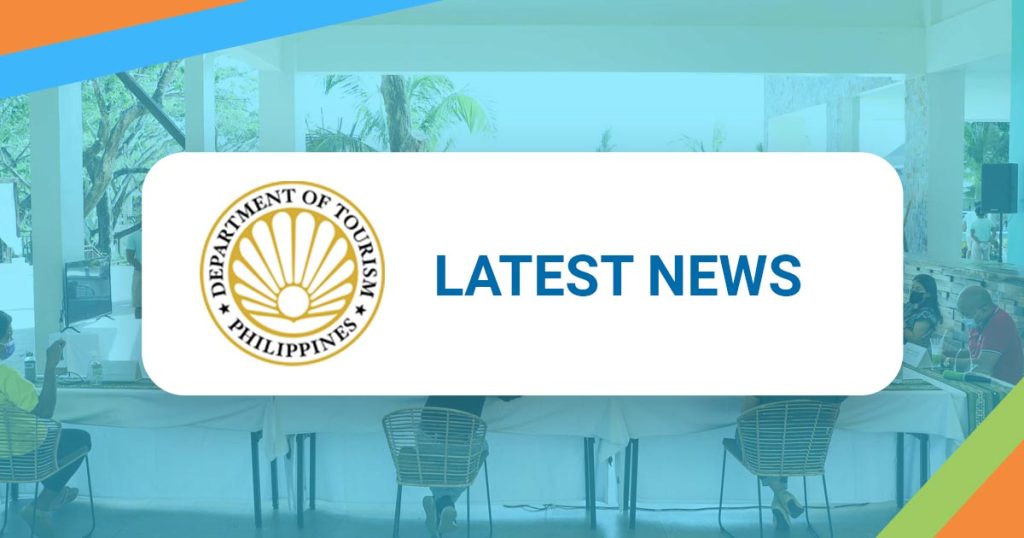 The Department of Tourism (DOT) Region V assisted as of March 27 a total of 246 tourists stranded in the region on their return to their home countries since the imposition of travel restrictions.
The DOT Region V response team said 161 have already left for their home country while some 85 tourists remain in Bicol awaiting their scheduled departures originally dated later in April or May.
In transporting to the Ninoy Aquino International Airport (NAIA) in Manila and Clark International Airport (CIA) in Pampanga the 161 outbound tourists of different nationalities through accredited tour operators, the DOT5 team assured they were provided the necessary emergency tourist transport pass, other pertinent documents and that passenger load limits were carried out to comply with social distancing protocols.
Meanwhile, as of 30 March, the DOT – Region 5 recorded 51 local tourists who remain stranded in the different provinces of the region.
Published:March 3, 2021
Recent News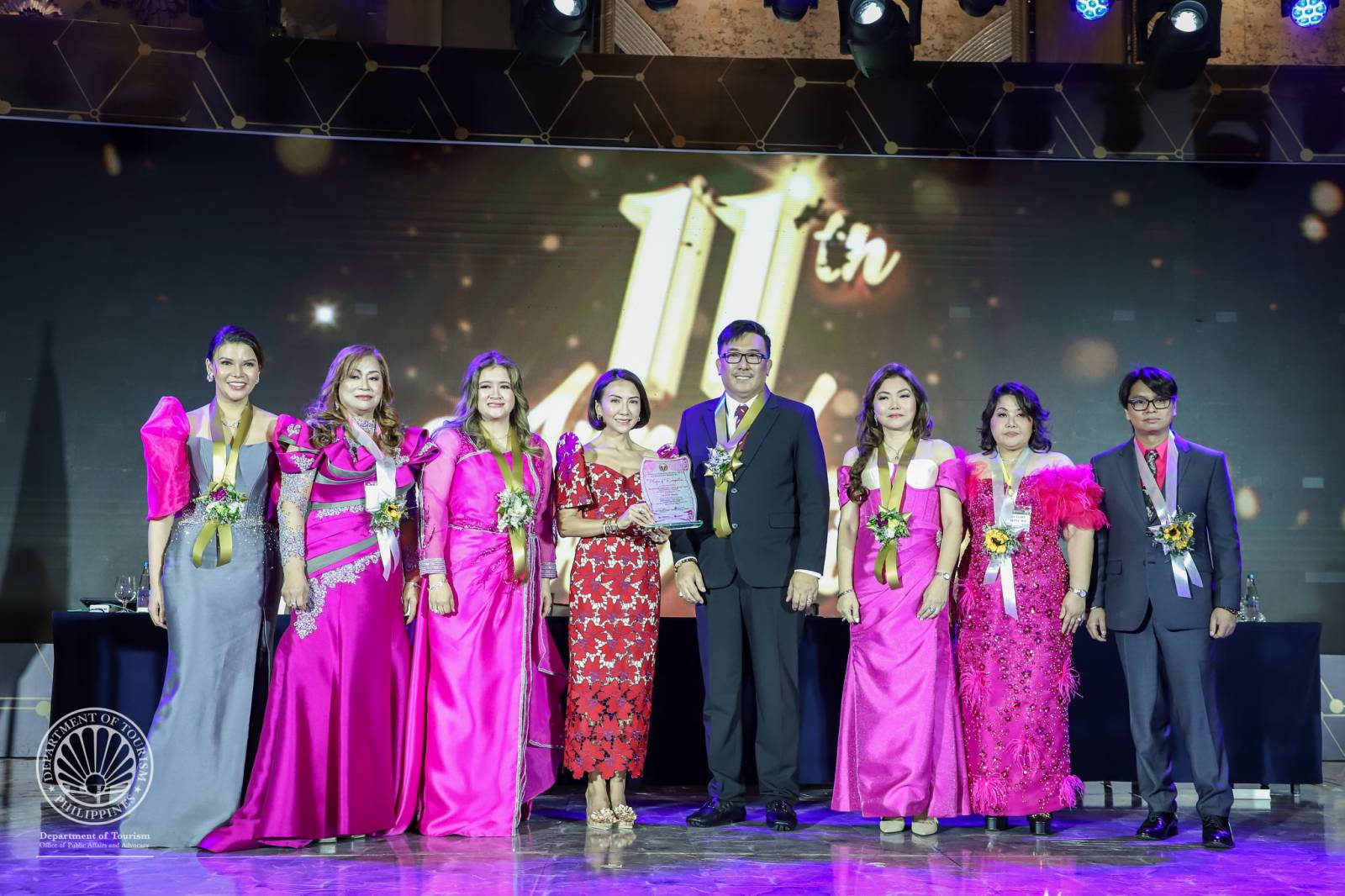 Boost in PH medical tourism seen with public-private convergence
September 8, 2023