Sustainability is key to tourism industry's recovery — Puyat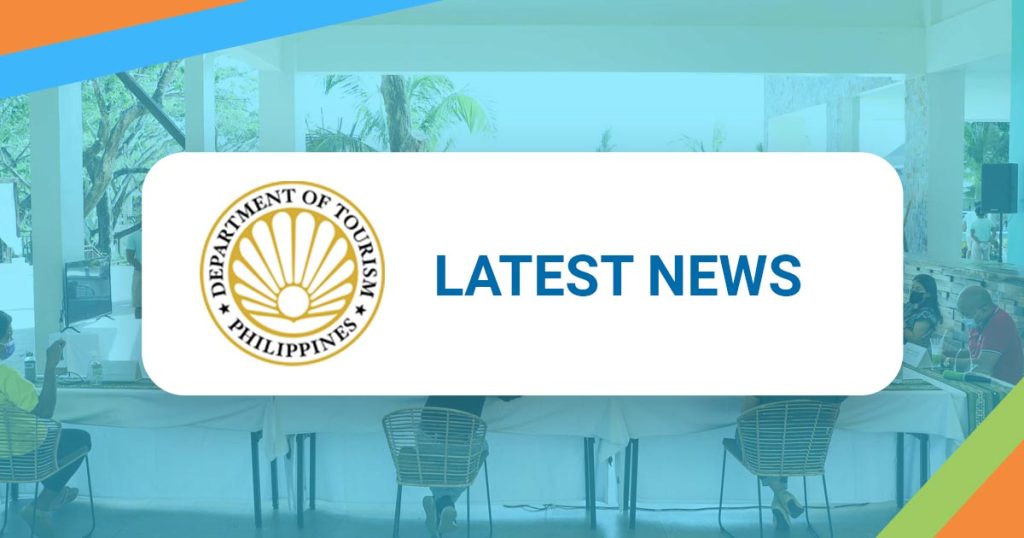 While it has greatly affected the local tourism industry, the ongoing pandemic should not be an excuse for not pursuing sustainability, Tourism Secretary Berna Romulo-Puyat said on Tuesday (August 16) during the virtual recognition of Women Champions of Sustainability hosted by The Conrad Manila.
The tourism chief added that sustainability, in fact, is critical in establishing the tourism industry of the future, which should be more resilient and "pandemic-proof."
"Sustainability has always been at the core of the Department of Tourism's (DOT) strategies, being part of the National Tourism Development Plan (NTDP). The DOT is pushing for tourism businesses with lower resource consumption and carbon emission impact," explained Puyat.
To achieve its goal to rebuild a more resilient tourism industry for the country, she cited the various initiatives of the DOT to promote sustainable industry practices, such as the ANAHAW Philippine Sustainable Tourism Certification, a national green certification scheme developed with the GrAT Center for Appropriate Technology under the European Union (EU) technical assistance primarily for accommodation establishments in the country.
Developed in 2018, the ANAHAW certification aims to improve the efficiency of tourism establishments and direct the Philippine tourism industry into a more sustainable future. The DOT also initiated the ANAHAW Awards in 2018, making it the local equivalent of the ASEAN Green Hotel Awards.
Puyat cited other initiatives such as the Sustainable Diner Program of the DOT in partnership with the World Wide Fund (WWF) for Nature Philippines which aims "to develop and harness sustainable consumption and production strategies by assisting the food service sector in transitioning into a low carbon industry."
She also mentioned the Save Our Spots (SOS) campaign of the DOT, an intensive information project launched with the objective to inspire the public, businesses, and communities to have a long-term view of responsible tourism.
The tourism chief likewise expressed her gratitude and admiration to the advocates of heritage preservation and sustainability particularly her fellow awardee, House Deputy Speaker Loren Legarda who has long been a supporter of local products and sustainability. Puyat added that, Legarda's inspiring work as an environmentalist and significant contribution to the Philippine's climate change laws is worthy of emulation. Other recipients include SM Hotels and Conventions Corp. President Elizabeth Sy and Pasay City Mayor Imelda Calixto.
While continuing its sustainability efforts, Puyat shared that the DOT also found ways to adapt to the evolving preferences of travelers amid the health crisis.
"The DOT has also made good use of the quarantine time as we recalibrated our tourism products and developed new tourism circuits to adapt to the changing preferences of travelers," Puyat said.
"While there are still setbacks due to the emergence of new variants of the virus, I am proud of our hospitality industry for staying the course and for bringing out innovative ideas for recovery," she added.
Published:August 19, 2021
Recent News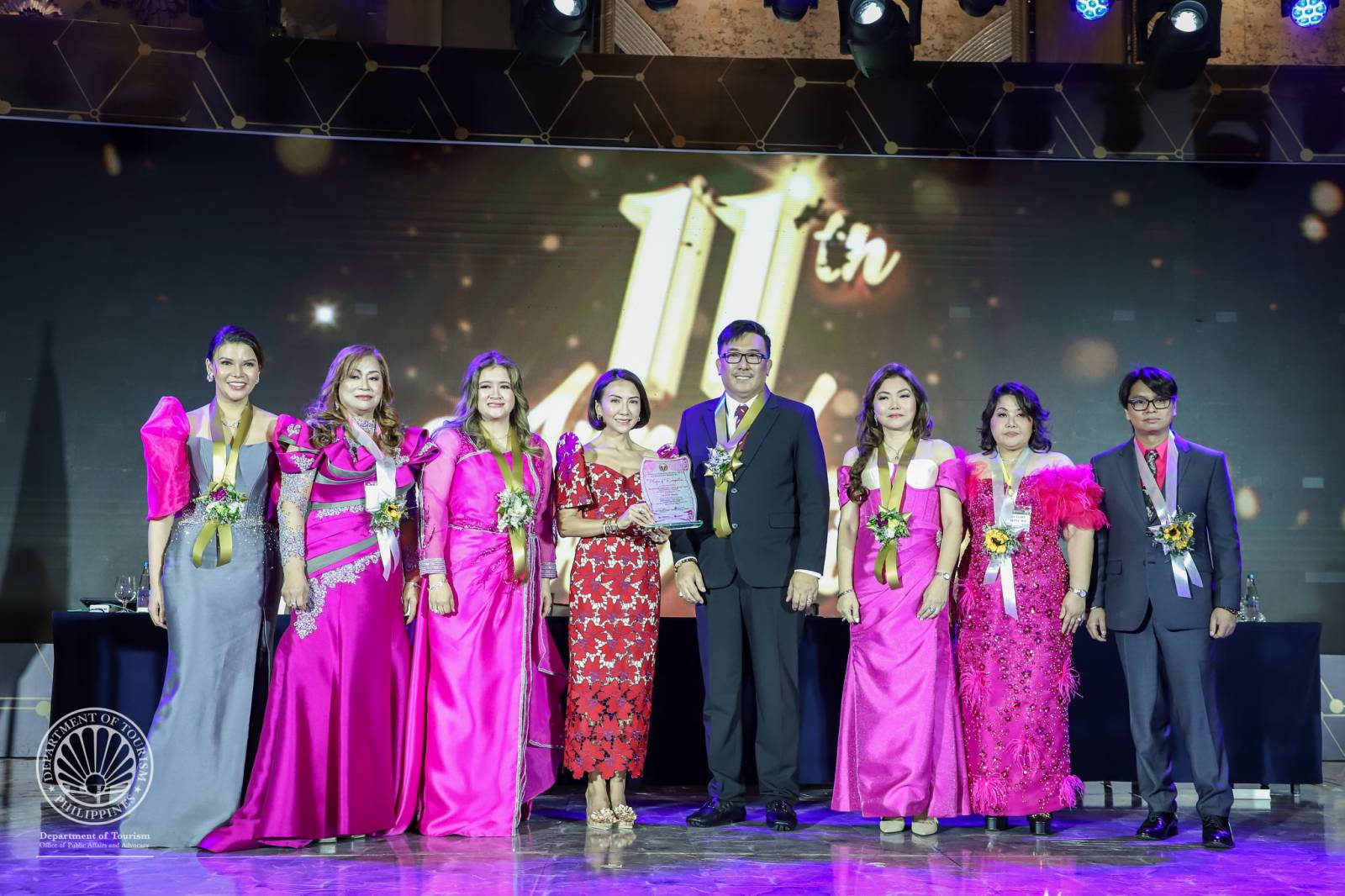 Boost in PH medical tourism seen with public-private convergence
September 8, 2023