MICECONNECT 2021 POSITIONS BORACAY AS ASIA'S PREMIER BLEISURE DESTINATION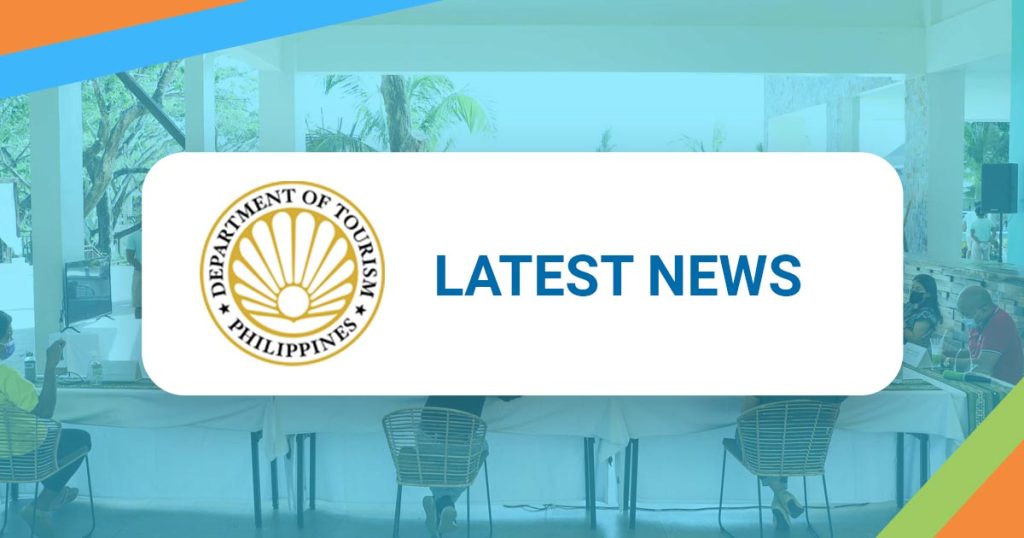 Boracay Island, Aklan – In collaboration with the Boracay MICE Alliance, the Tourism Promotions Board (TPB) Philippines and the Department of Tourism (DOT) successfully staged this year's MICE Buyers Invitational Program, also known as MICECONNECT 2021, in Boracay on November 13 to 15, positioning the world's best islands as a premier leisure and MICE destination.
The event gathered 52 online sellers of MICE products and services composed of meeting facilities, hotels and resorts, tour and transport operators, event management companies, and destination management companies.
48 registered buyers coming from both private and public sectors as local and international MICE planners and organizers, of which 23 were onsite, joined the two-day inspection of properties and venues that can be considered for future MICE events. Antigen tests, health and safety kits were also provided, and distancing measures were observed to ensure the safety of the event delegates.
A full day business-to-business (B2B) meeting was also arranged via the virtual platform, generating an estimated revenue of Php 27,000,000.00 for two contracted events, and with leads of nine MICE events starting in December and next year.
"MICECONNECT 2021 is a major step forward in bringing more people of the industry together whether you're interacting face-to-face or virtually. We hope that we've provided a good platform for all participants to expand their network, discuss golden business opportunities, create new partnerships, or cement old ones", said Tourism Secretary Berna Romulo-Puyat.
Boracay, famous for its fine white sand and turquoise waters situated in Southeast Asia, is a well-known top leisure destination. As the Philippine MICE industry bolsters its readiness efforts, MICECONNECT reflects the growing confidence in Boracay's capability to host incentive travel and small to medium size conferences and other corporate events in the future.
In appreciating the value of MICECONNECT, one of the buyers, Ian Laroda of Travel Warehouse Inc. noted that "MICECONNECT really paved the ways to connect the businesses and the communities. It becomes a way of giving back to our tourism workers because they also benefit from business gains. It becomes a win-win relationship and I am very happy to have experienced this in MICECONNECT Boracay".
"Apart from renewed opportunities, MICECONNECT gave us hope. As a MICE seller based in Boracay, our livelihoods were greatly affected by the pandemic. Through MICECONNECT, I realized that now is the time to bounce back and increase tourists' confidence to travel and do business once again" Serafin Javelona of Southwest Tours Boracay also shared.
Through this, the Philippine tourism industry is looking forward to the MICE buyers paving the way for the recovery of the local MICE industry, fueled by the renewed interest in bringing local, regional and international events – not only in Boracay, but in other Philippine destinations.
Published:November 17, 2021
Recent News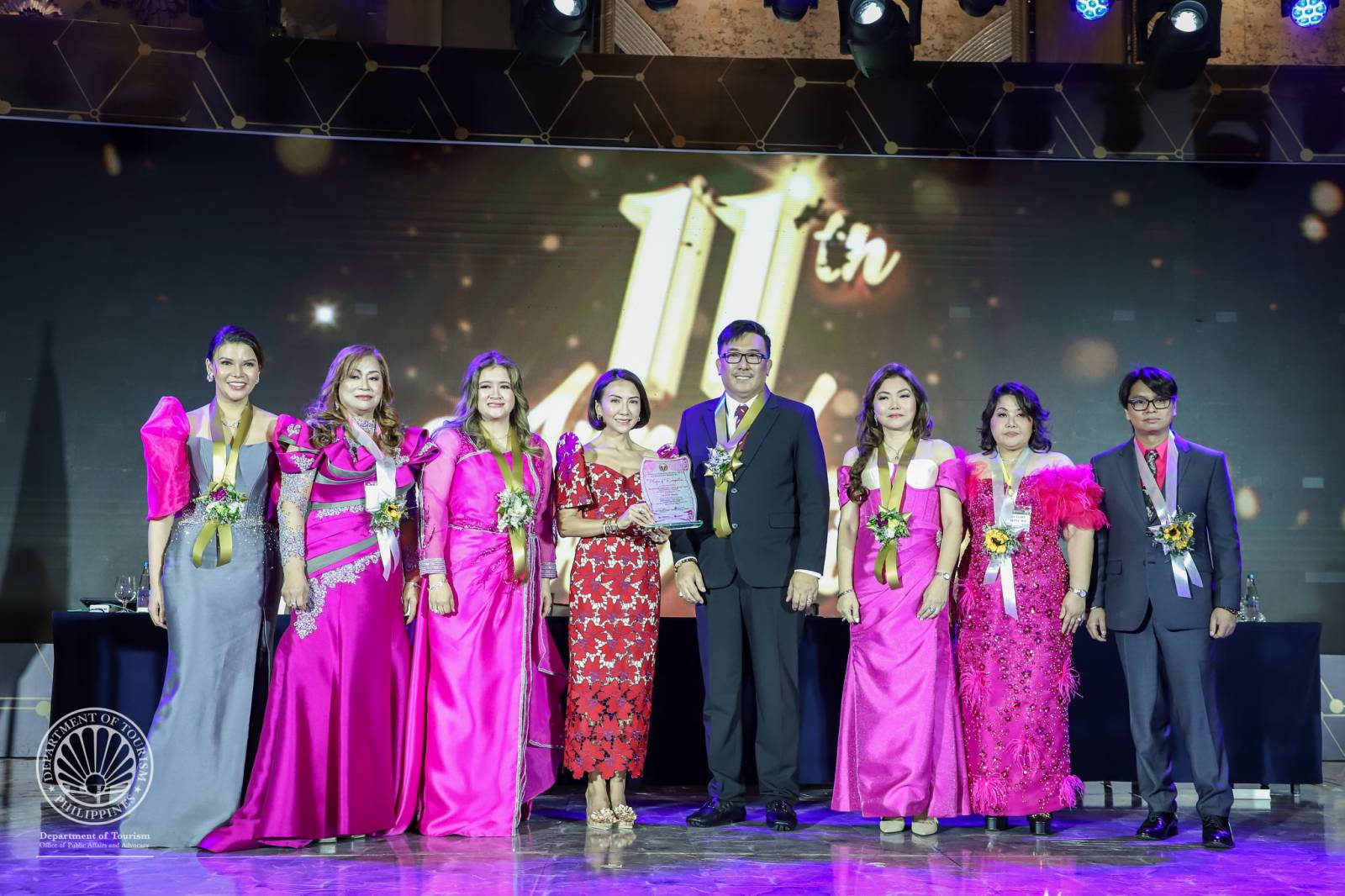 Boost in PH medical tourism seen with public-private convergence
September 8, 2023