DOT, TURKISH AIRLINES FORM PARTNERSHIP TO INCREASE PHILIPPINE TOURISM FROM EUROPE AND MEDITERRANEAN SOURCE MARKETS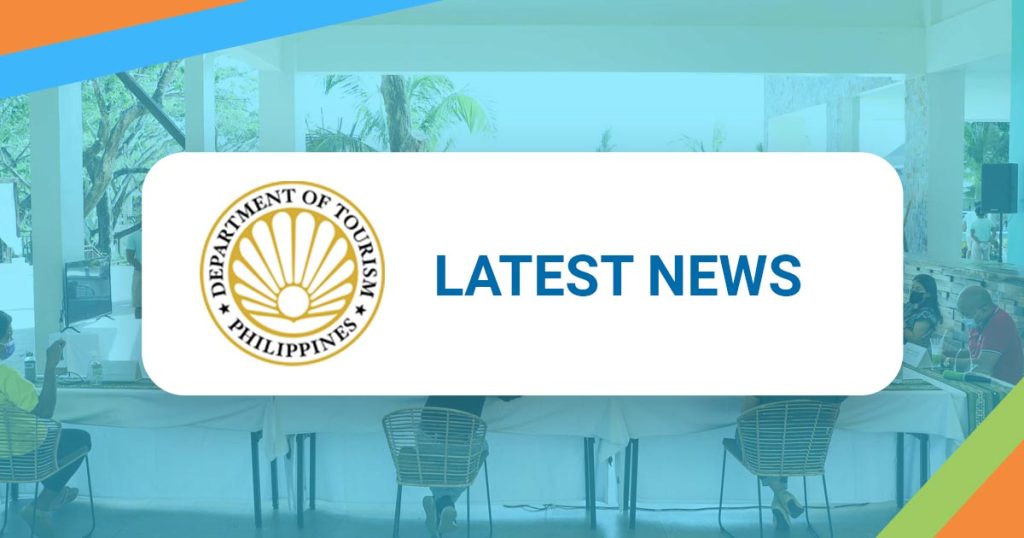 The Department of Tourism (DOT) and Turkish Airlines signed a Memorandum of Understanding (MOU) that aims to reinforce and affirm the country's position in the European, Mediterranean and other international markets being serviced by Turkish Airlines.
The signing of the MOU was held at the Turkish Airlines Headquarters in Istanbul, Turkey recently, in connection with the Turkey Tourism Roadshow organized by the DOT and the Department's participation at the Uzakrota Travel Summit, one of Turkey's largest tourism events. The said events, including the signing of the MOU, coincided with the celebration of the 70th anniversary of bilateral relations between the Philippines and Turkey.
The partnership was signed by Undersecretary Benito C. Bengzon, Jr. and Mr. Ilker Ayci, Chairman of the Board of Turkish Airlines, after successful discussions of possible avenues to increase air connectivity between Turkey and the Philippines as well as various parts of Europe via Istanbul.
Also present during the signing were Ambassador Raul S. Hernandez of the Philippine Embassy in Ankara, DOT Assistant Secretary Verna C. Buensuceso, Mr. Kerem Sarp, Senior Vice President of Turkish Airlines, Mr. Tuncay Eminoglu, Vice President-Asia/Far East – Turkish Airlines, Mr. Erhan Balaban, General Manager of Turkish Airlines Philippines, Tourism Attaché of PDOT London Mr. Gerard O. Panga, and the private sector participants of the Turkey Tourism Roadshow.
Under the new collaboration, the DOT and Turkish Airlines will conduct various projects in 2020 to promote tourism in the country with the goal of boosting inbound arrivals to the Philippines.
The MOU embodies a working relationship where both the DOT and Turkish Airlines will jointly work for brand advertising, promotional and tactical marketing campaigns, digital and e-marketing, familiarization tours for airline executives, media, travel trade partners, roadshow presentations, and other activities that both parties will mutually agree on, for mutually beneficial results.
DOT Undersecretary Benito C. Bengzon, Jr. mentioned that "The MOU with Turkish Airlines is a monumental development as it has always been the Department's goal to improve air connectivity from long-haul countries in the Mediterranean Region and Europe including United Kingdom, Germany, France, Italy, Spain, Switzerland, and other tourist source markets in Europe and the world. Sustained air connectivity from the said areas would definitely be pivotal in boosting our ability to grow, and make packages to the Philippines more competitive."
European visitor numbers to the Philippines increased by 9.13% in 2019 from 707,525 to 772,098 attaining 9.34% of the total international visitor arrivals to the Philippines.
On the other hand, arrivals from the Mediterranean markets, Israel and Turkey have doubled in the last five years with an average growth rate of 16%.
###
About Turkish Airlines
Turkish Airlines started its journey in 1933 with just five aircraft.
Fleet
Destinations
Turkish airlines flies to 318 destinations worldwide with 268 international and 50 domestic.
Turkish Airlines is flying to more countries than any other airline by flying to 126 countries in the world.
For more information on Turkish Airlines, visit https://www.turkishairlines.com/
Published:February 22, 2021
Recent News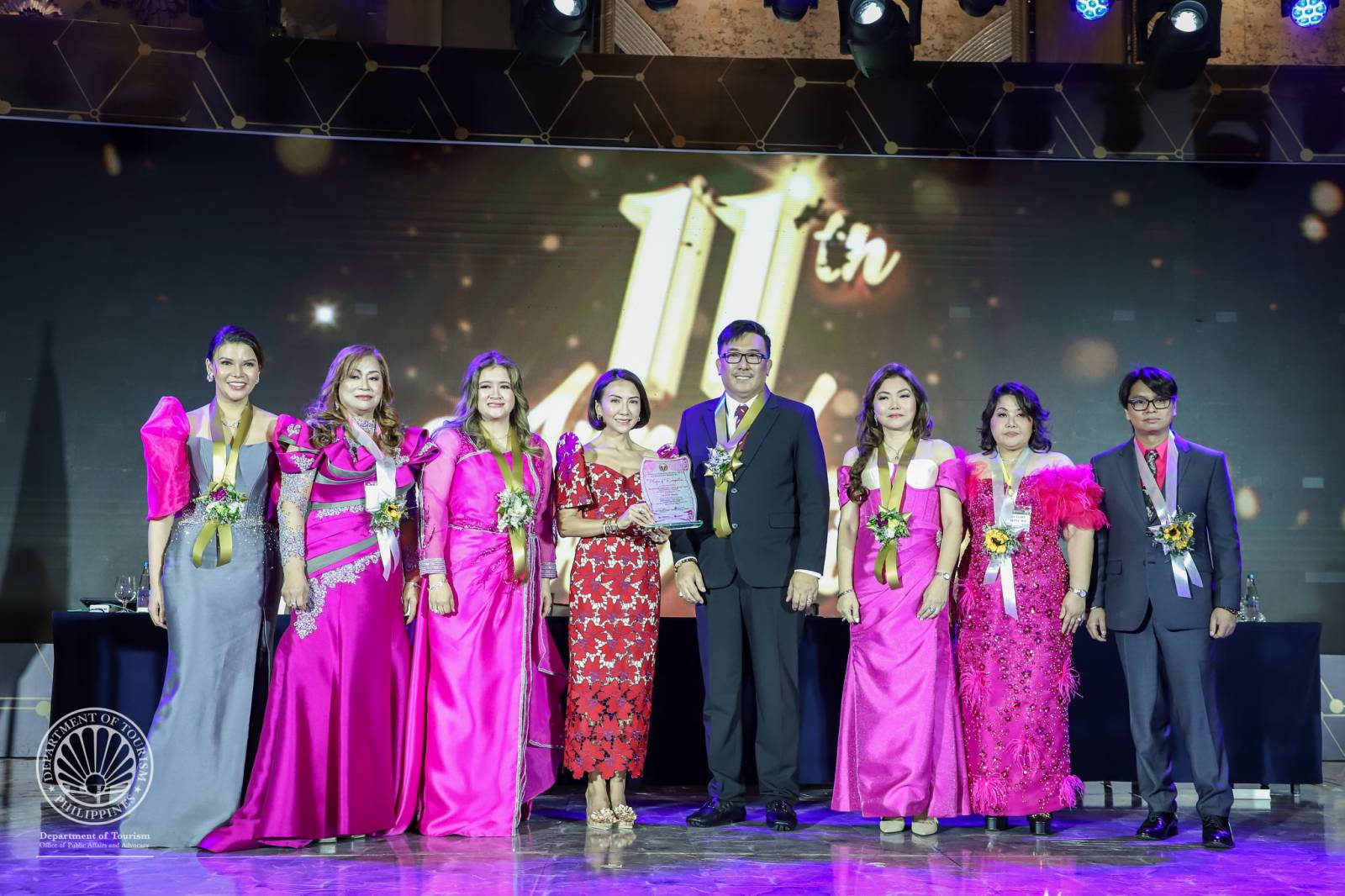 Boost in PH medical tourism seen with public-private convergence
September 8, 2023