DOT bares tourism recovery plans for Bulacan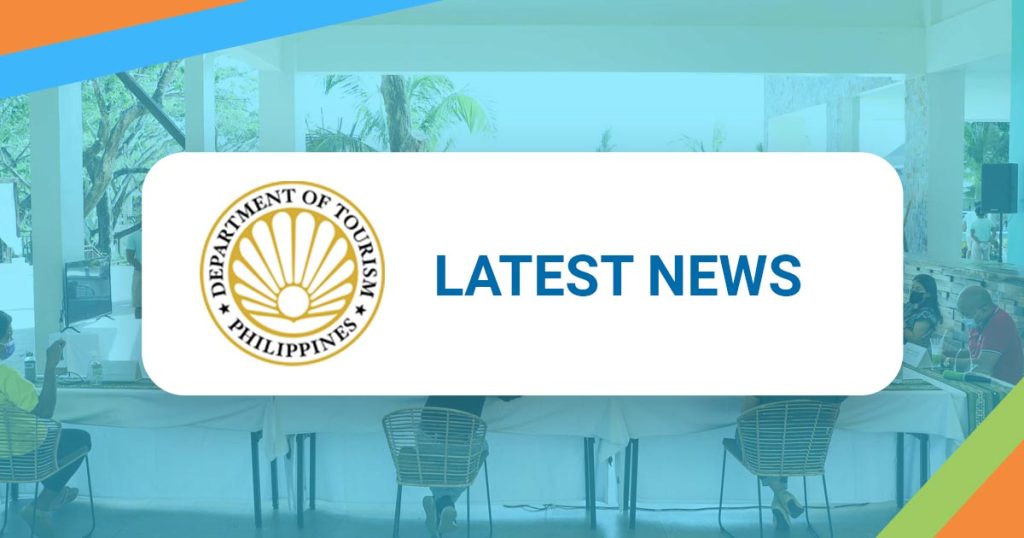 SAN MIGUEL, Bulacan – The Department of Tourism (DOT) has expressed its commitment to help revive tourism in Bulacan and help the province recoup economic losses caused by the COVID-19 pandemic.
During her visit to the Tecson House on Thursday (June 10), Tourism Secretary Berna Romulo-Puyat vowed to help bring in more tourists to Bulacan, noting her deep roots in the province.
"I'm really looking forward to spending the day in historic Bulacan, reminiscing about the stories I heard growing up. As you might know, my family has deep roots in this province. My mother being a Tecson, is related to Simon Tecson, the original owner of this house," Puyat said during her speech.
"So much history happened here in Bulacan, and when the province opens to tourism, we will make sure that more people from the NCR region will spend a day or more touring its heritage structures and ancestral homes and learning more about the birth of our nation," she added.
The Department said it will provide the required technical assistance to ecotourism sites in the province for its safe reopening to tourists.
As part of its long-term recovery plans for the province, the DOT aims to promote farm tourism in Calumpit, culinary tourism in Malolos and Marilao, and ecotourism sites in San Miguel, Doña Remedios Trinidad, San Rafael, and Norzagaray.
While at it, the Department's Office of Product and Market Development (OPMD) approved the Food Mapping project in Bulacan, which will involve a series of capability building seminars and workshops, food inventory and audit among others in different municipalities and cities in the province.
As of 26 May 2021, Bulacan has 62 existing and newly accredited accommodation establishments, 55 of which are now operational.
Meanwhile, under the DOT and Department of Labor and Employment's (DOLE) cash assistance program for displaced tourism workers, Region 3 (Central Luzon) has already received a hefty financial aid totalling P296.53 million, including P83.78 million for the benefit of 16,756 workers in Bulacan.
Published:June 10, 2021
Recent News