DOT proposes 'green lane' for fully vaccinated travelers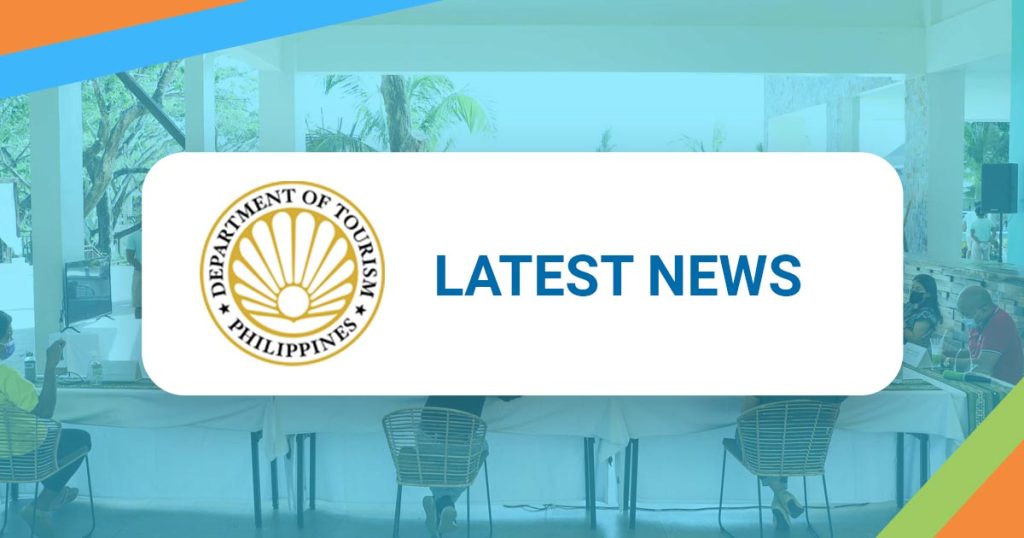 The Department of Tourism (DOT) has proposed to the Inter-Agency Task Force for the Management of Emerging Infectious Diseases (IATF-EID) the possibility of setting up a Green Lane that will facilitate the entry of foreign visitors who are fully vaccinated against Covid-19, as part of the national government's effort to reopen the economy.
The Green Lane will make it easier for fully vaccinated travelers to visit the country for leisure as quarantine rules are being relaxed with the progress of the vaccination worldwide.
Tourism Secretary Bernadette Romulo Puyat said that she is optimistic about the prospect, "The Green Lane will pave the way for the reopening of our tourist destinations to leisure travelers who are now fully vaccinated. It will give the jobs back to many of our tourism workers and gradually revive the tourism industry under safe conditions."
The IATF-EID has tasked the DOT and several other agencies of the government to explore protocols for inbound international travel for fully vaccinated individuals.
Headed by the DOT and the Department of Foreign Affairs, a Small Working Group (SWG) has been formed to evaluate the possibility of implementing "green lanes" and formulate protocols therefor. The group also includes the Bureau of Quarantine (BOQ) under the Department of Health (DOH), the Bureau of Immigration (BI) under the Department of Justice (DOJ), the Department of Information and Communications Technology (DICT), the Department of Transportation (DOTr), the Office of the Presidential Adviser on the Peace Process (OPAPP), the Overseas Workers Welfare Administration (OWWA) under the Department of Labor and Employment (DOLE), and the Department of Trade and Industry (DTI).
Several countries have opened up their major destinations to fully vaccinated foreign travelers.
"We must keep pace with our neighbors and the rest of the world in slowly reopening our tourist destinations. We must be ready for the visitors when the whole world is ready to safely travel again," said Secretary Puyat.
Published:May 21, 2021
Recent News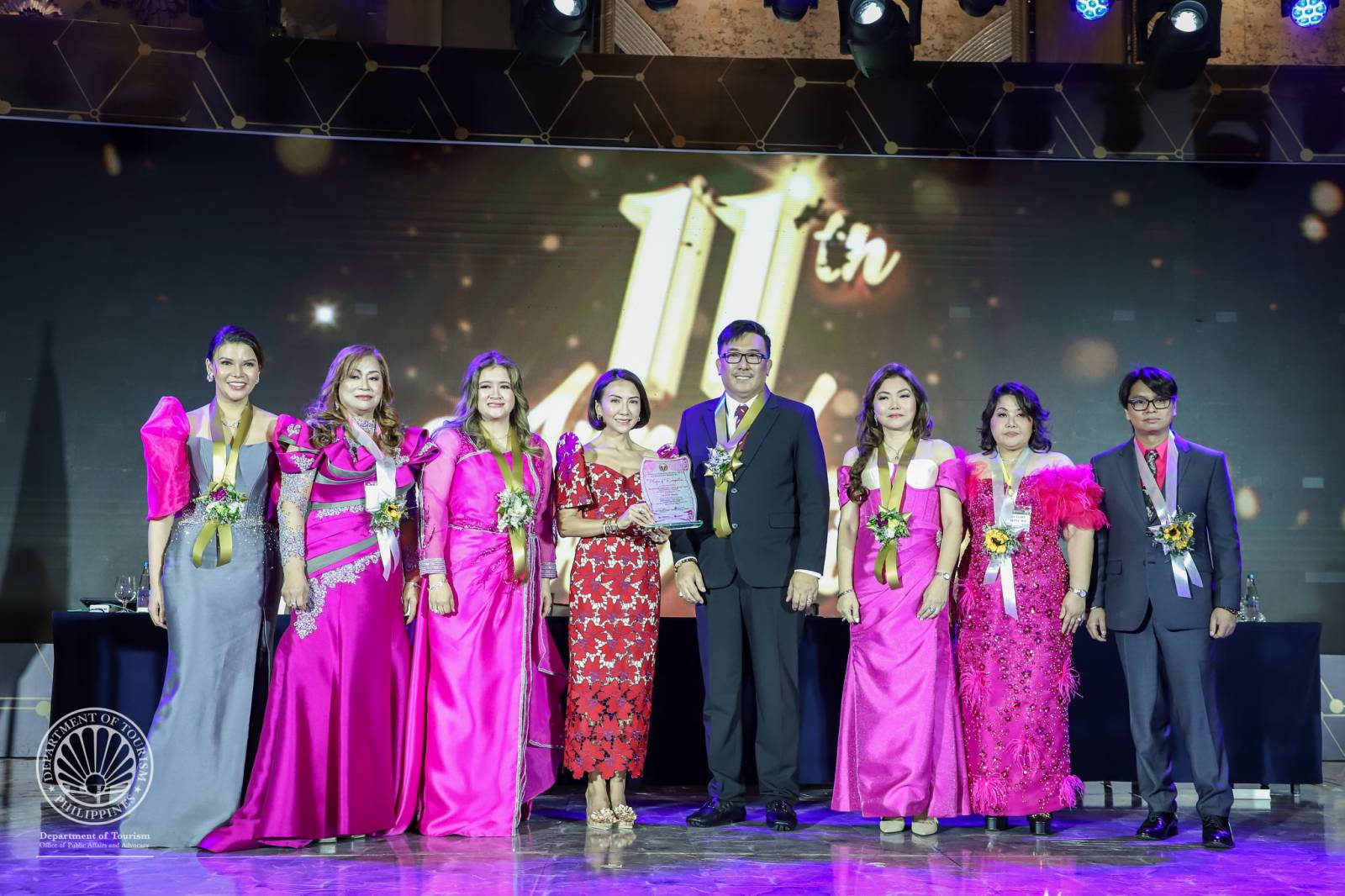 Boost in PH medical tourism seen with public-private convergence
September 8, 2023